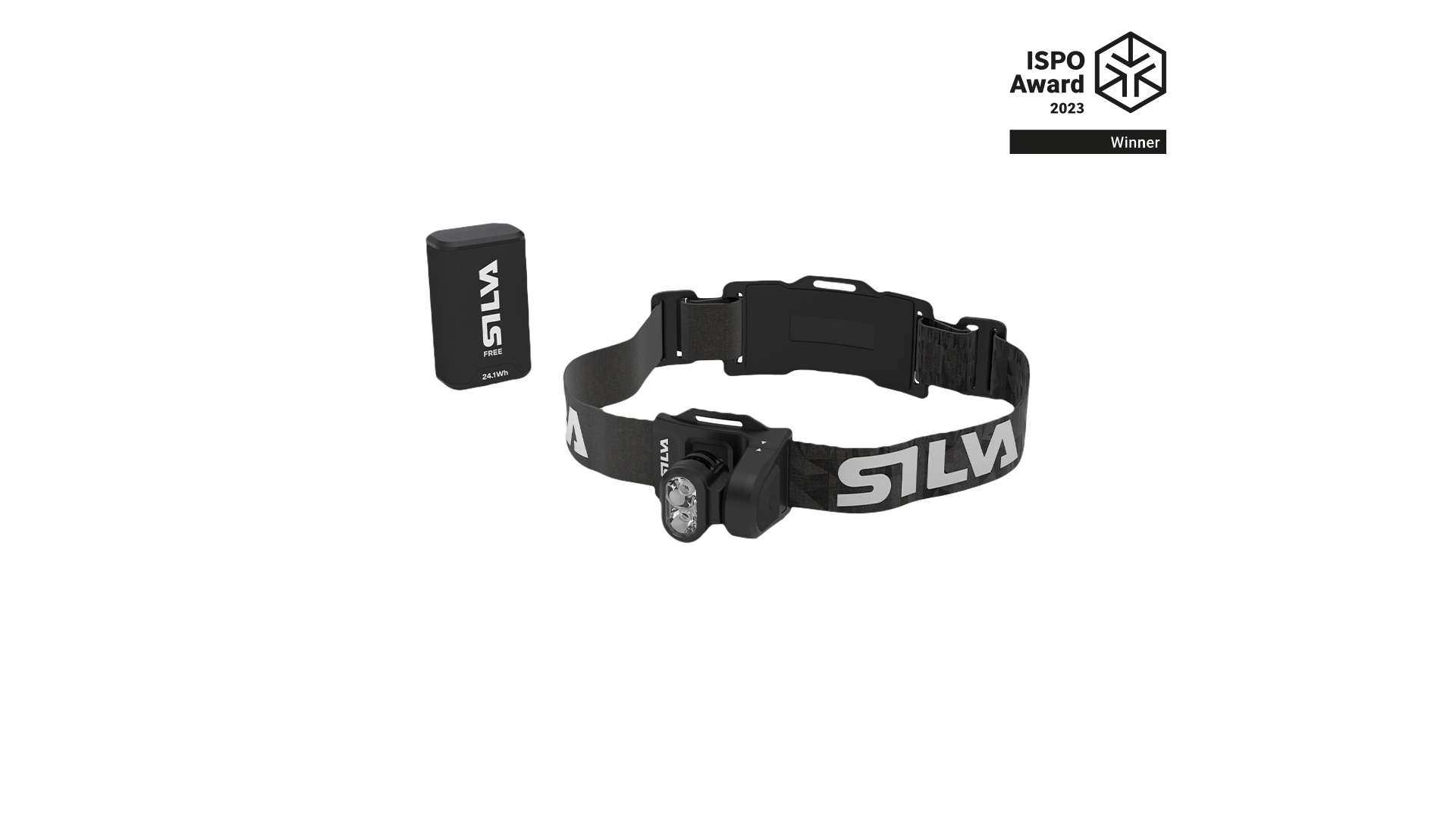 Different sports, different products: This is also true after dark. You might use different headlamps for different purposes to create the best possible outdoor experience when running, mountain biking or skiing. However, not only in terms of storage but also in terms of being more sustainable, the trend goes more towards multi-sport use of products. And now you won't need to buy a different headlamp for each different sport anymore, yet still have the option to customize according to the exercise you want to do. Silva Free is the world's first true modular headlamp series. You can choose between three different lamp units, four batteries and three mount options. The lamp units are available as 1200, 2000 and 3000 lumen. Battery packs are available 72, 36, 24.1, 14.4 Wh. All parts and accessories are interchangeable, so you don't need to buy a new headlamp for your different activities. You can simply just add another lamp unit, battery or mount kit option to your setup. Besides the headband, there's a mount kit for the GoPro, handlebar or helmet available.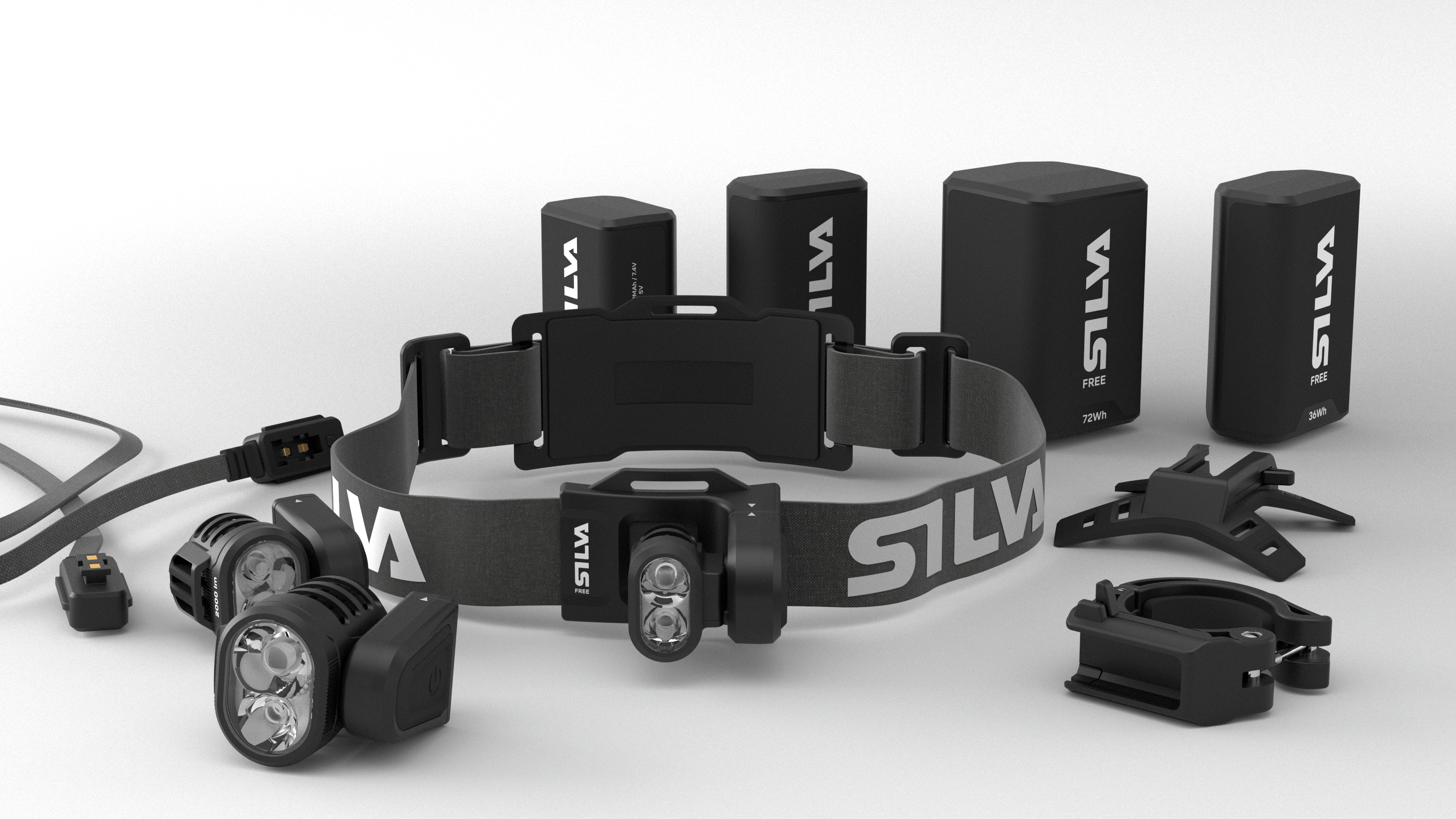 When Silva designed their new headlamp series, they wanted to create more out of less. Fewer cords, less hassle, less complexity. The team reduced everything that was unnecessary and improved on existing technology. Silva Free offers stronger light in a smaller lamp head, with airflow technology that keeps the lamp head cool despite all the lumen. During high activity and when in motion, a maximum cooling effect is reached through speed wind. And during low activity or when the product is stationary, the convection also allows great cooling properties. Overall, this automatic cooling helps with higher quality light.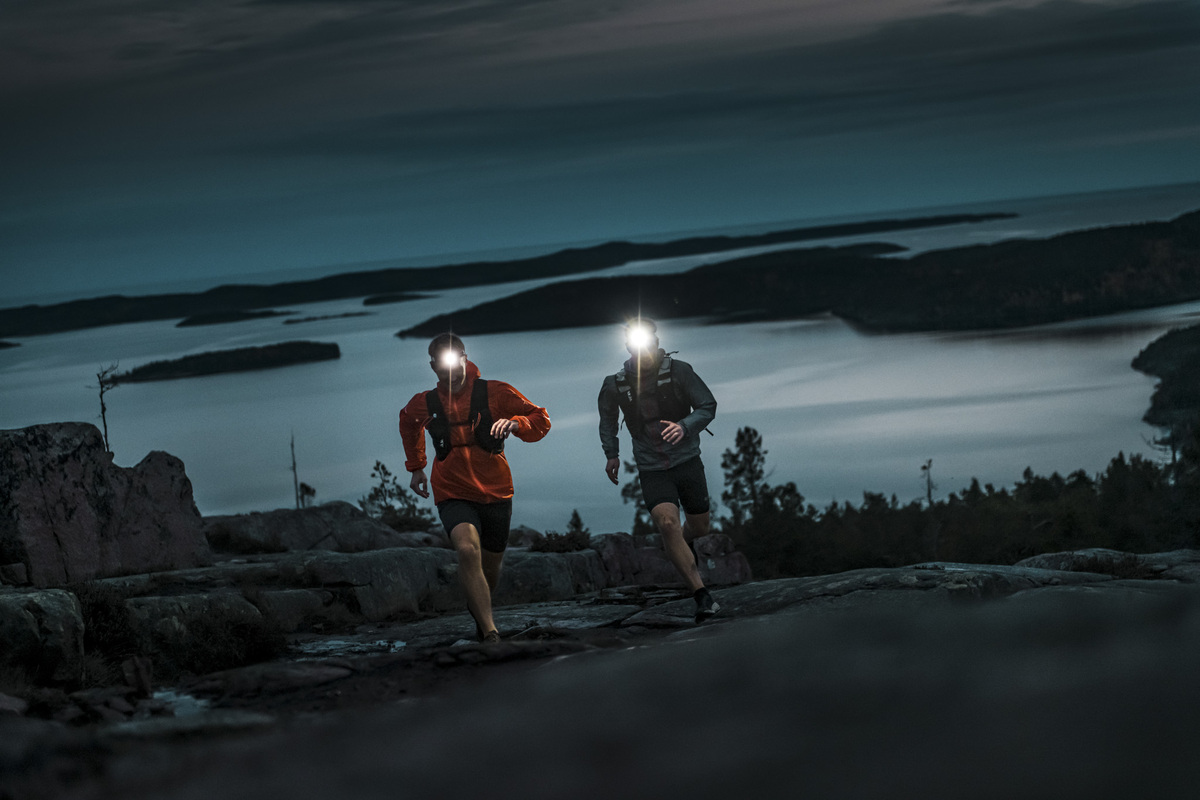 dangling distractions. Still, the series is water-resistant, as both headlamp and battery packs meet IPX5 standards. There are three different brightness levels available as well as flow light, intelligent light and a safety light option and battery indicator.
As a whole, Silva Free gives you more light in a smaller, smoother and more versatile headlamp. It got all the cables integrated in the headband for a better experience and optimal cooling for higher performance.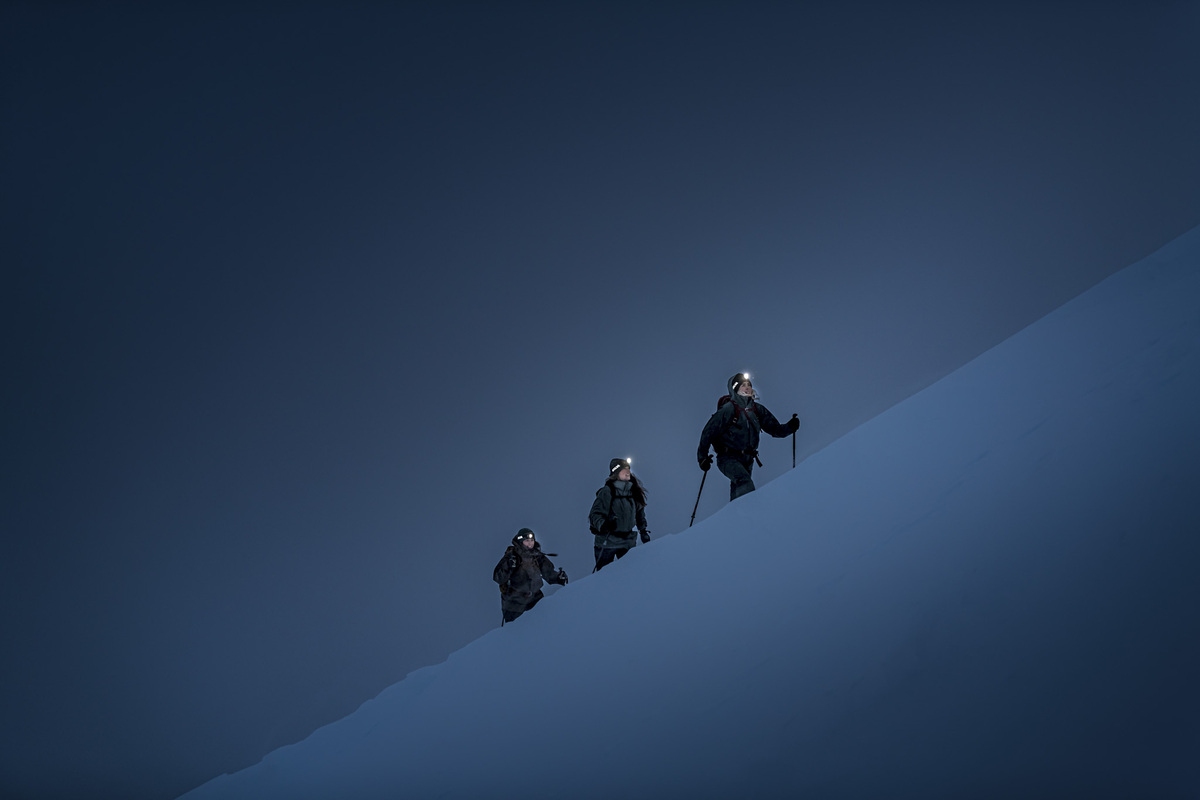 "The user experience is always in center when we develop new products at Silva. The cordless headband technology, together with the efficient and lightweight cooler in the lamp unit, make way for a very ergonomic use of the lamp. With the modularity of the Free series we have made it possible for the user to, in a quick and effortless way, set up a perfect combination of accessories and lamp units for the sport of the day"
Silva Product Manager Joel Engfeldt
"A modular headlamp is great if you are a multi-sports enthusiast with different needs. The Silva Free Series is lightweight, yet offers powerful brightness and heaps of versatile adjustment options."
ISPO Award Jury
Airflow technology for automatic cooling and better light quality

Modular set-up with three different light and four different battery options

Integrated power cord for fewer distractions

Three additional mount kit options available 

One product for multiple sports
Product specs:
Colors: black
1200, 2000, 3000 lumen
Battery pack: 72, 36, 24.1, 14.4 Wh
USB-C charged
RRP: € 169.99 - 399.99