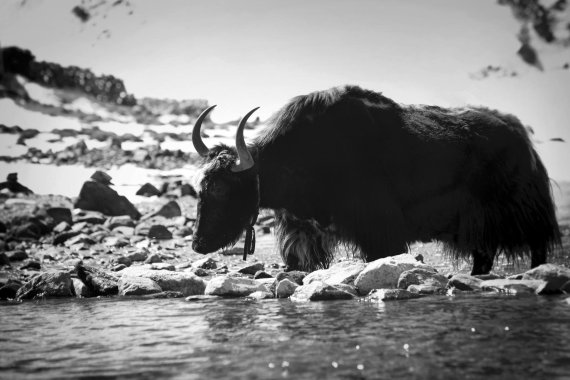 In the 1990s, he continued the expansion of BLACKYAK step by step. In 1998 the company entered the Chinese market with the opening of the first shop in Beijing. At the end of 2012, the Korean brand had 166 points of sale in China. 100 of them company owned mono-label stores; the rest sold through multi-sports stores. There is also a shop in the original habitat of the yak – in Kathmandu, the capital of Nepal.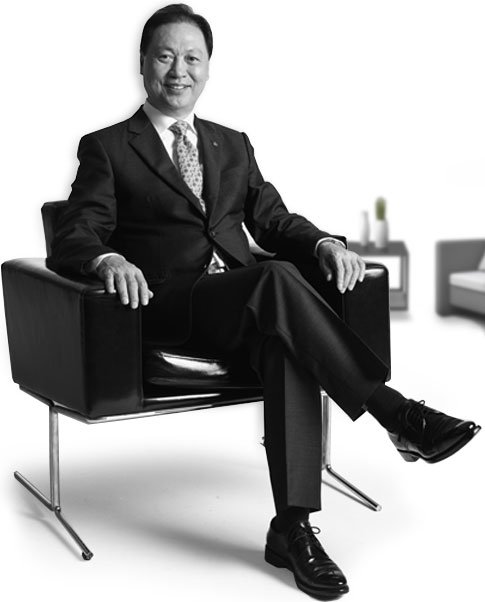 The market penetration in South Korea has reached an advanced stage: In the moment, there are 300 points of sale, which sell exclusively the label BLACKYAK. Neverteless, only very few shops are managed by the company itself. An overwhelming majority of the stores is run by franchisees.
About 77 percent of these sales consist of apparel, compared with 13 percent for footwear and 10 percent for equipment. Those figures are for the BLACKYAK brand alone.
Global expansion of BLACKYAK starts in Europe
To prepare its global expansion, the company has picked Europe as the starting point. The Korean brand is preparing a distribution contract for Germany and/ or Central Europe with a local partner due to be finalized in the weeks to come.
BLACKYAK doesn't run own production facilities, but it works with external partners in China, Vietnam and Indonesia to produce its goods. To meet European standards of quality, the company has decided to source apparel from high-end manufacturers such as KTC, a Chinese manufacturer with Austrian roots.
BLACKYAK emphasizes its "Himalayan" tradition
BLACKYAK has made significant investments to emphasize its "Himalayan" tradition as a highly technical brand. For example, BLACKYAK has acted as sponsor of Eun-Sun Oh, the record-breaking female mountaineer from Korea, who is the first woman to climb all 14 8000m mountains.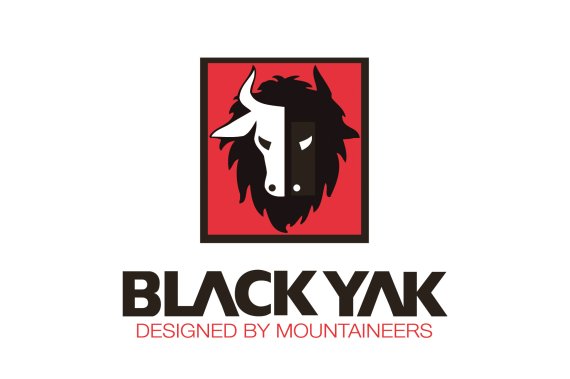 The brand BLACKYAK is part of the BLACKYAK Company Ltd. Furthermore, the Kang family runs two other companies: Dongjin Leisure markets the own label Mountia at more favorable prices to serve the Korean mass market. Additionally, Dongjin Leisure has the Korean license of the British label Karrimor.
Outro Corporation acts as importer of Marmot in Korea. Outro is not just a distributor; it has now also a Marmot license to produce an own apparel collection, which is dedicated to the motto Urban Outdoor.