The season sees a host of opportunitiesin delivering new developments through to new target markets for all sectors of the activewear industry. Don't be blinkered in your vision, the mood is changing as weall start to share and embrace new ideas and ideologies. Technology transforms the sector, allowing a forward thinking to basic bestsellers alongside delivering a newness. What can we do to take a step forward and revive traditional products and produce enticing products that will appeal to the consumer?
With this in mind, we need to look atwhat we have and readdress the appealof a product, enhancing the nal look through content, finish and touch through to final application. We need to take the familiar and create the unfamiliar, without neglecting traditional aspects but also not avoiding the new generation developments coming through. It is time to play around, mix and match and create topnotch unique aspects that will drive sales.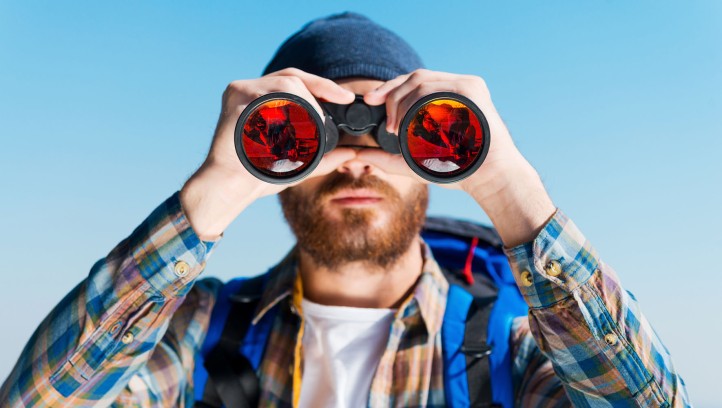 A force of well-being and upbeat positivity surges through. Today's world is a chaotic place from the doom and gloom of global news to the frenzy of our hyperconnected society. Downtime is precious and we need to make the most of it. Consumers are looking for added value combined withthe need to enjoy life. Life is for livingand we must all come together in creating a harmonious front. Wellbeing and nourishment push the health-wear aspect of the season, not just from the functional products on offer but through the activities that will be pursued by the end consumer, from light to high level performance.
This is going to be evident in the products coming through as multi functional fabrics and just the simple aspect of vibrantand happy colors through to prints and sumptuous surfaces and touch. The result is a well-earned reassurance that wecan enjoy ourselves, pursue our leisure activities without guilt. It is time to be free, and this applies to the constraints of both industry providers and the consumer.
 
Truth, transparency and honor all feature as we strive in continuing to developa stronger sustainable society ranging from ingredients to ethics. Belief in the ingredient products from the brands is passed on to the consumer, allowing for a cleaner, greener and fairer world. New sustainable bers through to water and energy reduced processes within the traditional textile chain come through. This viable mega trend ensures that this moral movement still delivers the high level performance the consumer expects.
Nature plays a key role, with natural bers and nano-technology ensuring an authentic o ering. Synthetics follow suit, updating their processes and delivering stronger sustainable solution. What is crucial is that we must all band together, and this will also be seen through a synergetic and harmonious approach from all sectors for the season.