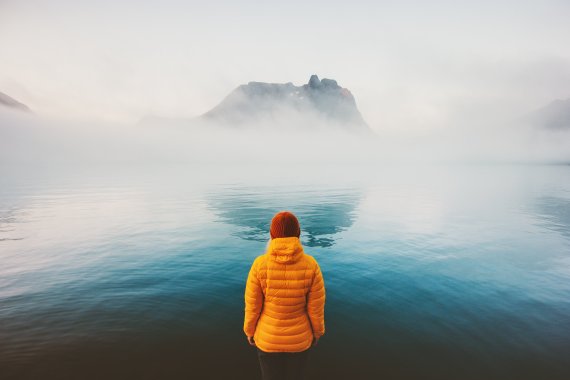 The ISPO Textrends Award - Apparel Edition celebrates innovative ready-made garments and accessories in the sport and outdoor sector. 
It sets out to encourage, inspire and motivate new ideas to bring innovation back into supply chains through transparency and responsible sourcing.
With a clear focus on the future, the ISPO Textrends Award - Apparel Edition's goal is to recognize within the apparel industry, innovative garments that set new standards.
Apparel manufacturers are continuously improving and developing their capabilities, production techniques and products' performance, thereby increasing the garment lifetime value for consumers. They offer designs that outlive trends and modern sustainable manufacturing methods with a focus on quality. 
The ISPO Textrends Award - Apparel Edition, offers an unprecedented sustainable sourcing platform for buyers, designers, and product managers to source curated sport & outdoor gears. 
Trends determined by expert forecasters guide the award, categories, and judging. Applications are open to manufacturers of garments and accessories. 
FOURSOURCE Group GmbH is the organizer of the ISPO Textrends Award - Apparel Edition, operating under a license granted by Messe München GmbH.
1. Completed online application
2. Provide all relevant background information such as, product details, certificates, laboratory tests, etc.
3. Ship two samples per application to arrive before September 30, 2022.
Products can be entered in 8 categories. Participants can submit more than one product across multiple categories.

A renowned international jury will award winning products in each category.

All awarded products will receive the ISPO Textrends - Apparel Edition benefit package. 
Next-to-skin garments and base layers, short or long sleeve, that score with breathability, moisture control, and quick drying properties.Dynamic design allowing freedom of movement and optimal support for best performance.
Athletic dresses & skirts that offer freedom of movement and optimal support throughout physical activities. Sophisticated designs and cuts make the garment interesting.
Bottoms from base layers to outer layers, trousers, tights, leggings and shorts. High comfort and optimal functionality for the respective, designated sports and outdoor activity.
Undergarments that best support any physical activity. Anti-odor, quick dry, breathability and maximal comfort are adding value.
Second and mid layers for optimal insulation and flexibility during any sports and outdoor activities. Lightweight, breathable, quick dry and temperature regulation are added values.
Woven shirts and blouses with bi-elastic fit and high degrees of comfort for all kinds of athleisure activities. Breathability, freshness, UV-protection and antibacterial properties are added values.
Jackets and vests as mid and outer layers. Softshell and fleece jackets, padded, insulated and down jackets, and coated weather jackets that provide high resistance to the elements. Additional properties can be 3-in-1 functions, waterproof, windproof, thermo regulation or features adding functionality for a specific activity.
Textile accessories that are essential for sports and outdoor activities such as socks, headwear, gloves, scarves, etc. with a functional element. Also equipment such as backpacks and bags.
We will honour products with outstanding achievements in sustainability and smart technologies in 2 separate cross categories: Accelerated Eco and Smart Technologies.
During the application process, participants can choose whether they want to be part of one of these special evaluations. At the jury meeting, the jury will decide which products qualify for Accelerated Eco or Smart Technologies and move these products to the respective category. Products that do not qualify for the Cross Categories will be evaluated within the basic category they have originally been entered for.
Accelerated Eco: 
Holistic and well considered product concept with sustainable aspects in every part of its whole lifecycle: from design and development, over production and processing, to usability, durability and finally to its end-of-life and recycling
Smart Technologies: 
Products with smart and creative features, that make the lives of consumer easier: e.g. multi-functionality, compatibility with wearables etc. Smart technologies can also refer to innovative production processes, that make the lives of producers easier.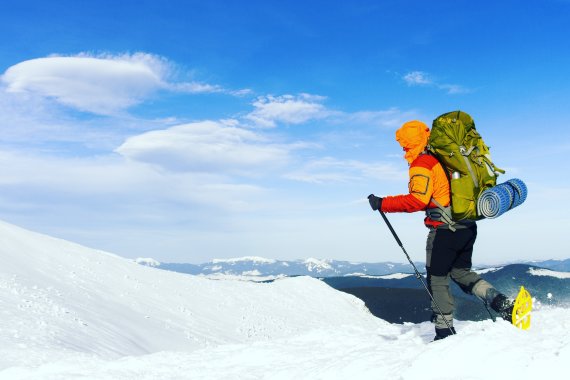 The jury – comprising international experts – will evaluate, discuss and select the best products from a large number of applications.
Please note: The more information you provide with your sample, the easier for the jury to judge your entry. If you have test results approved by an independent laboratory or if an independent institute approved your material (e.g. bluesign), please send the appropriate test sheets or certificates via email. Help the jury to make the correct decisions.
Each application will be evaluated upon the following criteria:
DEFINITION
Evaluate the overall look of the product: cut, workmanship, seams, material choice (fabric, trims). Additional focus on creativity and innovative character.
PROCEDURE
Rated 0 – 4: sensory test, based on the jury's expertise
Close
DEFINITION
Performance of the product, submitted test results such as seam strength, dimensional stability, color fastness, abrasion resistance etc.
PROCEDURE
Rated 0 – 4: according to submitted test results and reports, based on international textile standards.
Close
DEFINITION
Evaluation of raw material choice, durability, generated waste, water and energy consumption, dyeing process and additional social responsibilities undertaken.
PROCEDURE
Rated 0 – 4: depending on submitted certificates and the jury's expertise.
Close
DEFINITION
Added value for the end consumer. Functionality, practicability, and comfort.
PROCEDURE
Rated 0 – 4: the higher the added value, the more points are given
Close
Integration of sustainable practices throughout the full lifecycle or the garment/accessory: from design to end-of-life and recycling. Considered are socio-ecological impacts such as the production's impact (both environmental and social), the raw-material selection and the social responsibilities undertaken.
Close
Products that improve the garment's performance and usefulness for the end consumer with the integration of new functionalities. Applies for electric, electrochemical, optical sensors, and more.
Close
To promote the most outstanding products in the performance manufacturing industry, the ISPO Textrends Award holds a set of 18 benefits. These benefits will be granted to the suppliers of the selected products based on their award status.
The main objective of all benefits is to support the sales of the selected products. FOURSOURCE is pleased to be able to offer these services, which are all included in the award fee.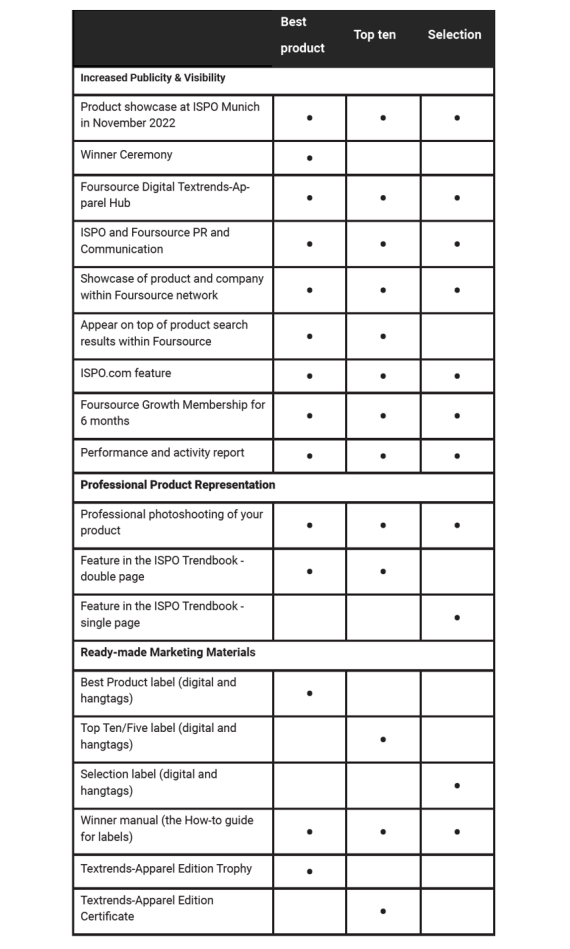 Once a submitted product is selected by the jury as BEST PRODUCT, TOP TEN or SELECTION, a promotional fee will be charged, which covers all promotion tools and services.
Best Product: 1750€
Top Ten/Top Five: 1500€
Selection: 800€
 Please read carefully the Terms & Conditions: