A multi faceted approach is taken as strength and power dominate this trend. Lighter weight fabrics continue to deliver the high tenacity appeal of their heavier predecessors with new dynamics.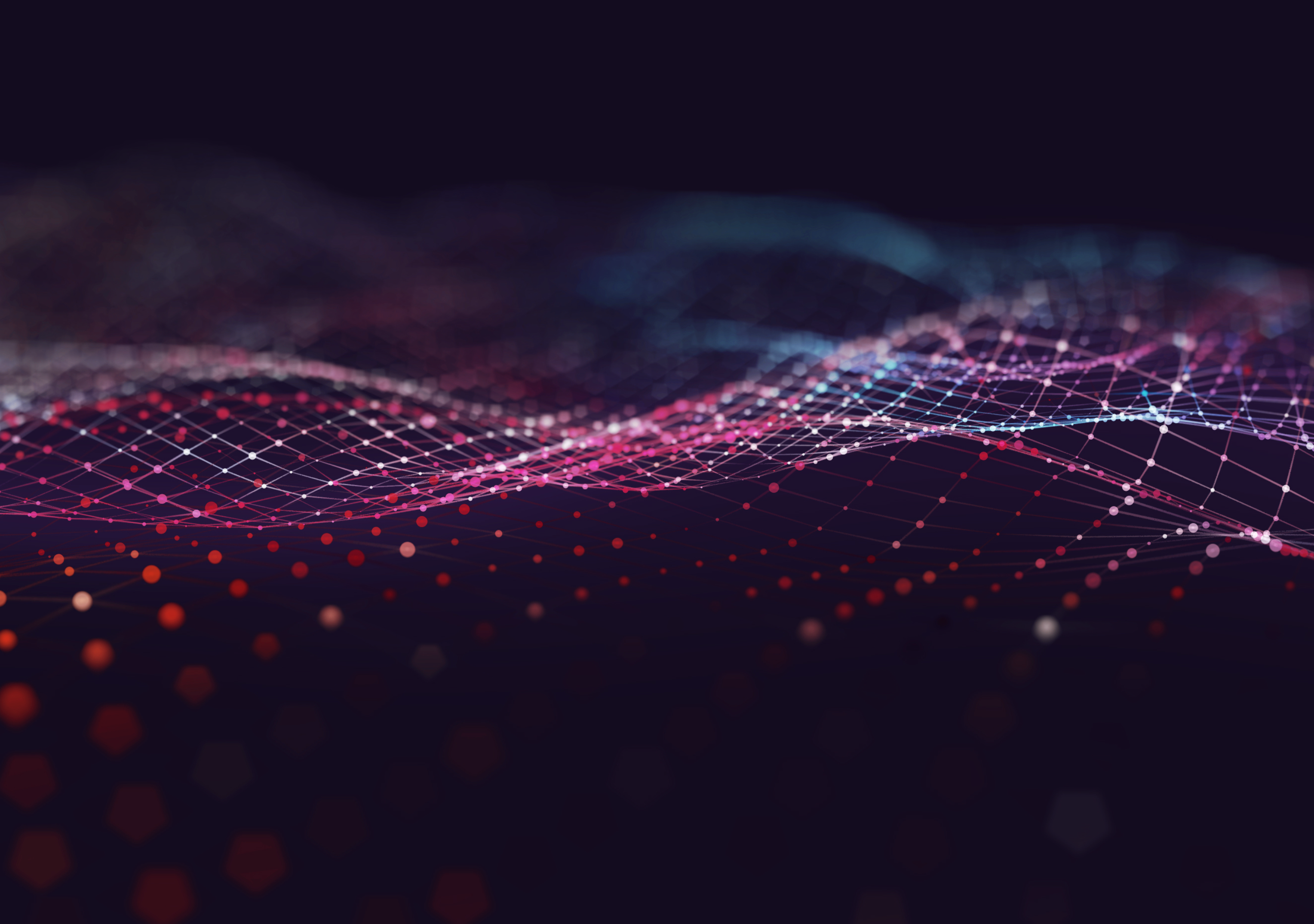 A feel good factor surges through the season, with health and wellbeing equating to happiness, combined with the continuing responsibility to the environment. The need for balance continues,  rebalancing the true characteristics of humanism with today's rapid advance in technology.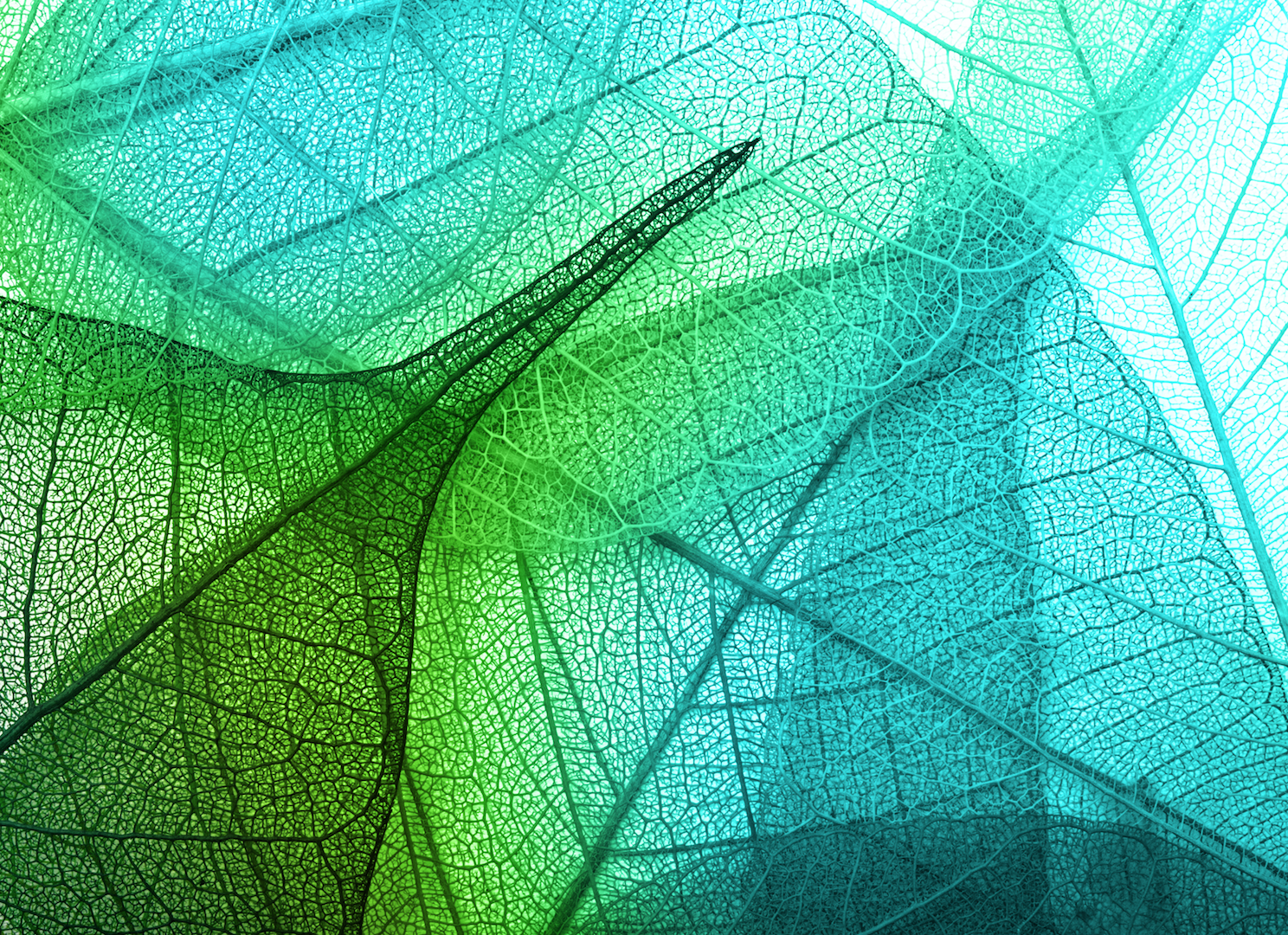 A disruptive streak roars through textiles and trims, as a rebellious yet feel good factor features. This is about claiming back past fundamental forms of communication, culture and daily life. Disruptive innovations have been evident in our lives since the explosion of technology.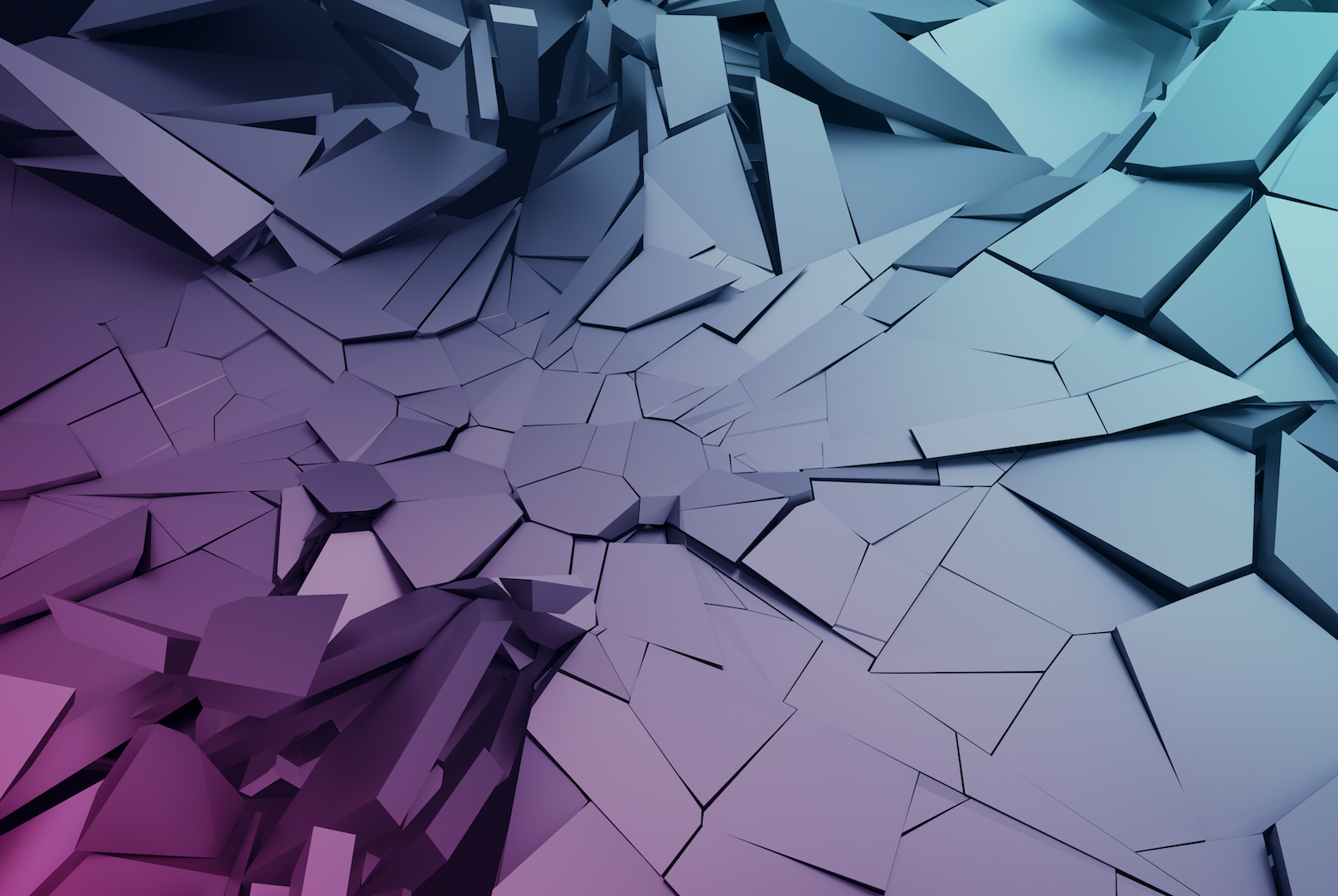 A new dimension come into play as we develop textiles and trims destined to be long standing favorites season after season. There is an aerated feel to fabrics, silicon fillers through to bright spacers feature, forming a protective, rounded approach that is set to continue through to product design.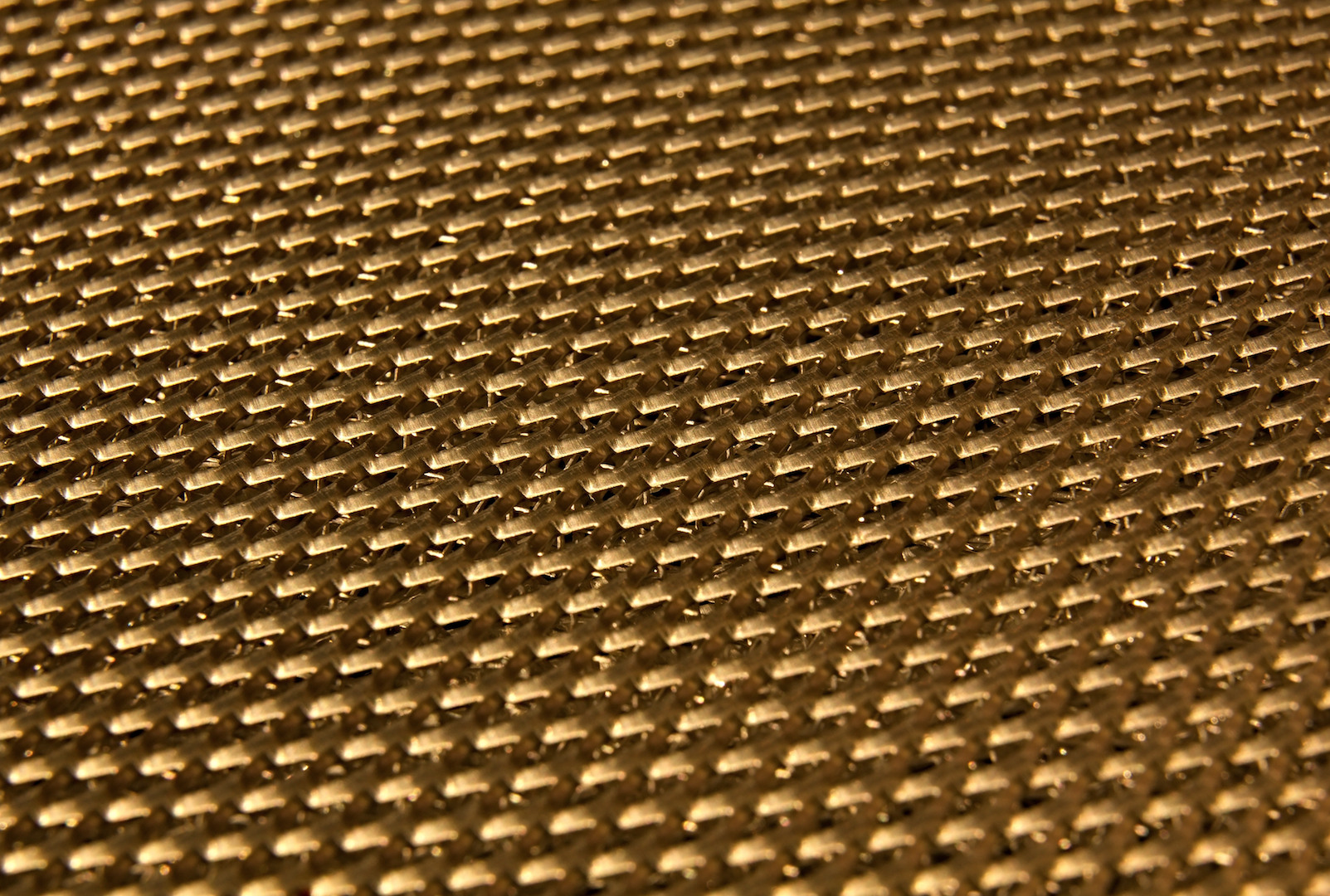 With sensational innovation driving the season, one of the areas that is keeping pace is the desire for tactility, as high performance fabrics pursue a softer and more sensual outcome. Visual appeal and haptic accelerate, as we welcome the sensationalism of touch and attraction.