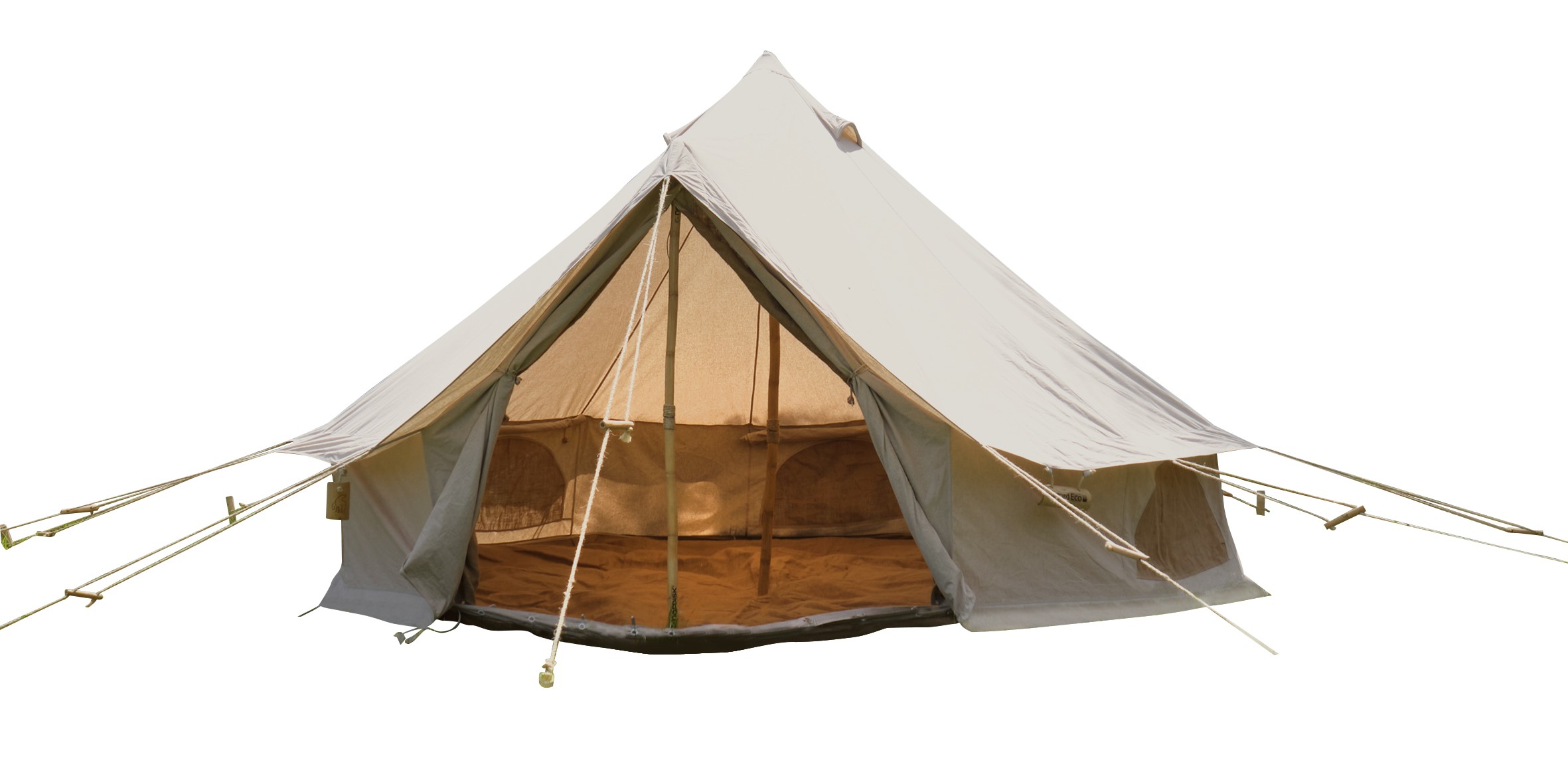 Asgard eco – the first tent made entirely from natural materials. It combines several benefits in one package: comfortable and cozy luxury, functionality, design, and sustainability all come together in this natural fabric tent. The tent offers additional advantages: With the Asgard eco, it is now possible to experience nature in a pleasant way without leaving a large carbon footprint. Preserving nature while ensuring high functionality, Nordisk opens an exciting door in the field of tent construction. All materials and components used for the Asgard eco are made from natural, biodegradable materials. Therefore, the Asgard eco provides a pleasant choice for unique outdoor experiences.
The primary goal in development was to create a sustainable solution where the tent itself can be a means of promoting sustainable practices and waste reduction. Nordisk also aimed to create a safer option for animals and the environment, one that does not require or leave behind any harmful chemicals or materials. The high comfort of the Asgard eco makes it easier to choose a more sustainable option. "It promotes an appreciation for nature," says Sara Kleis Jensen from Nordisk. With the ambition to create the world's first 100% biodegradable tent, Nordisk completely rethought and developed the materials used for tent construction. Beeswax is used as a coating, hemp fiber for the tent fabric, shells for zippers, jute for mesh fabric, and much more. An exciting solution. ISPO sustainability expert Luisa Smith also evaluates it positively, stating that "water repellency without PFC, based on 98% natural ingredients, sounds fantastic."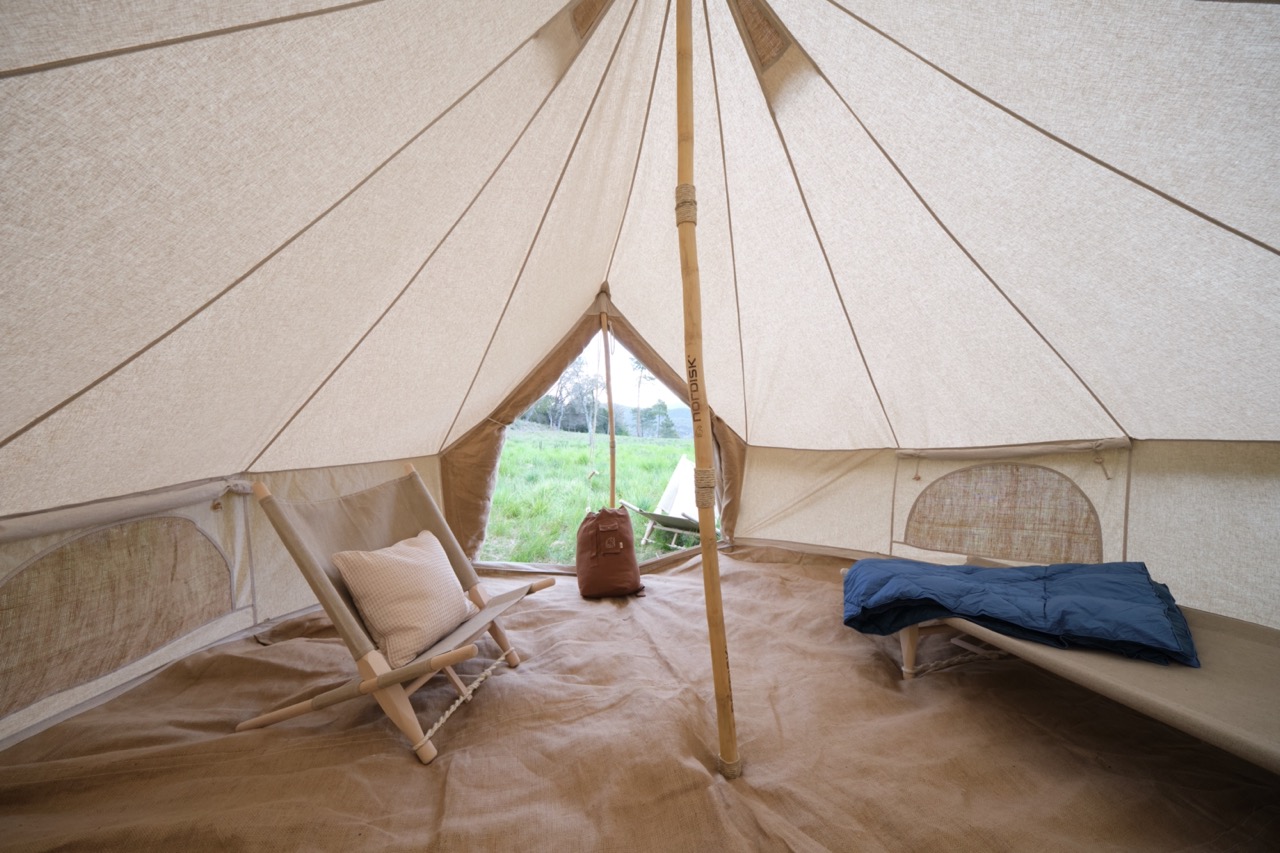 Let's take a closer look at the materials. Hemp fibers are currently considered miraculous fibers and are used in many textile fabrics. However, when it comes to larger outdoor products like tents, the use of this natural material has been limited. Nordisk is taking a consistent approach in this regard. The advantages of hemp fiber: Hemp fabric is strong, soft, and quiet enough to be ideal for tents. By using beeswax as a coating for the hemp fabric, the Asgard eco successfully achieves sufficient water protection comparable to Nordisk's regular cotton tents. Additionally, it creates an outstanding interior climate and high breathability. Sturdy and robust bamboo poles, also a renewable resource, ensure stability. The stakes are made of the same material. Hemp ropes are used for guy lines. Overall, it's a well-thought-out design.
The materials used are both bio-based and compostable/recyclable. "While other tents use chemical coatings and synthetic fabrics, Nordisk has innovated the use of materials for outdoor tents. This means we have created a tent that is 100% biodegradable and serves an additional sustainable purpose," emphasizes Sara Kleis Jensen. With the Asgard eco, Nordisk has pushed the boundaries of what is currently possible for sustainable, high-quality tents.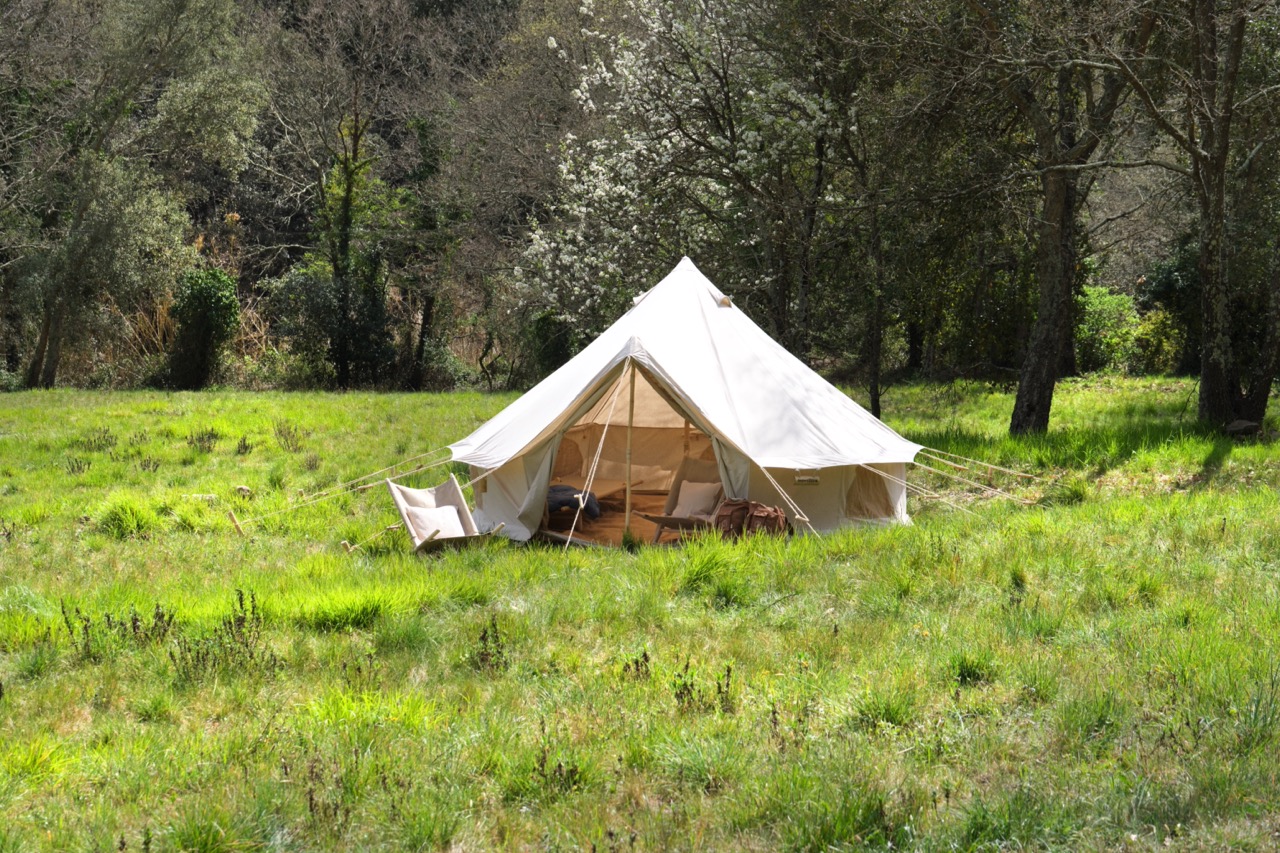 Let's summarize some key points: Every component of the Asgard eco can remain in nature and naturally decompose. Asgard eco is produced with respect for nature and leaves no traces at the end of its life cycle. Furthermore, Nordisk offers a care and repair service where products can be sent in for repairs.
Nordisk is taking a contemporary approach with the production of the Asgard eco, which is certainly being closely watched by the industry. The tent can take on a pioneering role, and in the near future, other manufacturers are likely to follow with additional solutions.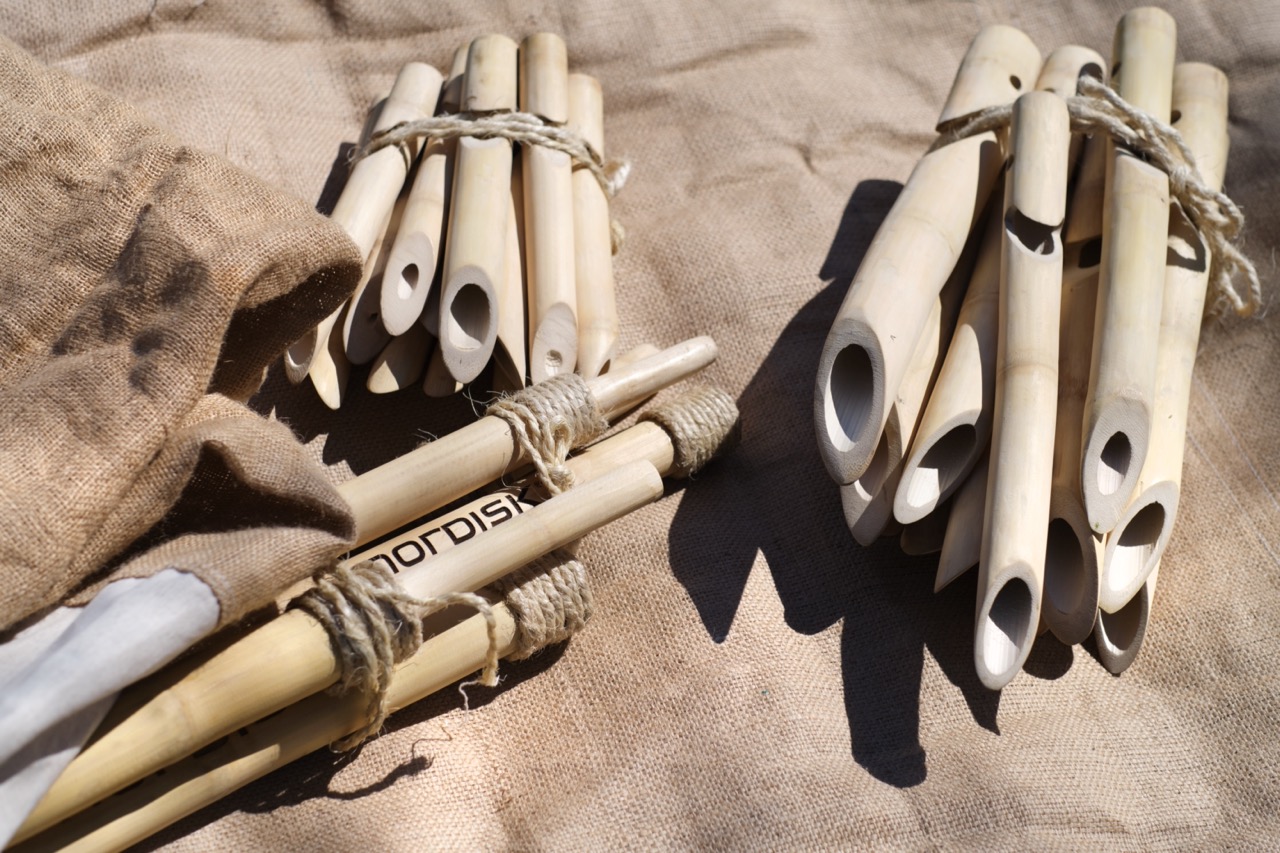 Made from purely nature based materials

High comfort and functional design level

Reintegratable into the ecosystem: Biodegradable, recyclable

Eco friendly

Water repellent
"Even the process of setting up the tent was enjoyable: bamboo pegs, a natural groundsheet, sturdy guy ropes – the Asgard Eco is both comfortable and durable. Natural materials simply have a different feel. Granted, the tent is not lightweight, but that was not the primary focus during its development. It is the perfect tent for enjoying comfortable family time in the great outdoors."
Product Specifications:
Size: 12.6 m²

Color: Natural

Available: March 2024

RRP: € 2.000