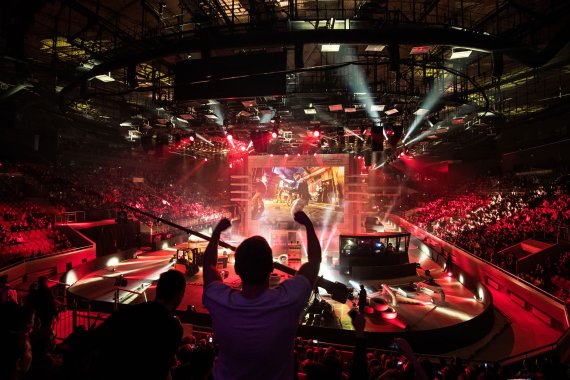 ISPO.com: Mr. Gröber, eSports is now part of the ISPO network - why?
Tobias Gröber: As the world's leading sports network, we see it as our mission to advance the global evolution of sport. eSports has become an indispensable part of the world of sport and society - for us, this is a clear sign to pick up and depict digital sport in the ISPO network. We see ourselves as pioneers for our customers. We want to support them in entering the eSports market and show them the opportunities that eSports offers. 
What does ISPO offer on the subject of eSports?
For representatives of the sports business - from sports retailers to brands and manufacturers as well as associations - the ISPO network is now the ideal contact point to inform yourself about trends, developments and potentials around eSports all year round.
The ISPO Academy already offers further training in the form of workshops, seminars and conferences. All year round we will now display eSports topics on ISPO.com. And for the first time, we are taking up eSports at ISPO Digitize as part of ISPO Munich - the world's largest sports trade fair, which takes place from 3 to 6 February in Munich. In addition, the concept will be continuously expanded and integrated into other ISPO services.
Why does ISPO Digitize offer the right environment?
With ISPO Digitize, we have set ourselves the goal of supporting the industry in its digital transformation. Digitalization is one of the biggest growth drivers of the future and offers great potential. eSports as part of an increasingly digital society brings new opportunities to the table. Representatives of the sporting goods industry - brands, manufacturers and retailers - thus have access to a young target group that they cannot reach via traditional marketing and communication channels.
The reach is enormous thanks to transmission via streaming services. For sports retailers, for example, there is the possibility of live events at the point of sale (POS) in order to attract the younger generation and to additionally emotionalize the shopping experience. We want to show these potentials and make them tangible!
What activities are planned during ISPO Munich? 
On the ISPO Digitize area in hall C6 of ISPO Munich there will be a special eSports Arena with live events. Here visitors and partners will get to know and understand the topic of eSports in all its facets. Expert workshops are also planned. We are convinced that the experience of this sport will set new impulses within the sports industry. The feedback we have received from our partners so far has been consistently positive and we are looking forward to pushing the topic forward.
Why does ISPO regard eSports as a sport?
It is impossible to imagine todays world of sports and society without eSports. Enthusiasm for eSports has grown rapidly in recent years: 365 million people worldwide consume eSports events - and the number is growing every day. The German government has also included eSports in its coalition agreement and recognizes this digital sport with club and association rights.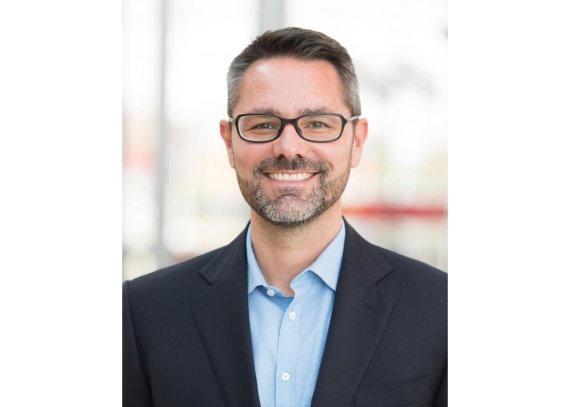 As in classical sport, eSports is about sporting competition with clear rules. Only the players move an avatar on a digital playing field with a lot of team spirit and a clear strategy via mouse, keyboard or controller. These competitions have their own rules, most of which overlap with classic competition rules. In addition, players often are sports affine, world-famous and sporting role models with an often large international fan community.
In the area of eSports, ISPO is supported by the Munich-based eSports consulting agency Force of Disruption.