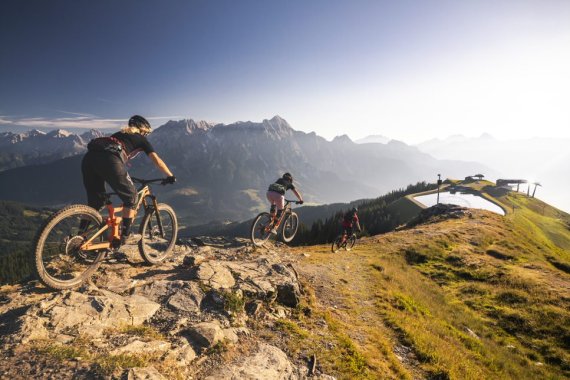 The ISPO Re.Start Days will be framed with two challenges. All you have to do: Register at the KellerSports sMiles App and choose one or both of the challenges. There is a running challenge and a bike challenge.
Until July 5th anyone can join and register on the KellerSports sMILES App. Use the hashtags #SportStays on social media to show your action.
Run and do something good! The task: run ten kilometers and track in the app. You decide whether you run ten kilometers in a row, or for example twice five kilometers, or four times 2.5 kilometers (and so on).
For all runners the running shoe experts of On will donate one Euro to the Tegla Loroupe Peace Foundation. The donation will be used to buy land for the Tegla Loroupe Refugee Team to improve training conditions. And there's also something for you to win: A Cloud X running shoe from On will be raffled off among all participants.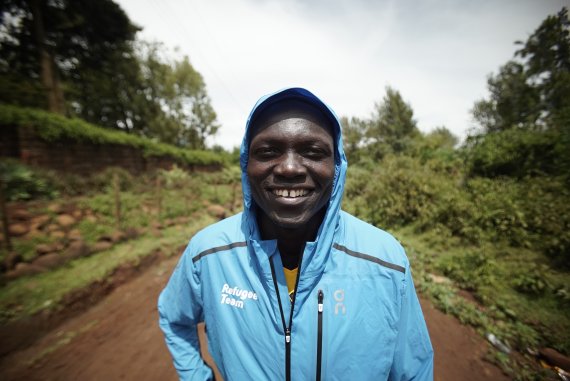 The ISPO Re.Start Days are a digital live conference and the most important industry event for the sports and outdoor industry in summer 2020.
Well-known speakers from major sports and outdoor brands, athletes and experts from associations will present their insights during the two-day event and discuss the future of sports and outdoor with all participants interactively and digitally. With one click you can go directly to the programme.