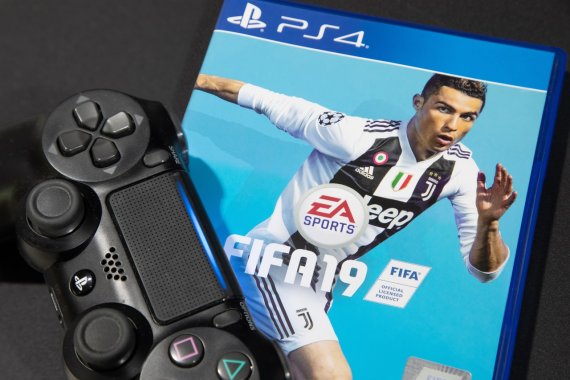 Order the ticket for the FIFA Tournament. Remember: Since the games are played in 2v2 mode, your fellow player must also get a ticket.
In addition, four winners will be selected by lot, who will compete in the tournament with their desired fellow players among the influencers Badeschlappen, Yaya, Kevin Reiser and Yannick Reiners. They will be personally notified one week before the tournament.
If your fellow player is playing with one of the influencers, you still have one week to find a replacement.
Be punctual for the check-in on 7 July at 9:30 a.m. with your team-mate on site.
09:00 a.m. - Admission
09:45 a.m. - Introduction
10:00 a.m. - Start of group phase
2:30 p.m. - Start of knockout phase
6:30 p.m. - Final
1st place 1400,- EUR (for the whole team of 2)
2nd place 600,- EUR (for the whole team of 2)
3rd place 400,- EUR (for the whole team of 2)