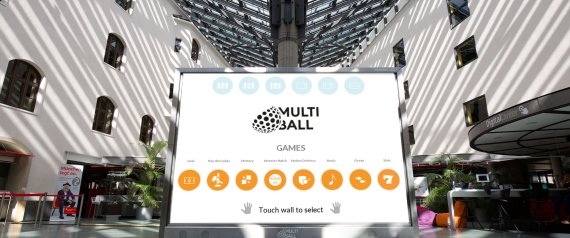 What started with interactiveSQUASH is now arriving in the mainstream of fitness centers, schools and hotels with the next product, MultiBall. With the startup system, balls are precisely tracked during sports to play a variety of games and trainings on an interactive wall. The selection of over thirty games on the platform leaves nothing to be desired. From Space Invaders with a football to tennis-volley training, there is something for everyone. Gaming is always connected with a real workout. The team around founder Markos Kern is no newcomer to ISPO and already won the ISPO Brandnew Award in 2017. Together with the company Force of Disruption from Munich, Fun With Balls is now launching a first-class experience at ISPO Munich 2020.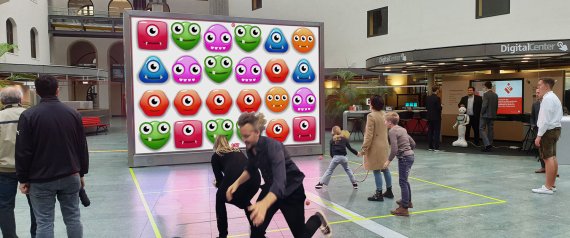 The world's first MultiBall Hackathon will also celebrate its premiere this year at ISPO Munich 2020. The sports of the future are to be developed here. Teams are struggling with their ideas to use this novel platform to be able to publish their game, developed in a few days, on all Multiball systems worldwide.
Four teams with a total of 16 participants will compete against each other. Each team consists of a programmer, a sports expert, a project manager responsible for concept development and a graphic designer. The teams have 18 hours to complete the projects before the winners are selected by a jury and chosen at the award ceremony on Wednesday.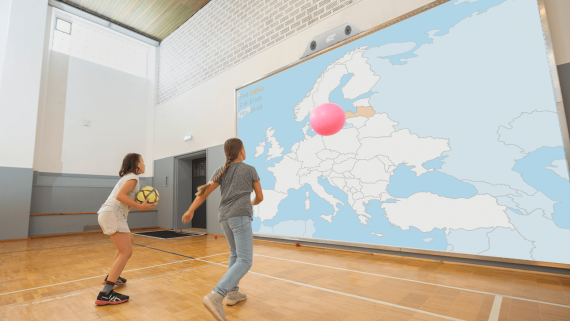 Monday: 10:00 am - 18:00 pm
Tuesday: 10:00 am - 18:00 pm
Wednesday: 10:00 am - 12:00 pm
Also the spectators have the possibility to follow the Hackathon live with our partner HYPE. Gustavo Gusto provided Pizza for all participants as well as viewers. In addition, the games developed can be tested live on three interactive LED walls from the company Fun With Balls.