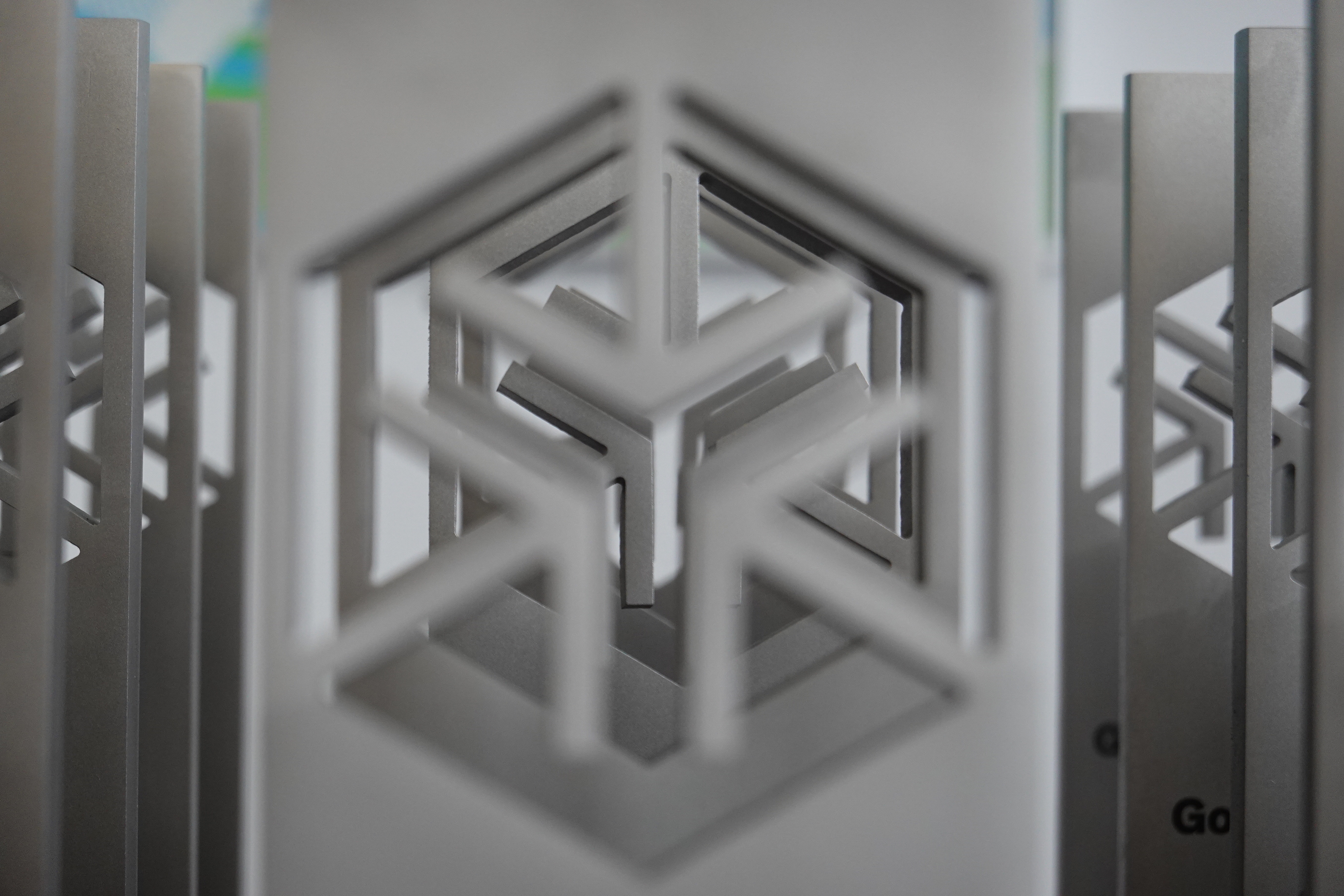 Awardees Fall/Winter 2022/2023
The ISPO Textrends jury selected the most innovative products of each category. Out of these items the Best Product, the Top Ten or Top Five products as well as some additional Selection products were chosen. ISPO is very pleased to share the awardees for Fall/Winter 2022/23 with the textile industry.
All Products can be found in the digital Trendbook. This interactive PDF features the most innovative products, provides valuable sourcing contacts and is the ideal working tool for all designers and product managers.
Recycled synthetics and innovative performance yarns that require reduced heat for settability, heightened efficiency in terms of water and energy savings, a reduction of waste and reduced processes through the textile chain. Not only recycled yarn as such, but more on conventional yarn for long-lasting products, dope-dyed yarns for water and energy saving, efficiency on low heat settability or biodegradable yarns, natural dyes etc.
Awardees
Accessories are innovative zippers, buckles, buttons, labels, etc. New eco-friendly developments, watertight, windproof performance. Low weight and durability are added values.
Trims like films and tapes for sewn and heat-welded applications. Technical ribbons and cords Stretch, reflective, waterproof is a plus.
Awardees