Awardees Fall Winter 2022/2023 | Performing Finishes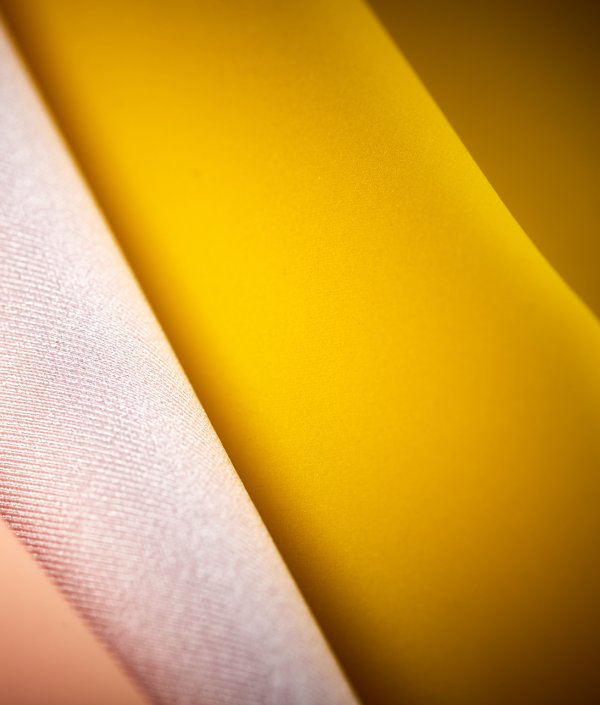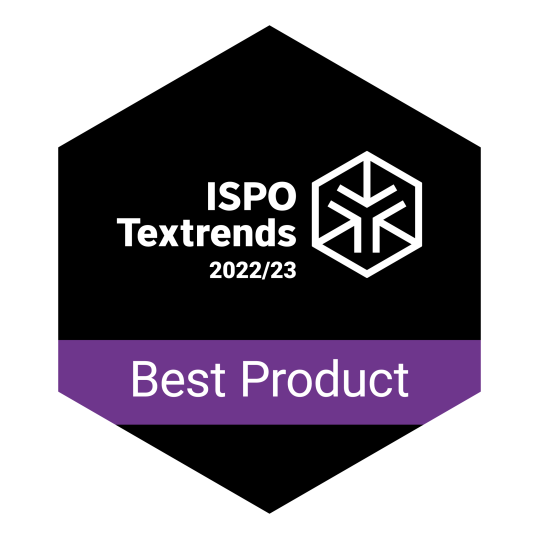 TIS145ELASGOOB is a recycled retro reflective stretch fabric with high visibility. It offers new trendy color that keeps safe.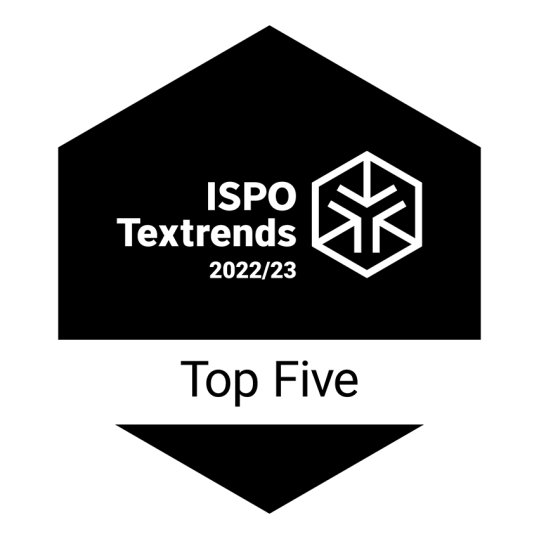 Below we present the five most excellent products in the category Performing Finishes.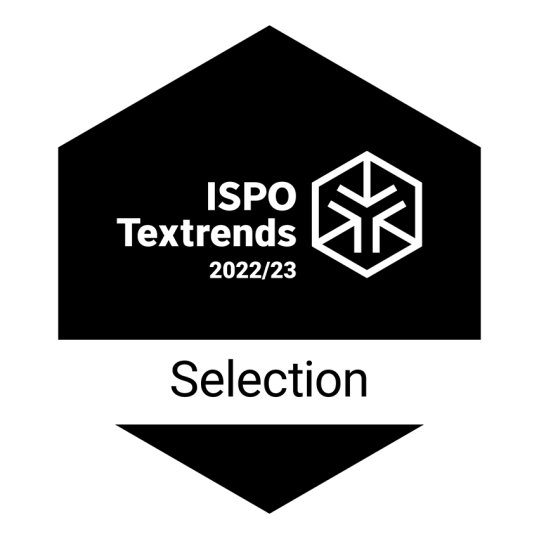 Below we present you a selection of outstanding products in the category Performing Finishes.
SENDYI(JIANGSU)TEXTILE CO.,LTD
Zhejiang Xinao Textiles INC.
Shaoxing Yangshi Textile Co., Ltd.
FUJIAN SUNTION TEXTILE TECHNOLOGY CO.,LTD
Toread Holdings Group Co., Ltd.

Elastic cotton-like fabric without spandex

The triple proof fabric similar to cotton
Chia Her Industrial Co., Ltd.

RUD451-010 High Power Stretch Bottom

RUY580-310 Wool SUSTERRA® Lamination
Toray International Europe GmbH

BN8472HEV+R127-NF

BN8472HEV-NF

BN6681TDX-DT-XT-NF

ST807HSMP
Wujiang Flyingtextile.,LTD
All product details as well as valuable sourcing contacts can be found in the digital Trendbook. This interactive PDF features the most innovative materials and is the ideal working tool for designers and product managers.
Discover more than 240 textile products as well as the complete trend information and color palettes for Fall/Winter 2022/23. 
Price: 79,00 EUR (incl. VAT)
ORDER YOUR TRENDBOOK