Awardees Fall Winter 2022/2023 | Accessories & Trims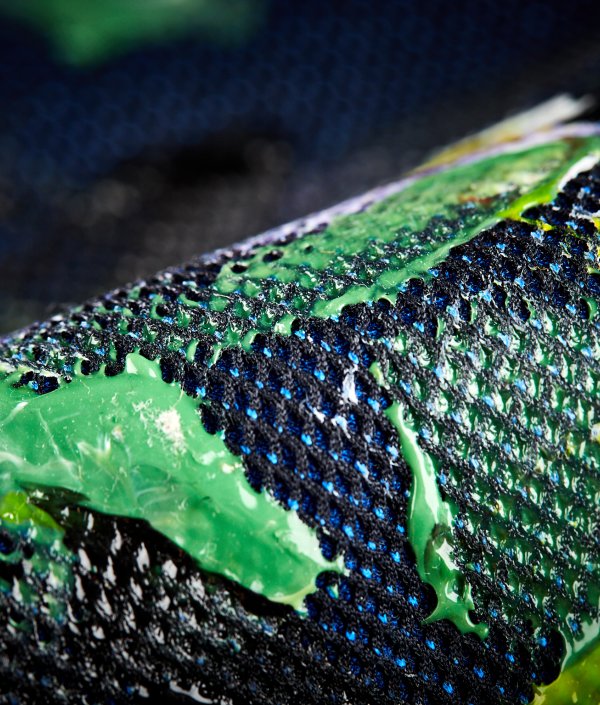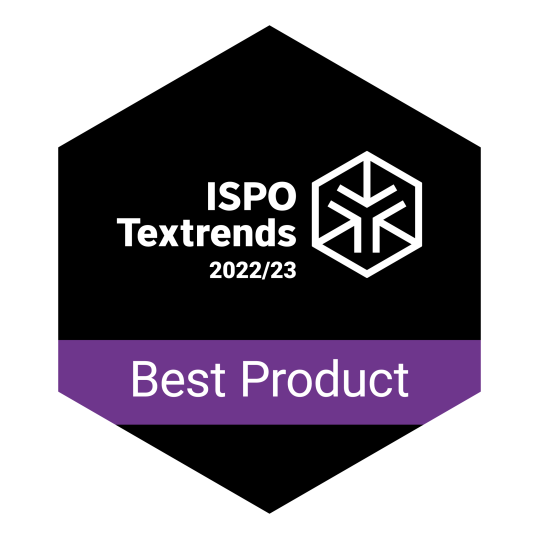 HAPTIC Art is a painting ink for durable 3D effects. Highest performance levels in regards to bonding, flexing, washing, humidity resistance and abrasion resistance can be achieved on textile products. HAPTIC Art ink fulfils all requirement for high level athletic footwear. It is based on a fully waterborne PUD chemistry well proven in industrial screenprinted products branded as HAPTIC. Now, the innovative new HAPTIC Art ink makes it possible for artists and creative do-it-yourself painters to paint performance 3D artwork on shoes and other textile materials. The easy to use ink application by brush, nozzle or other tools allows maximum freedom of design. For interested brands a cooperation with a painter community was established allowing semi-mass production of hand painted textile products. For the first time it is possible for everybody to paint high performance coatings on textiles. The technology is branded as HAPTIC Art.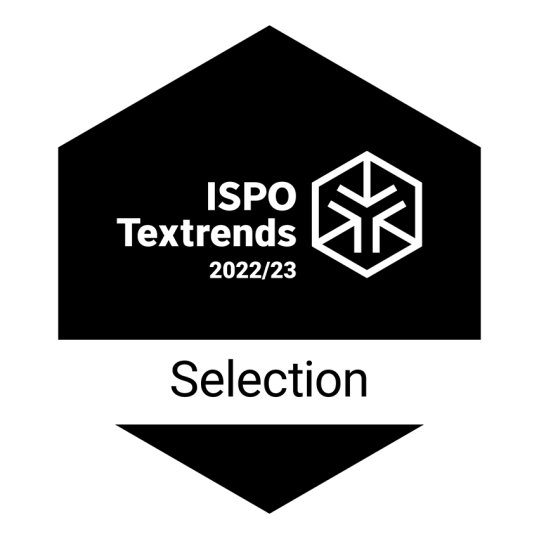 Below we present you a selection of outstanding products in the category Accessories & Trim.
D3O

D3O® Impact Print™ sheet material
UAB Laurema

Embossing: How deep is your love

The power of touch

Shine bright

No limits for your fantasy

 
Wujiang Flyingtextile.,LTD
Tai Hing Zipper Factory Company Limited
All product details as well as valuable sourcing contacts can be found in the digital Trendbook. This interactive PDF features the most innovative materials and is the ideal working tool for designers and product managers.
Discover more than 240 textile products as well as the complete trend information and color palettes for Fall/Winter 2022/23. 
Price: 79,00 EUR (incl. VAT)
ORDER YOUR TRENDBOOK