Awardees Fall Winter 2022/2023 | Street Sports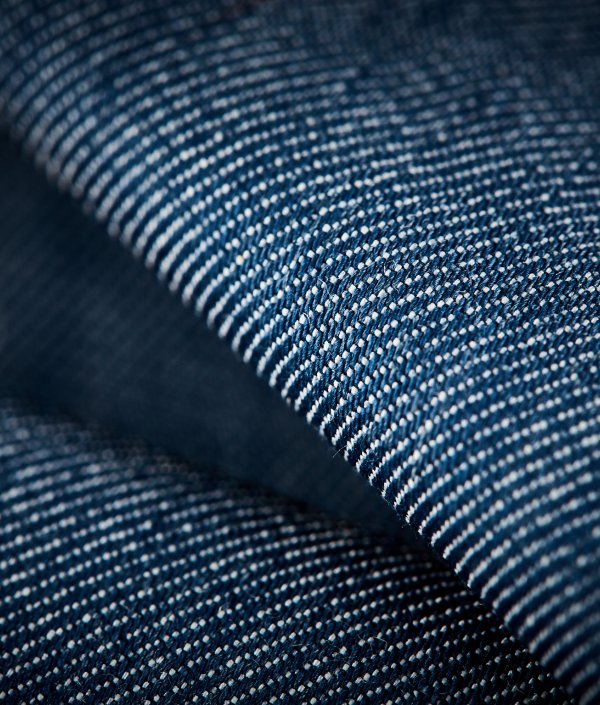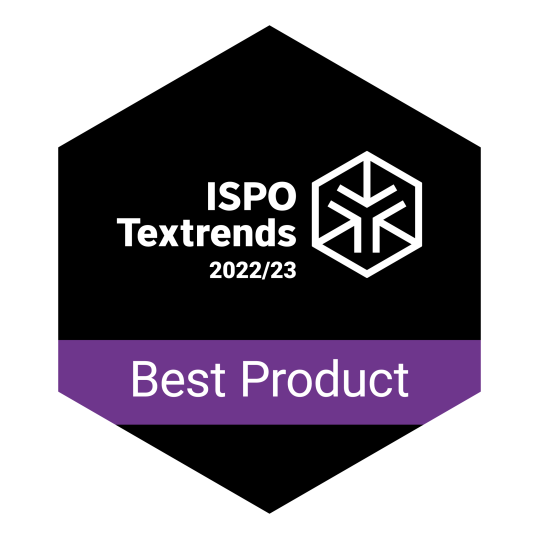 RW0420-011 has a CORDURA® Paper Stretch Bottom. Woven with CORDURA®, organic Cotton and Paper yarn. Abrasion-resistant and natural comfort on the front side; cool, quick-dry, and mobility features showed on the back with paper yarn. With the special denim appearance, the fabric is a remarkable high performing and sustainable for street sport.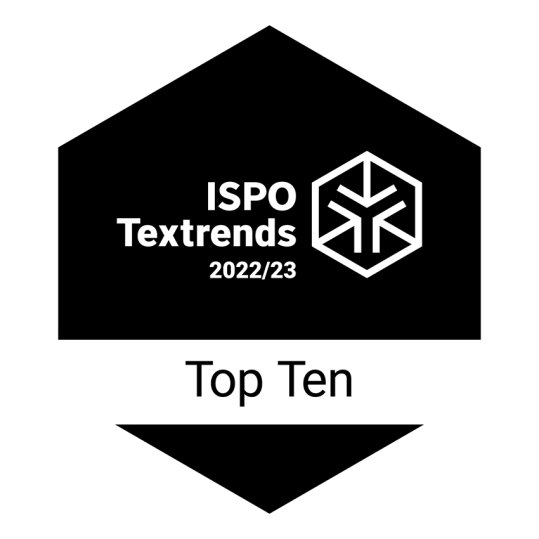 Below we present the ten most excellent products in the category Street Sports.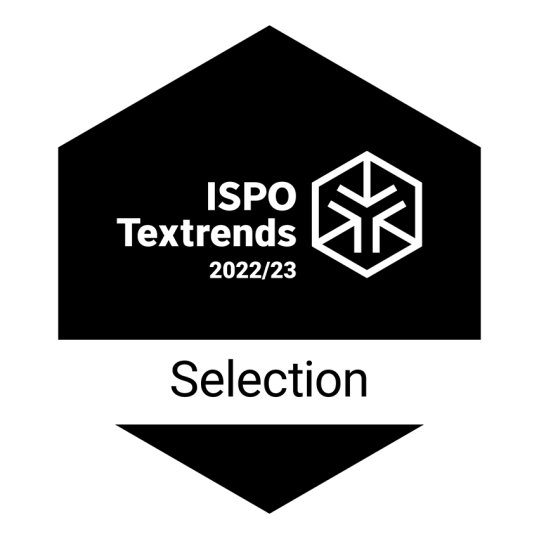 Below we present you a selection of outstanding products in the category Street Sports.
Kunshan Sanchuan Hi-tech Fabric Co.Ltd.
Tex Tile Enterprise Co., Ltd
SHEICO Group (Shei Chung Hsin Ind.) Co., Ltd.
CORDURA(R) Brand - INVISTA Textiles UK Limited

Nirmal METIS 7 - CORDURA® Naturalle™ Hybrid fabric
SINGTEX

S.Café® ICE-CAFÉ SSR-200870
Trueway Corporation

S200801-GH Shinny Fabric 01

S200810-ECO Squared Eyelet Brushed Stretch 01
Zhangjiagang Shepherd Inc.
All product details as well as valuable sourcing contacts can be found in the digital Trendbook. This interactive PDF features the most innovative materials and is the ideal working tool for designers and product managers.
Discover more than 240 textile products as well as the complete trend information and color palettes for Fall/Winter 2022/23. 
Price: 79,00 EUR (incl. VAT)
ORDER YOUR TRENDBOOK