Awardees Fall Winter 2022/2023 | Fibers & Insulations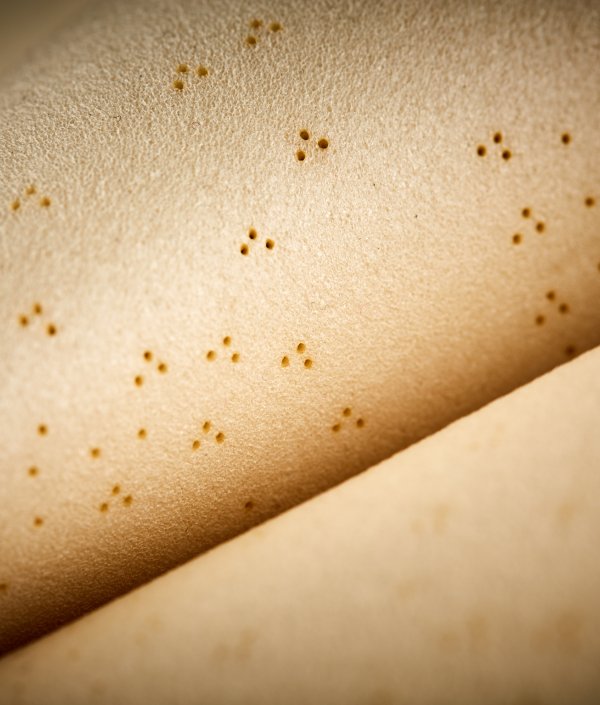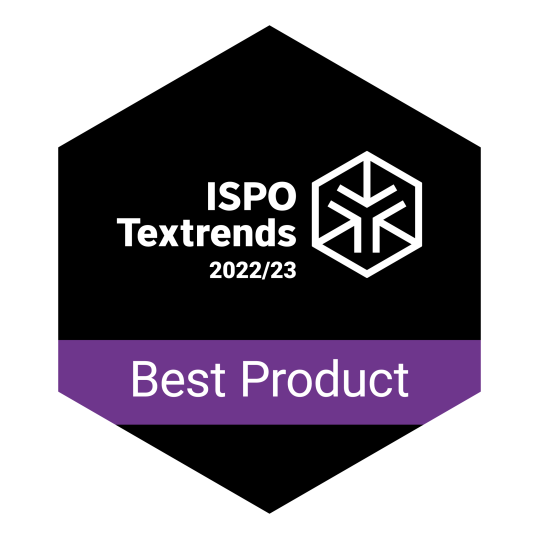 S.Kistler aerogel composite material is the lightest solid in the world. There are countless micro-nano air pockets in the three-dimensional porous grid structure, which has excellent thermal insulation performance. S.Kistler aerogel composite material has the following ten advantages: Provides 5 times the thermal insulation effect of down; After washing 100 times, the thermal insulation  performance remains unchanged; Compared with down, no fiber migration or agglomerate, easy to take care of; It can maintain a stable air chamber structure and will not collapse in a humid environment; The bionic pore design realizes temperature and humidity management; It has four-way micro-elasticity and soft feel. Easy to cut and process, it can be used for almost any wearable clothing; Flexible style design options; Almost no heat loss in the compressed state; Do not use animal fur to avoid allergies.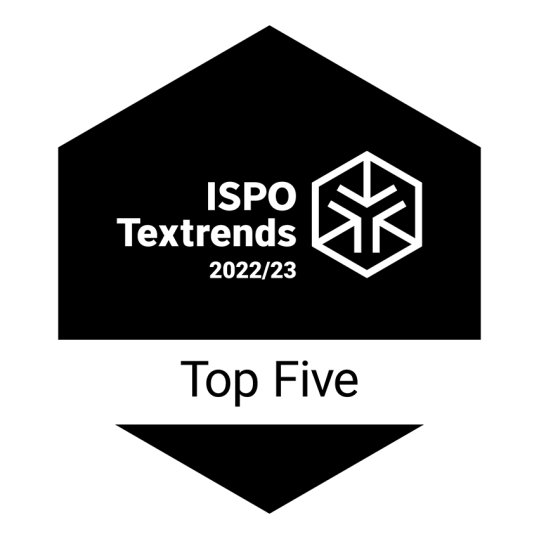 Below we present the five most excellent products in the category Fibers & Insulations.
Product: Sensilate Umo 50/50
Contact:
SIPING ST., SHALU DIST. 74
43350 TAICHUNG
TAIWAN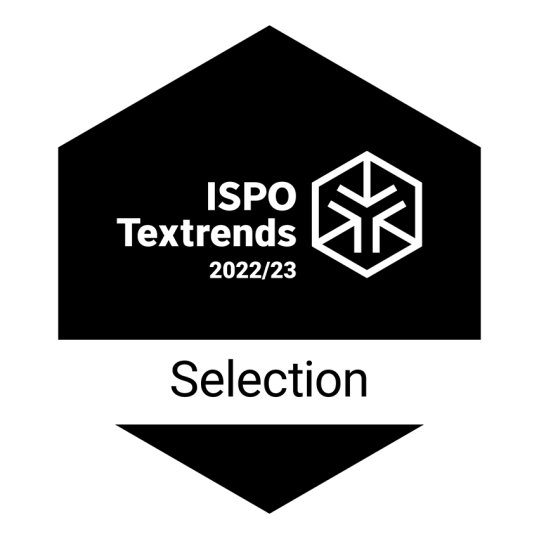 Below we present you a selection of outstanding products in the category Fibers & Insulations.
Hengfeng Chemical Fiber Technology Co.,Ltd

Flethermore sheet padding

Dupont Sorona 3Y

Repreve-R100

19-EY
Goldeck Textil GmbH, G-LOFT

G-LOFT® EVOX - evolution extreme light insulation
Freudenberg Performance Materials Apparel SE & Co. KG

comfortemp® Thermal Insulation HO 806

comfortemp® Thermal Insulation WB 400R
Thermore (Far East) Ltd

Ecodown Fibers Black

Ecodown Fibers Loft/Soft

Ecodown Fibers Light

Ecodown Fibers 2.0

 
All product details as well as valuable sourcing contacts can be found in the digital Trendbook. This interactive PDF features the most innovative materials and is the ideal working tool for designers and product managers.
Discover more than 240 textile products as well as the complete trend information and color palettes for Fall/Winter 2022/23. 
Price: 79,00 EUR (incl. VAT)
ORDER YOUR TRENDBOOK