Awardees Fall Winter 2022/2023 | Accelerated Eco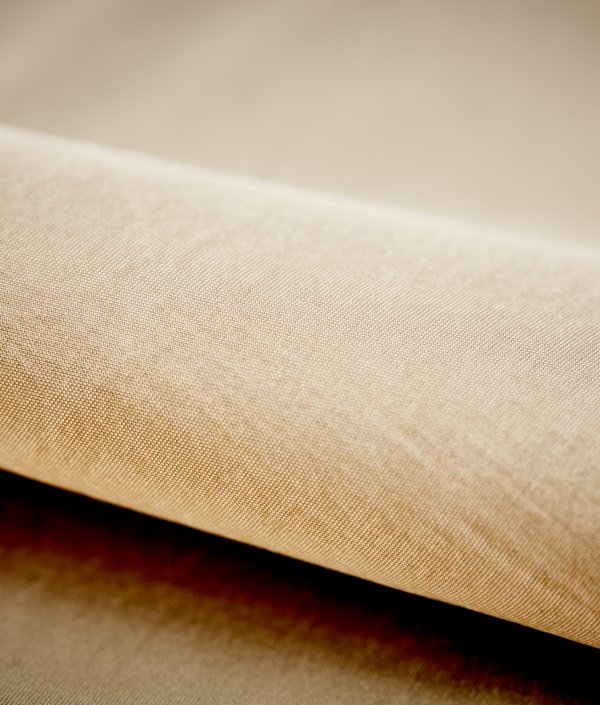 The warp and weft materials of the fabric come from bio-Polyamide 6.6 yarn jointly developed with Fulgar and EVOnik. Classic Oxford organization, good sag, crisp style. Bio-based and biodegradable. Biochemicals made from castor oil. Fabrics have the following advantages: dyed with levels of wet fastness higher than standard Polyamide 6.6, a high resistance to chemicals and solvents such as chlorine. Natural inherent bacteriostatic capacity and natural thermal insulation capacity.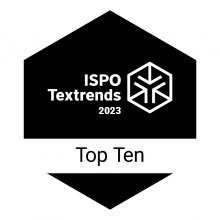 Below we present the ten most excellent products in the category Accelerated Eco.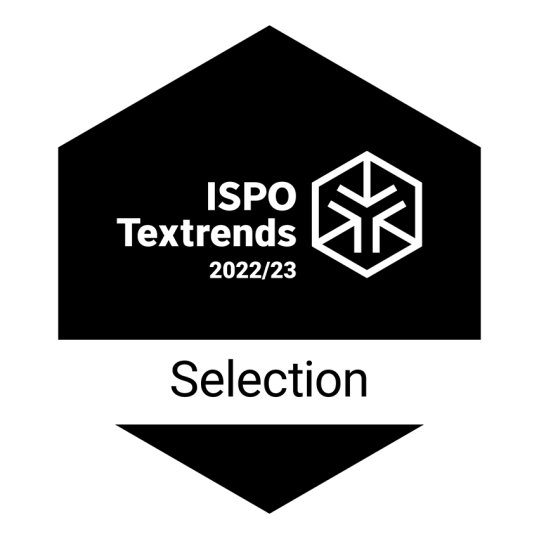 Below we present you a selection of outstanding products in the category Accelerated Eco.
A. Sampaio & Filhos, Têxteis S.A.
SENDYI(JIANGSU)TEXTILE CO.,LTD
Zhejiang Xinao Textiles INC.
Wujiang Flyingtextile.,LTD

FY20060-H2

FY20223-2

FY20228-2
Chia Her Industrial Co., Ltd.

RUD130-310 Stretch Recycled Wool
SHEICO Group (Shei Chung Hsin Ind.) Co., Ltd.
Huamao (Xiamen) Special Material Co., Ltd.
Everest Textile Co., Ltd

LFS20077AQD

F19Q0641PNFK04
Trueway Corporation

S200812-Biodegradable Scalelike fabric 01
Zhangjiagang Shepherd Inc.
All product details as well as valuable sourcing contacts can be found in the digital Trendbook. This interactive PDF features the most innovative materials and is the ideal working tool for designers and product managers.
Discover more than 240 textile products as well as the complete trend information and color palettes for Fall/Winter 2022/23. 
Price: 79,00 EUR (incl. VAT)
ORDER YOUR TRENDBOOK