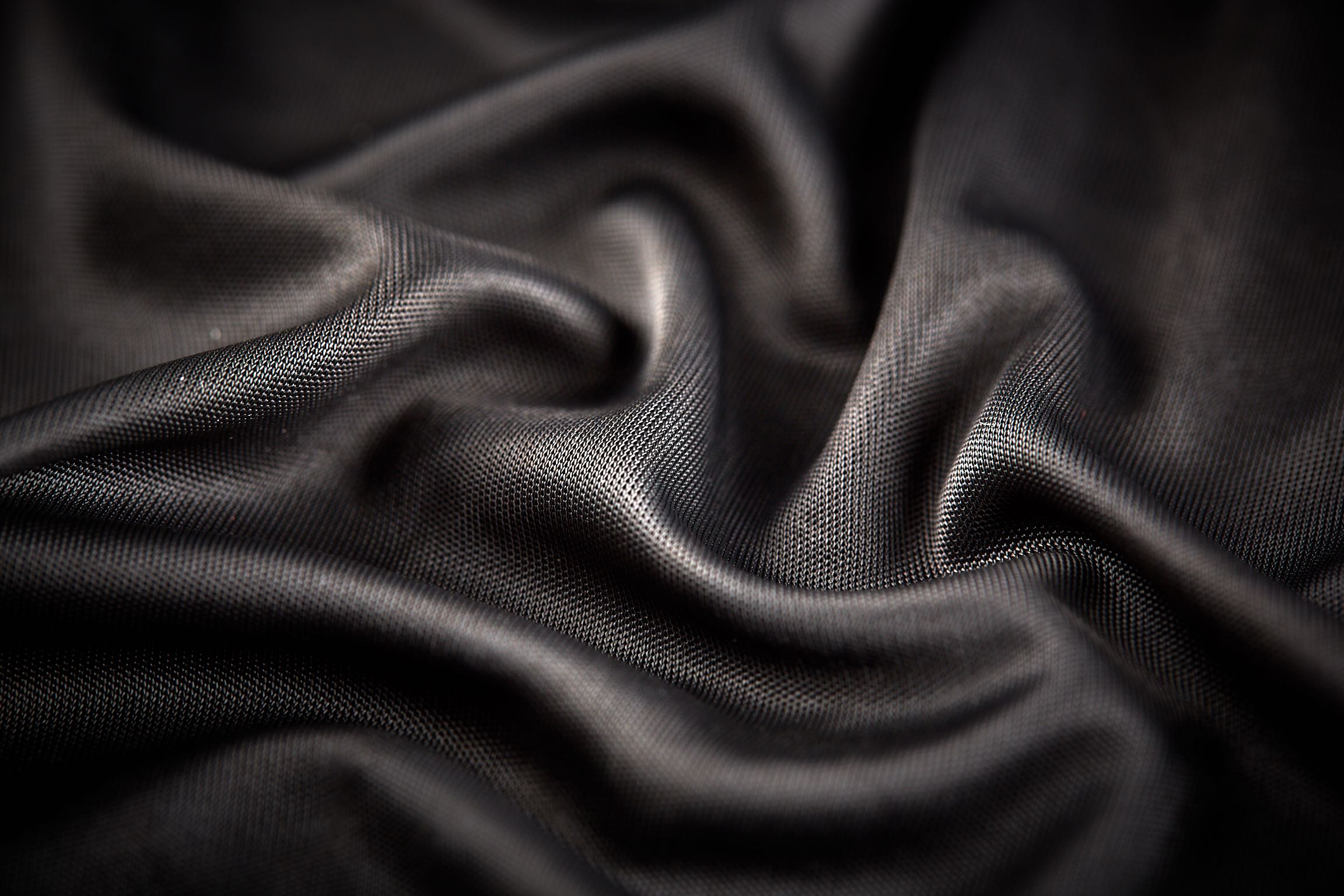 Awardees Fall Winter 2022/2023 | Base Layer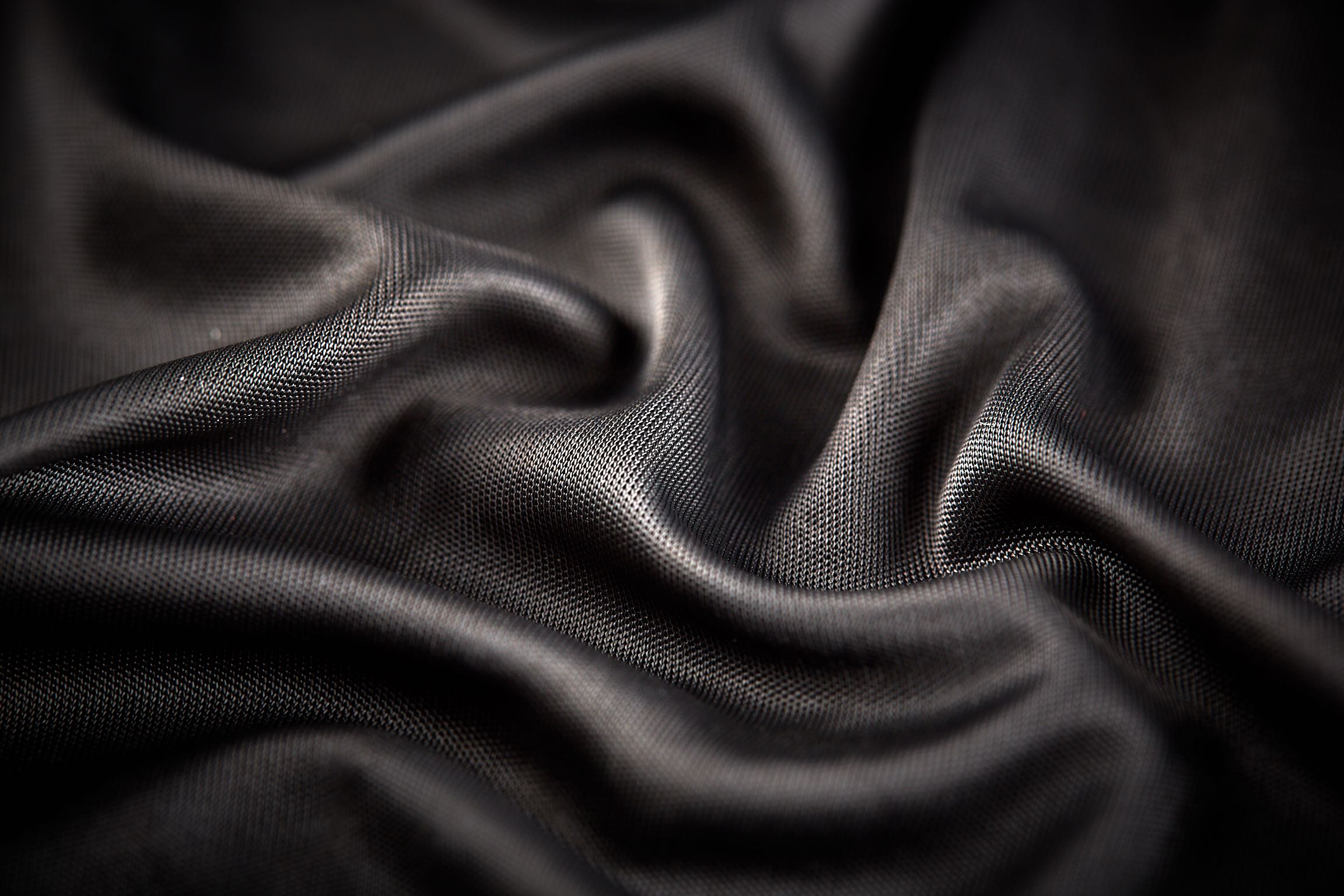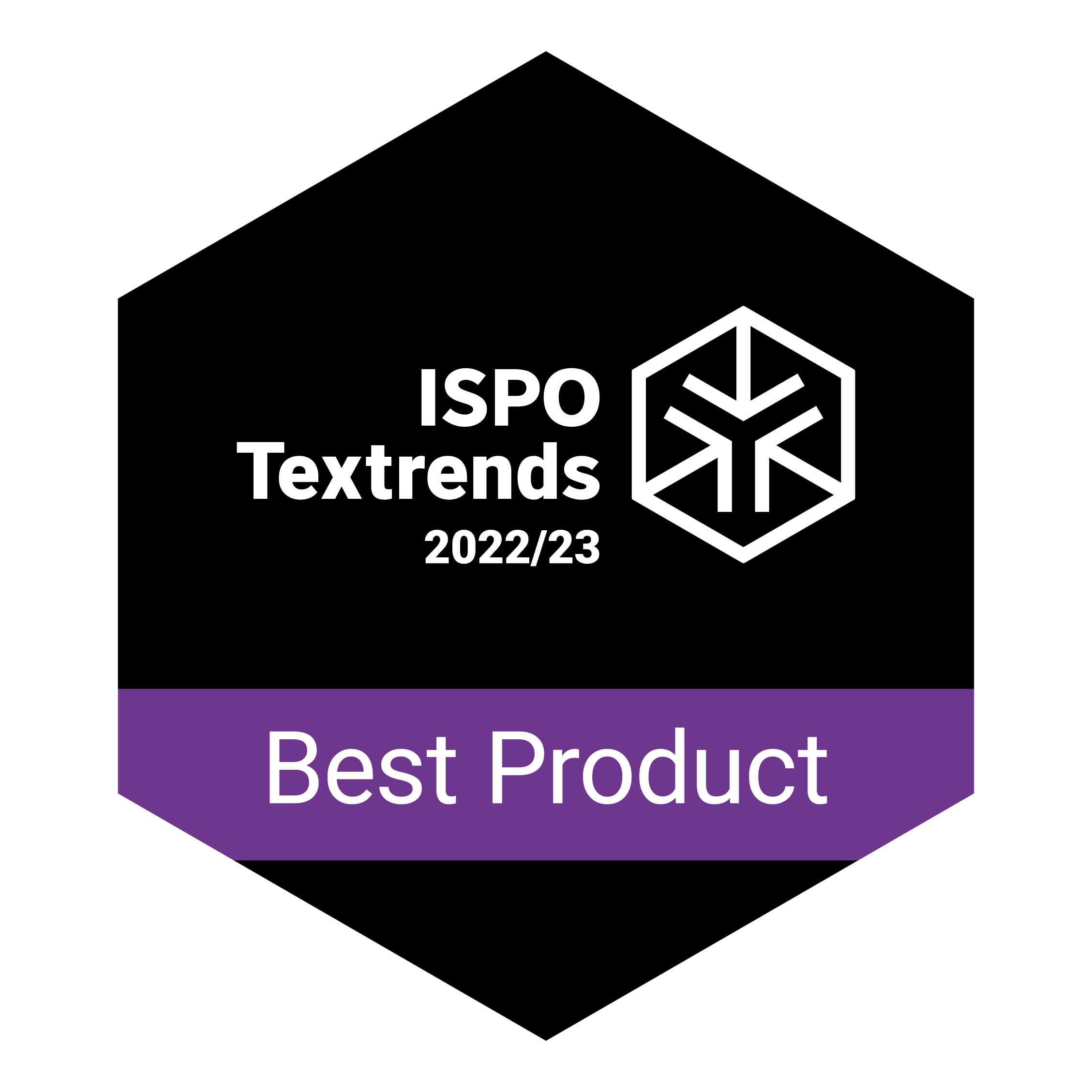 Meryl Sublime is a sustainable Zero Pollution hi-tech fabric made with Sublime yarn and produced with waterless dyeing technology and does not release microfibers to the air and water. The fabric is 100% recyclable with natural elasticity and contains Skinlife Force technology, which allows creating antibacterial, antiviral and antimicrobial garments.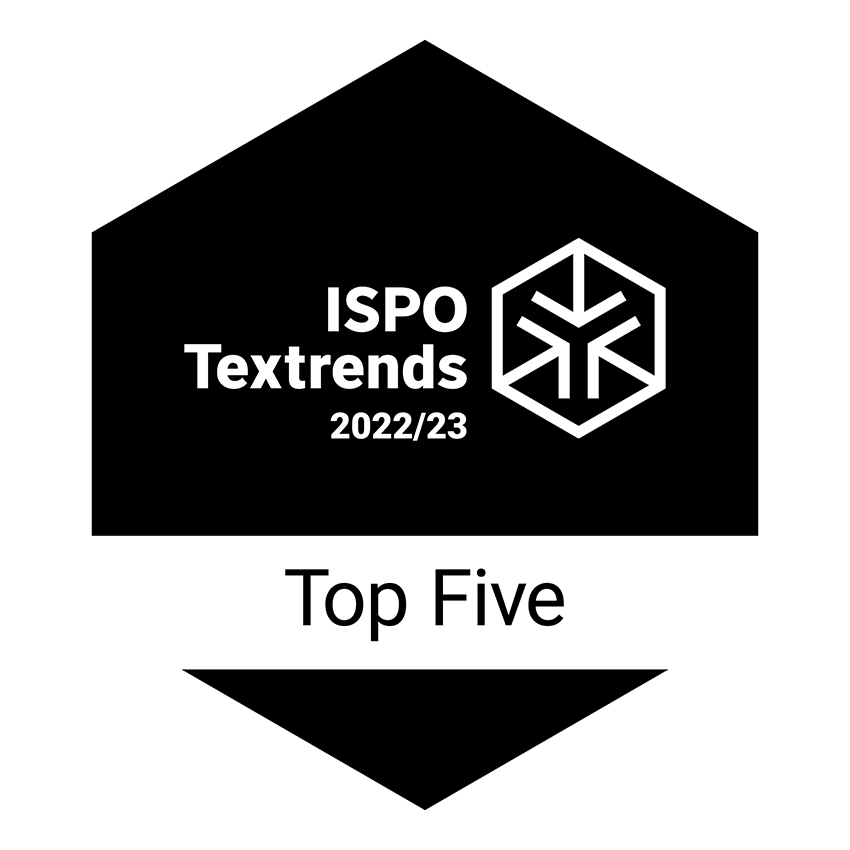 Below we present the five most excellent products in the category Base Layer.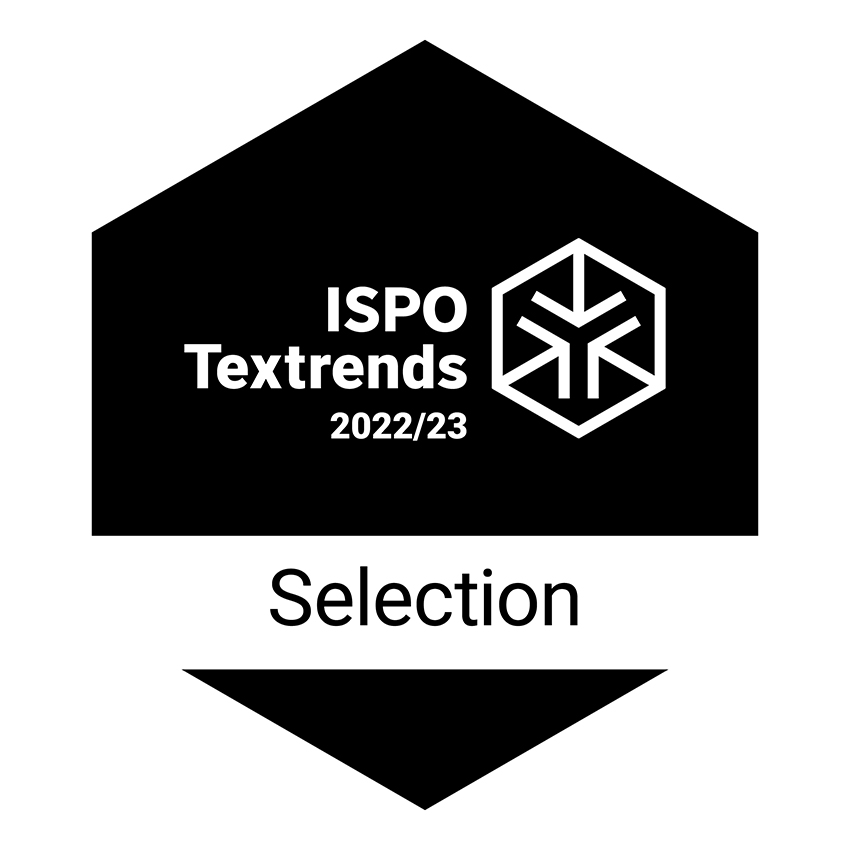 Below we present you a selection of outstanding products in the category Base Layer.
Zhejiang Xinao Textiles INC.
Shaoxing Yangshi Textile Co., Ltd.
Tex Tile Enterprise Co., Ltd
AddElm co.,Ltd.

AddElm The1st

AddElm Life Hack Wear
LARK INTERNATIONAL CO,. LTD
Zhangjiagang Shepherd Inc.
All product details as well as valuable sourcing contacts can be found in the digital Trendbook. This interactive PDF features the most innovative materials and is the ideal working tool for designers and product managers.
Discover more than 240 textile products as well as the complete trend information and color palettes for Fall/Winter 2022/23. 
Price: 79,00 EUR (incl. VAT)
ORDER YOUR TRENDBOOK