Awardees Fall Winter 2022/2023 | Membranes & Coatings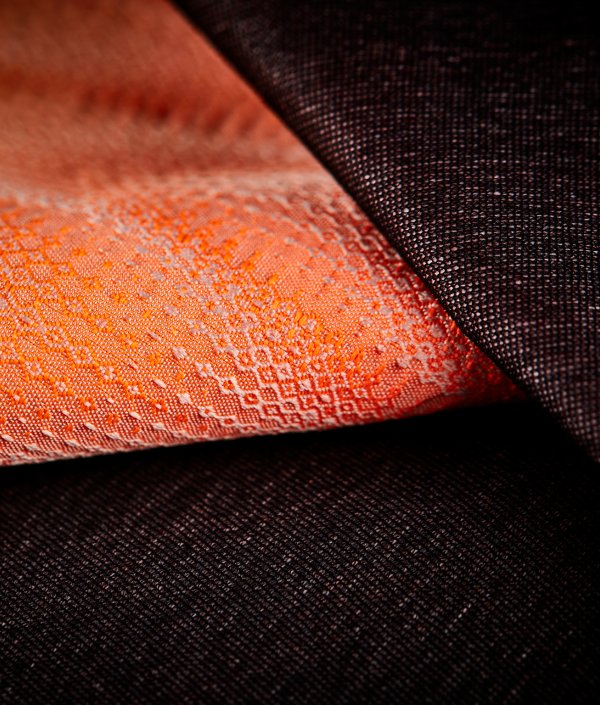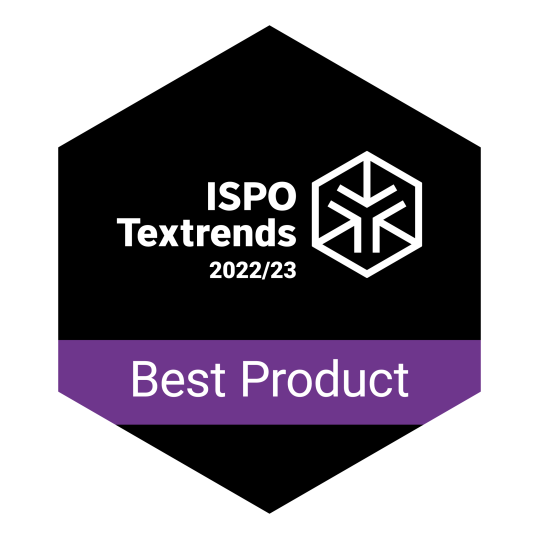 This is a three-layer laminated textile. The Outer is a jacquard. Solution dyed yarn using gradual technology for different colors visual effect. Laminated with Xpore membrane, an innovative membrane technology PFC-free and solventfree in its entire manufacturing process. At the same time, Xpore's nanoporous membrane is waterproof and breathable, making it ideal for both outdoor and urban apparel. Eco-friendly and highly performing which opens a new world of possibilities for the textile industry. These pores allow any moisture vapor generated to pass though the fabric, minimizing any sweat build up and laminated with recycled eco-friendly textiles.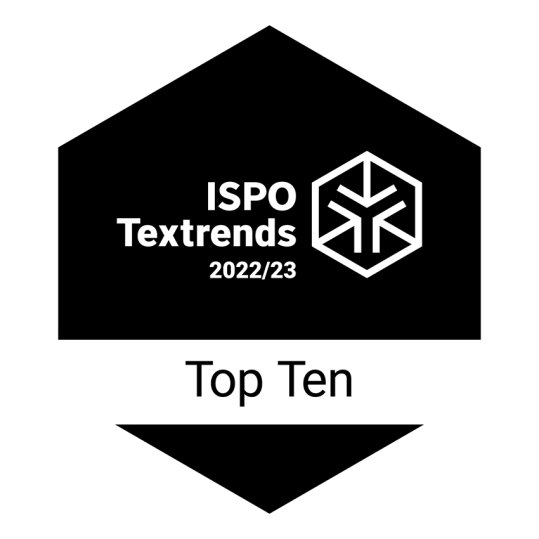 Below we present the ten most excellent products in the category Membranes & Coatings.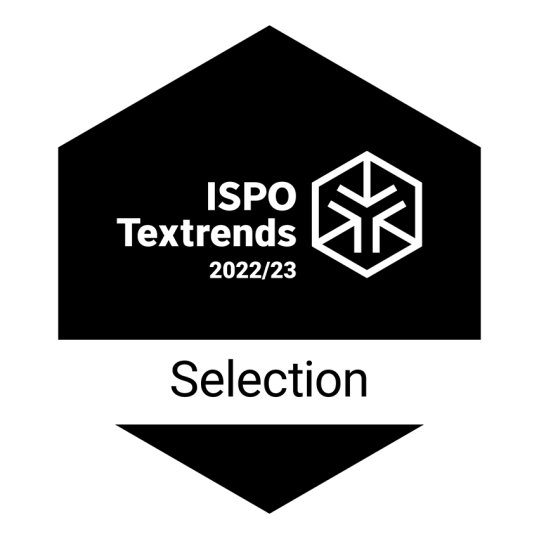 Below we present you a selection of outstanding products in the category Membranes & Coatings.
Kunshan Sanchuan Hi-tech Fabric Co.Ltd.
kunshan sunshinetex new material co ltd
BenQ Materials Corp.

OD775

OD665

OD807

OD808

OD636

OD637

OD762

OD720

 
Huamao (Xiamen) Special Material Co., Ltd.

AR87/HLCY006

OPAA/TM5Y007

PRCJ/HM3Y003
Everest Textile Co., Ltd

FVF5164DC6RRLB764

FVF2184DC6RRCA2LB1001

 
Wujiang Flyingtextile.,LTD

FY19232-11

FY20168-2

FY20224-3

FY19254-4

FY18198-R2
SENDYI(JIANGSU)TEXTILE CO.,LTD
Chia Her Industrial Co., Ltd.

RTD418-310 Three Layers Bi-stretch Wool Lamination

RUD160-310 Recycled Wool Lamination
Tex Tile Enterprise Co., Ltd
Toray International Europe GmbH
Toread Holdings Group Co., Ltd.

TiEF PRO three-layer waterproof and moisture permeable fabric
All product details as well as valuable sourcing contacts can be found in the digital Trendbook. This interactive PDF features the most innovative materials and is the ideal working tool for designers and product managers.
Discover more than 240 textile products as well as the complete trend information and color palettes for Fall/Winter 2022/23. 
Price: 79,00 EUR (incl. VAT)
ORDER YOUR TRENDBOOK