Awardees Fall Winter 2022/2023 | Outer Layer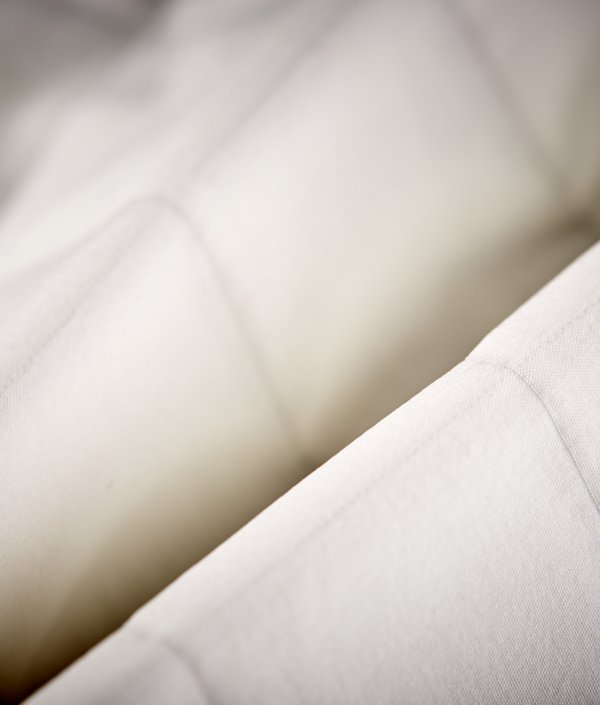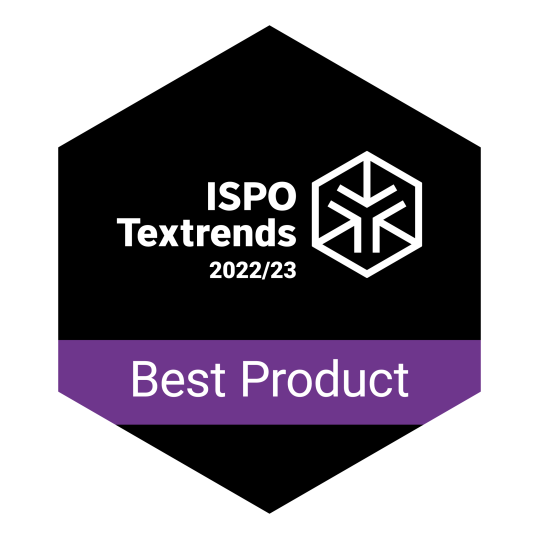 KF339 is a soft comfort and warmth 4-way stretch material.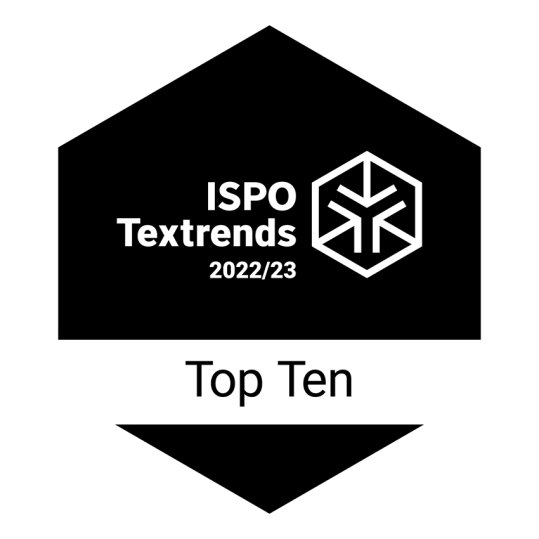 Below we present the ten most excellent products in the category Outer Layer.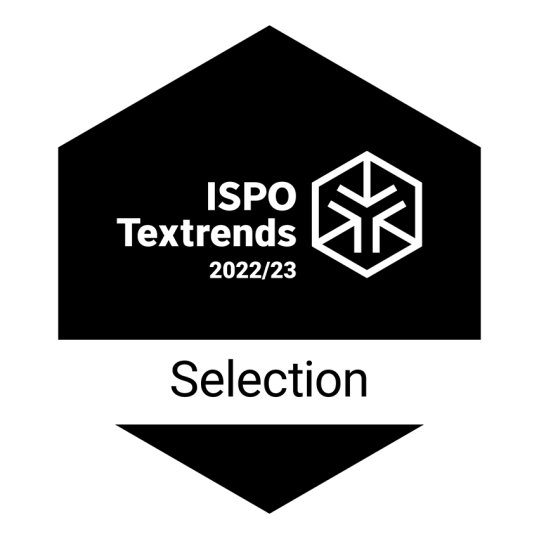 Below we present you a selection of outstanding products in the category Outer Layer.
Tex Tile Enterprise Co., Ltd
Everest Textile Co., Ltd

F19M0645QD

LFS12651AC6RRLFB12
A. Sampaio & Filhos, Têxteis S.A.

66994 - Organic CO [GOTS]

66279 - Recycled PA / Recycled EA
DBL Group

3816-08-2020 / Spandex free sustainable Eco stretch fleece
FUJIAN SUNTION TEXTILE TECHNOLOGY CO.,LTD
SENDYI(JIANGSU)TEXTILE CO.,LTD
CORDURA(R) Brand - INVISTA Textiles UK Limited

LAKA ENT LS1606-D CORDURA® Naturalle™ fabric

Sapphire MOVEX W0660 CORDURA® NYCO fabric

Dong Jin ECO100 - CORDURA® ECO fabric
Trueway Corporation

S200513-3D Quilting Stretch 01
Zhangjiagang Shepherd Inc.
All product details as well as valuable sourcing contacts can be found in the digital Trendbook. This interactive PDF features the most innovative materials and is the ideal working tool for designers and product managers.
Discover more than 240 textile products as well as the complete trend information and color palettes for Fall/Winter 2022/23. 
Price: 79,00 EUR (incl. VAT)
ORDER YOUR TRENDBOOK