Awardees Fall Winter 2022/2023 | Second Layer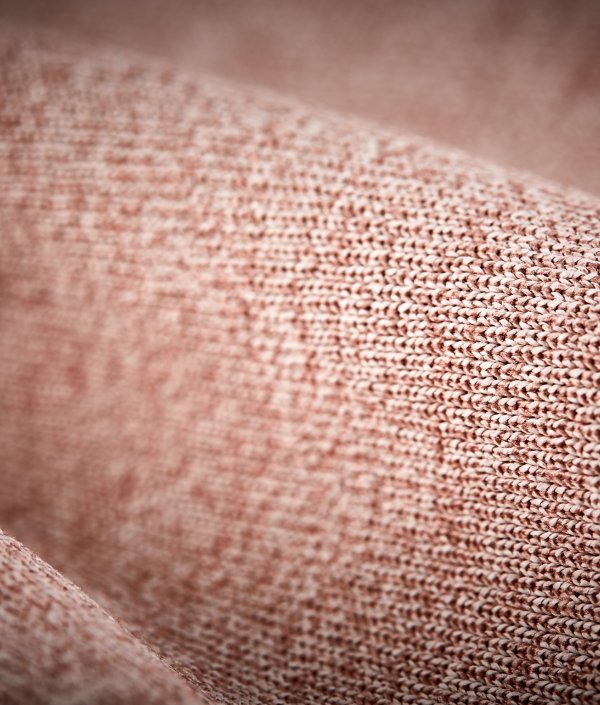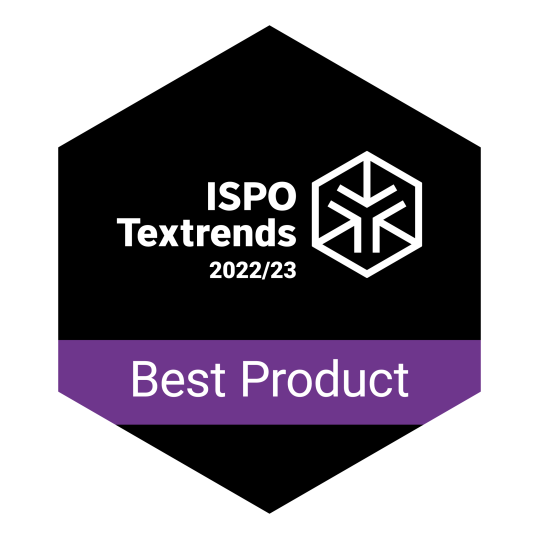 LFS12624AUQD from Everest Textile is an eco-friendly fabric which uses paper yarn and recycled Polyester.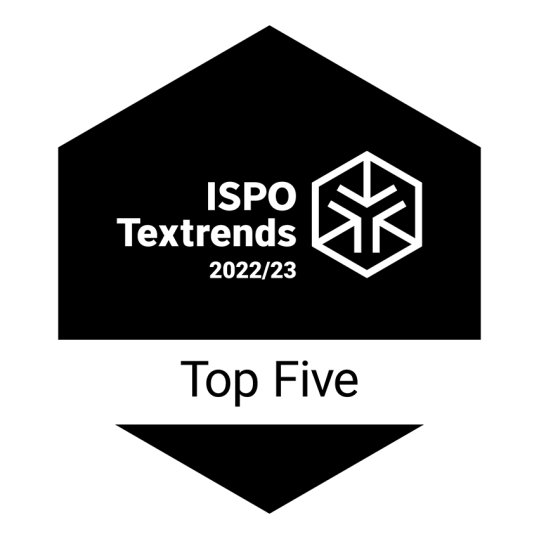 Below we present the five most excellent products in the category Second Layer.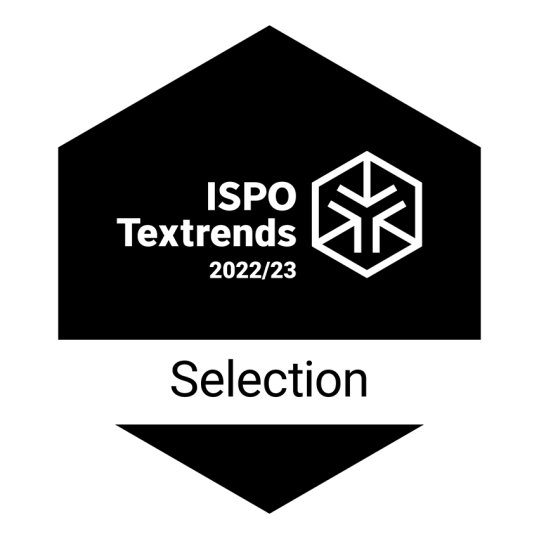 Below we present you a selection of outstanding products in the category Second Layer.
Honmyue Enterprise Co., Ltd.
A. Sampaio & Filhos, Têxteis S.A.

66574 - Organic CO / Recycled PES
Chia Her Industrial Co., Ltd.

RU1490-011 PP Double Face Flannel

RU2590-011 Recycled Wool Flannel
Shaoxing Yangshi Textile Co., Ltd.
Toread Holdings Group Co., Ltd.

R/AC double-sided flat velvet
CORDURA(R) Brand - INVISTA Textiles UK Limited

Nirmal Trident 4 CORDURA® Naturalle™ fabric

JINTAI JT174 CORDURA® NYCO Knit
All product details as well as valuable sourcing contacts can be found in the digital Trendbook. This interactive PDF features the most innovative materials and is the ideal working tool for designers and product managers.
Discover more than 240 textile products as well as the complete trend information and color palettes for Fall/Winter 2022/23. 
Price: 79,00 EUR (incl. VAT)
ORDER YOUR TRENDBOOK