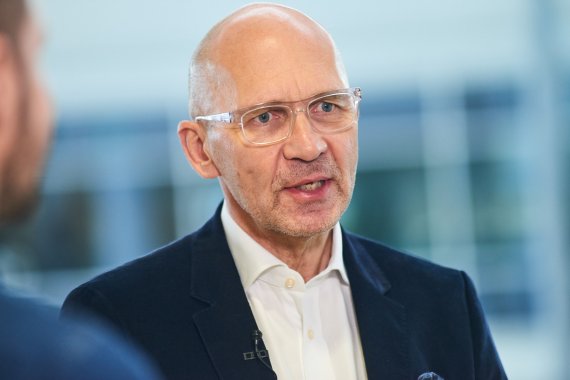 Bigger more digital, more international - this is ISPO Munich 2019 described in three words. Klaus Dittrich, Chairman of the Board of Management of Messe München, was extremely satisfied: "We once again welcomed over 80,000 visitors from over 120 countries to ISPO Munich. The sports industry is fueled by the strong winter, not only in Europe. Even if the way to Munich became a challenge for some visitors and exhibitors."
2943 exhibitors in 16 halls - both figures set a new record. "The ISPO Munich is bigger than ever", said Dittrich. And also more international: the proportion of exhibitors from abroad reached a record of 89 percent in 2019.
This year, the focus was on sustainability and digitalization. "Sustainable sporting goods are in ever-increasing demand," said Klaus Dittrich. The sports industry has "the chance to take on a pioneering role and to set an example before legal regulations make the decisions for us".
Everyone is talking about digitalization - but for many established sports brands and retailers, digitalization is still a black box. Explaining, showing chances, networking and giving valuable tips: ISPO sees itself as a companion for all digital challenges.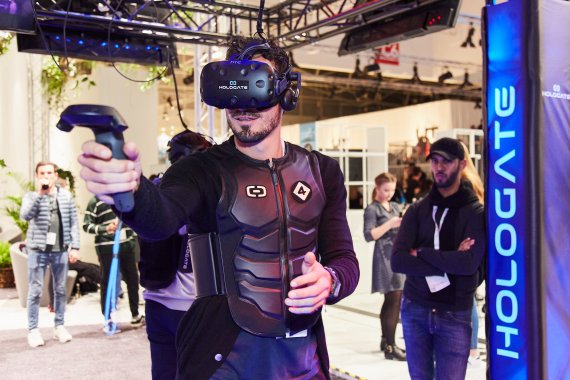 ISPO Munich continues to be home to the most important brands from the sports industry in areas such as winter sports, outdoor and fitness - trade visitors, dealers and companies gather at the world's largest sports business fair. And every year, more young sports start-ups are coming, ISPO Brandnew serves as a gathering point.
Klaus Dittrich considered the innovation of the overall winner of ISPO Brandnew to be "really impressive": Original+ enables to produce skis that are custom-made. "The brand covers the trend topic of individualization of sports products excellently," said Dittrich.
The head of Messe München is also fascinated by the developments in the wearables sector: "It is unbelievable what is happening in textiles, where electronics are now being used to control clothing in a way to facilitate moving: If you stop, it gets warm, if you move, it gets air-permeable."