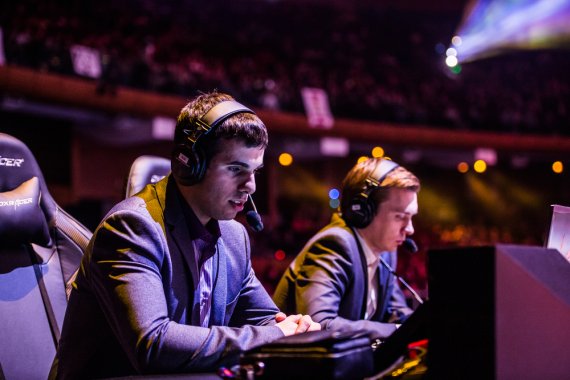 The eSports market is growing rapidly and has long since left its niche existence. ISPO has therefore dedicated a separate section to this young sport at ISPO Munich 2019. At the ISPO Digitize area in Hall C6 there is a separate eSports Arena with live events.
The interest in gaming is immense. In its SPORTREPORT, which was presented at ISPO Munich 2019, Intersport showed that 25 percent of men already equate eSports with traditional sports. In the core target group of 14- to 29-year-olds, the figure is as high as 30 percent.
At the same time, the report also cleared up prejudices: eSportsmen are not individual athletes, but team players who perform exceptional cognitive performances. They are thus thoroughbred athletes who strive for maximum success, fame and recognition.
Large companies have long recognized this trend and are responding: On the stage of the eSports Arena of ISPO Munich 2019, ProSiebenSat.1 and DFL present their strategies for the future in the field of eSports.
According to ProSiebenSat.1 Sports GmbH, eSports could follow a similar path as the NFL. With American Football, ProSiebenSat.1 currently reaches millions of social media fans, TV viewers and website visitors per month.
Stefan Zant, Managing Director of ProSiebenSat.1 Sports GmbH, draws many parallels between eSports and American football. For him, eSports is on a stand comparable to the NFL and American Football in 2012: hardly any TV presence and a niche sport, but a quickly growing trend.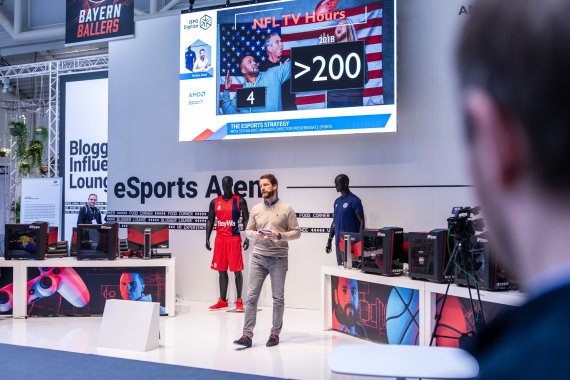 Accordingly, his company is positioning itself for the future and now treats eSports just like the NFL or handball. The strategies for attracting viewers and fans are simply transferred: cross-media storytelling, which is precisely tailored to the eSports target group, as well as the gradual establishment of TV formats and digital offerings.
"Never change a winning strategy," said Zant.
Dominik Hilpisch-Hahn, Head of Licensing & eSport at Bundesliga International GmbH, also sees the Virtual Bundesliga as an integral part of the DFL's future. In the Virtual Bundesliga, eSportsmen who are under contract with clubs in the first or second Bundesliga are already competing today. Whether VFL Wolfsburg, Schalke 04 or Bayer Leverkusen.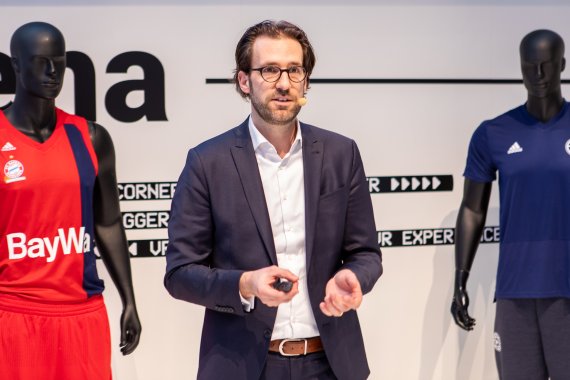 With eSports and the FIFA football simulation game, young spectators in particular are to be addressed. The Virtual Bundesliga matches will be provided with banner advertising, sponsorship and advertising as well as classic soccer matches. This target group expansion makes the Virtual Bundesliga very attractive for advertising partners and sponsors.
The Virtual Bundesliga offers the DFL even more opportunities: 67 percent of all FIFA matches with Bundesliga clubs are played abroad. This can be used to reach new target groups and markets outside of Germany as well.
In order to offer a central point of contact to these new target groups, Hilpisch-Hahn is focusing on the virtual.bundesliga.com platform as a new point of contact for clubs, sponsors and fans.