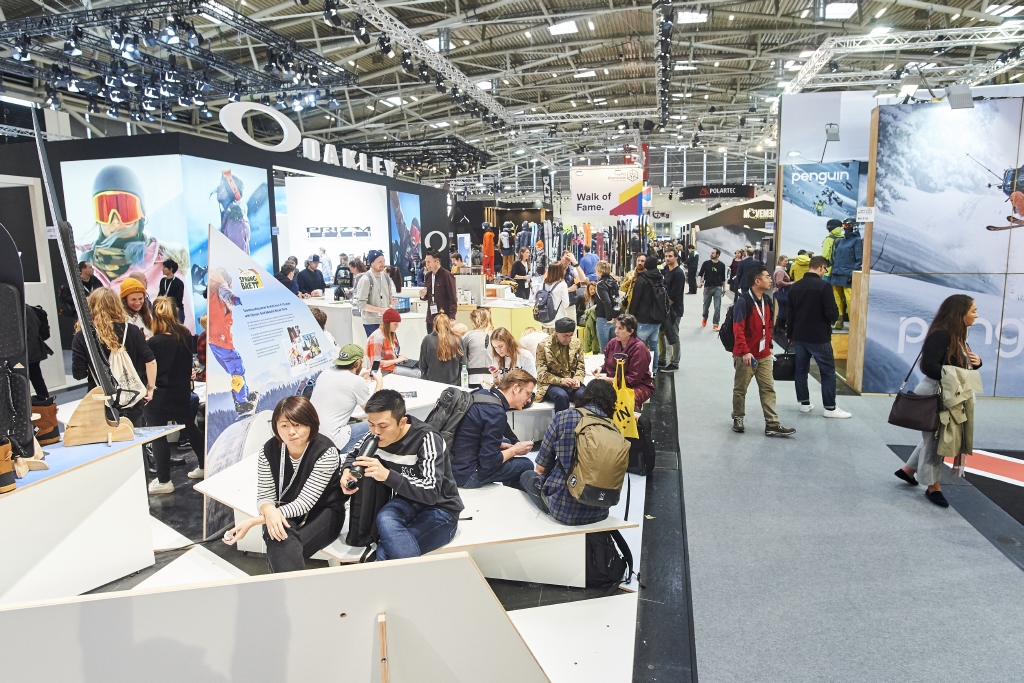 Megatrends such as digitization, sustainability and individualization as well as trend sports such as climbing, eSports and health/fitness will be the focus of the world's largest trade fair for the sports industry with over 2800 exhibitors. In addition to sports stars such as Miriam Neureuther, Gina Lückenkemper and Britta Steffen, experts from all areas of the sports business will share their know-how.
The topic of sustainability is also becoming increasingly important in the sports and outdoor industry. In the "CSR Hub & Sustainability Kiosk" in Hall A4, specialists such as Jon Cocino from "1% for the planet", Oliver Spies and Alexander Nolte from "STOP! Micro Waste", snowboarder Jeremy Jones from "Protect our Winters" or Rainer Uhl from the "Surfrider Foundation" will inform about latest developments on the subject.
In addition, many brands are again exhibiting their sustainable innovations. An overview can be obtained from the ISPO partner greenroom voice.
On the topic of women in the sports business and the female target group the "ISPO Munich Womens Lounge powered by Frauen verbinden" offers numerous highlights. This includes discussions with female managers and special tours of the fair.
Of course, new and old trend sports will also be in the spotlight at ISPO Munich 2019. The 2020 Olympic climbing sport is experiencing a rapid development right now and will be discussed in the new indoor climbing hub in Hall A3. On Tuesday (5th of February/12 o'clock) World Federation President Marco Scolaris will give a lecture on "Climbing & Olympia - A trend sport is growing up".
The topic of health and fitness continues to boom. On Monday (4th of February) the experts of the running scene can inform themselves about the latest trends at the annual RUNNER'S WORLD Running Symposium. Yoga is the main focus on the Body & Mind stage at ISPO Munich. Of course, in Halls A5 and A6 you can also get an idea of other fitness measurement trends such as Elliptical Training, Urban Running or Functional Training.