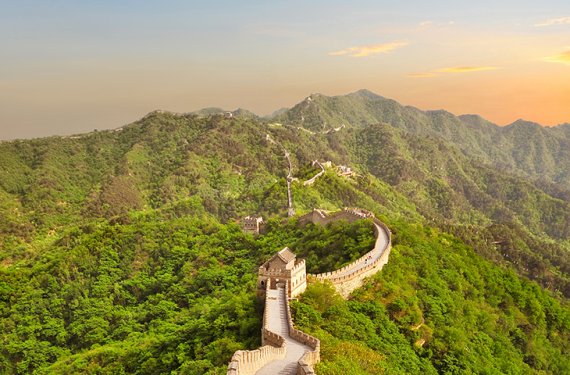 The future of high growth rates in the sports and outdoor market lies to the East: China. A rapidly growing middle class with increasing purchasing power is open to brand-name products and technical innovations from the West. For all those interested in this future market, we are offering the perfect information platform: the China Deep Dive Conference on February 5, 2019.
As part of ISPO Munich, an entire afternoon will explore insights about the Chinese sports market: market development and purchasing power, perspectives and prospects, concrete contact points and important tips, fascinating lectures and case studies, as well as information about support programs on site.
Take part in presentations by Karl Wehner, Managing Director Alibaba Germany and Bin Wu, CEO of Beijing Carving Ski Sports Development Corp and listen to a panel discussions of the German sport clubs Borussia Dortmund, FC Schalke 04 and ALBA BERLIN.
The conference will include snacks & hot tea. Take advantage of this opportunity and register now at no cost.
Location: Hall C6, ISPO Academy Stage, ISPO Munich 2019
Time: February 5, 2019, 13:00-16:00
Language: English speeches and German panel discussion (translation available)
The Agenda of China Deep Dive Conference
13:00-13:15
Registration & warm-up
with snacks & tea
13:15–13:30
Welcome
Ms. Elena Jasper & Ms. Karen Dai, ISPO Beijing & ISPO Shanghai
13:30–14:00
China Ski Industry White Book 2018
Mr. Benny Wu, CEO of Beijing Carving Ski Sports Development Corp.
14:00 – 14:30
China Consumer Dynamic
Mr. Daniel Lin, Vice President of Sanfo 
14:40 – 15:00
It's a marathon, not a sprint - The Alibaba Ecosystem as Gateway to China for European brands
Karl Wehner, Managing Director, Alibaba Germany
15:00 – 15:40
European sports clubs in China: How to build a strong brand. (Panel discussion in German)
Host: Laura Lutz

Borussia Dortmund, B. Scholz, Head of International & New Business
FC Schalke 04, B. Endter, Senior Director Strategic Marketing & Corporate Development
ALBA BERLIN, C. Ziesch,

Project manager

China
Secure your participation at the China Deep Dive Conference.
Further information about the way your personal data is processed can be found in our privacy policy.