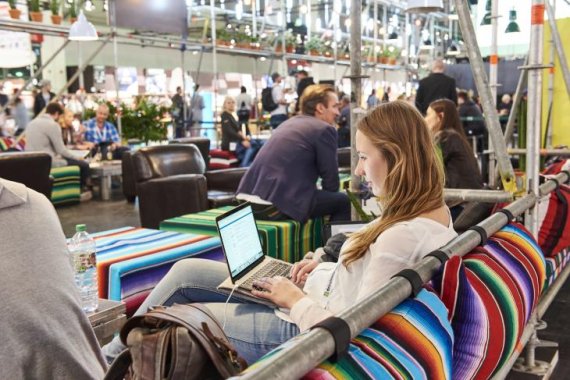 ISPO.com: Subjects outside of the immediate product worlds have also long since been part of the focus Areas at the ISPO Munich. Take the topic that's becoming more and more important, CSR (corporate social responsibility). What's happening in the social responsibility field in the sports industry, and how is ISPO Munich 2018 accounting for this?
Markus Hefter: The outdoor companies are committed to the issue of sustainability like hardly any other industry. Natural conservation strategies have become a central component of several companies, as customers are developing a more and more pronounced awareness that outdoor sports and their necessary equipment also need to be environmentally compatible.
The demand is rising for more transparent communication on the products and their path up to the consumer – it's long since stopped being just a trend. ISPO Munich is working with organizations, industry, retail, and experts on ways to increase transparency for brands and consumers.
In addition to workshops and conferences at the sports trade fair in Munich, the ISPO Award jury of international experts stands for longstanding knowledge in sustainability management worldwide – globally, there's hardly any panel more sought out. Corporate social responsibility (CSR) is also going to be a focus topic for retail and industry in Hall A4 at ISPO Munich 2018.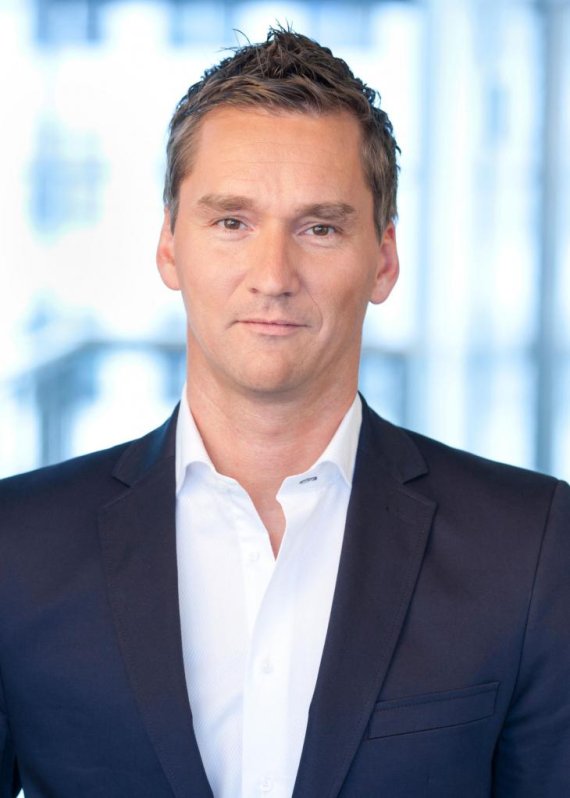 The digital transformation has also long since reached the sporting goods industry – profound changes are happening radically and at a fast pace. It's only logical that the subject of digitization would be a focus of the ISPO Academy. At ISPO Munich 2018, you're now calling this area ISPO Digitize – what's behind that, and who is involved?
ISPO Academy makes the digital transformation tangible and accessible, and provides a solution-oriented advance in knowledge and specific recommendations for action. The ISPO Digitize area in Hall A4 will give the first insights into what you can expect from the new ISPO Digitize event in Munich in late June 2018.
Another result of digitization is definitely the fact that end consumers expect faster and more direct access to companies. How can ISPO Munich assume a kind of intermediary role here – without diluting its character as the world's largest specialist trade fair for the sports business?
The fair itself is a trade fair with a trade audience. The information that's displayed at ISPO Munich, however, is also relevant for end consumers at other points in time. So, for example, we use the content in a modified format – namely when the products displayed at ISPO Munich in January become commercially available in September.
Beyond that, we have a large consumer readership on ISPO.com and with ISPO Open Innovation, we offer companies the opportunity to gather consumer opinions and experiences as early as the product development stage. 
The ISPO Munich Sports Week is a completely new approach. ISPO Munich is coming into the city, to the people, to the consumers. What can sports-loving Munich residents look forward to? 
The first ISPO Munich Sports Week will take place for the first time in 2018, and we are very happy that nearly every major Munich-based retailer is supporting the initiative and offering workshops, autograph sessions, and exciting talks in their locations. Sports enthusiasts can experience stars live and participate in exclusive, free promotions. Those interested can look up where and when each promotion will take place here on the website, and so they can plan their own personal sports week. I'm sure there's something for everyone. 
The daily updated program for the ISPO Munich Sports Week
On the evening of January 27, 2018, the starting shot for the ISPO Munich Night Run will sound for the very first time. In a unique location, participants can look forward to a varied trail run in the heart of the Bavarian capital and the opportunity to compete with top athletes such as Sebastian Hallmann and Sabrina Mockenhaupt.