According to a reader survey by Runners World magazine, trail running is finding more and more fans. Newcomers to running, who got into running during the pandemic and caused a running boom, still plan to do their laps in the park or beyond. So it's no longer just the hard core of the community that is loyal to running in general and trail running in particular. In addition, newcomers are also discovering the appeal of this sport. They perceive trail running differently and in a new way, and will help shape it in the future.
According to survey figures, the trail running segment in particular is fuelling the general trend in the running sector. Of the runners surveyed, a large proportion are planning to buy trail running shoes next.
According to Runners World's assessment and survey, a change in the product sector can also be observed. There are more products that are more suitable for hybrid use. Nevertheless, the respondents owned an average of 6.2 pairs of running shoes and changed them depending on their requirements.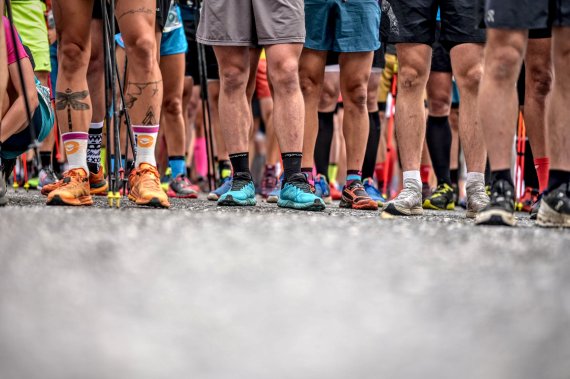 Whether it's climate-friendly production, fair working conditions and value chains, more environmentally friendly actions on the part of brands, or changing consumer behavior: Sustainability is still the big topic that runs like a thread through the outdoor industry. This is also the case in the trail running sector. And for a long time now, associations such as the International Sky Running Association have been committed to making their competitions and events as environmentally friendly as possible.
Plogging runs to keep popular trails clean by collecting trash are popular meeting places for nature-loving runners*. And more and more natural, vegan and sustainably produced foods for endurance athletes, such as iso-drinks, gels and bars, now offer a variety of nutritional options. 34 percent of respondents in the current Runner World reader survey would have purchased a product for sustainability reasons. However, the current supply does not always meet consumer demand. Just as the perception of the sustainability efforts of running product manufacturers is partly influenced by the marketing of the respective brands.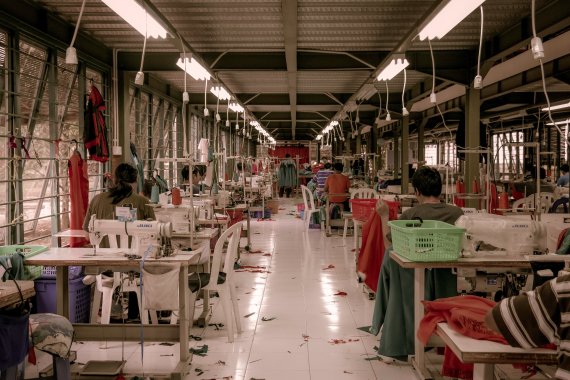 When it comes to developing and designing equipment, especially shoes, professional athletes have long been involved in the process of creating new models. With the establishment of new, own brands, there are now additionally those that correspond exactly to their wishes. The best example: trail running power couple Kilian Jornet and Emily Forsberg. Jornet, arguably the greatest trail runner of all, recently teamed up with Camper to found the sustainable outdoor brand NNormal (on sale from fall 2022). In its own words, the brand brings sustainable footwear and clothing to the market and aims to encourage people to treat nature with care.
Trail runner Emily Forsberg also sells under the name Moonvalley together with Mimmi Kotka and Ida Nilsson, two other Swedish ultra runners, vegan bars based on dates and oats in different flavors. These are completely tailored to the needs of endurance sports. So in addition to the big players, new brands are also entering the trail scene and providing a breath of fresh air.
Of course, trail runners like to spend their time on extended forays through forests, meadows and mountains. But when it comes to training methodology, the rule is: instead of more, train smarter. Neuroathletics exercises, for example, are designed to improve brain-muscle connections, boost performance, and promote later-onset fatigue.
Running watches and wearables, as well as the collection of health data and measurements from workouts, are not new, but the evaluation options and algorithms are becoming more precise. And more and more women are using cycle-based training to listen more closely to their own body's needs, feel better and still perform at their best.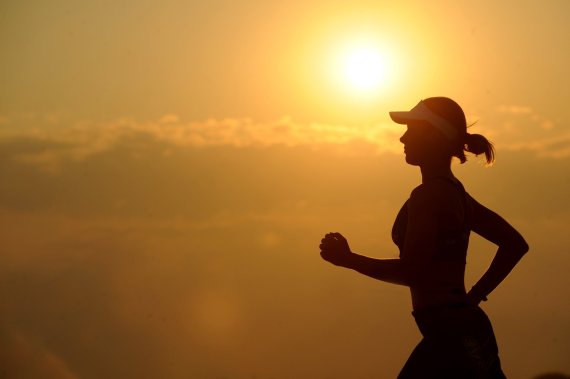 Between workouts, competitions, or extended outdoor adventures that require endurance, proper recovery also plays an important role. Whether fascia rollers or muscle guns, recovery boots or lacrosse balls to treat trigger points, there are more and more tools that promote recovery and make the body fit for its next adventure. In addition to active relaxation and treatment of affected tendons and muscle areas, sleep is an important factor: subconsciously, movement patterns are stored and growth hormones are released. If you train a lot, you should also sleep more. Recovery specialist Blackroll is now also developing pillows and bedspreads that are designed to provide more rest. The brand's lightweight relaxation blanket, for example, is made of Celliant fibers for better blood circulation.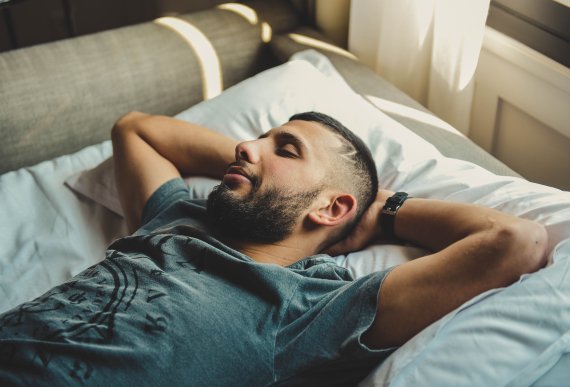 Looking at the field of participants in competitions and races, not only in trail running events, but also in the field of road races, the numbers are not yet back to pre-Corona levels. Especially also when it comes to international participants*. At the same time, the trend seems to be away from longer distances. At the Rennsteiglauf, for example, around 40 percent fewer women and men ran the marathon distance. In terms of the entire field, there were around 30 percent fewer at the start. Ultratrails are also less popular in terms of numbers than they were a few years ago. On the other hand, shorter and medium distances have the highest number of participants.
This may be due to the fact that newcomers and newcomers first aim for the ten-kilometer distance or the half marathon. For example, more than half of the participants in the 2022 Berlin Half Marathon were taking part for the first time. Some of them will continue, try longer and different races, or even switch from the road to the trail. Reaching this new target group through marketing will be the task of event organizers in the coming years.
For many trail runners, comparison with others is not the focus (anymore). They enjoy the freedom to run as fast or slow as they like and to feel themselves doing it without too much pressure. In addition, the experience of nature has moved to the forefront. It's all about experiencing adventures outdoors and enjoying nature with all your senses, beyond virtual online meetings and desk work within your own four walls. Trail running fans want to push themselves, test their own limits and do something for their well-being. So-called micro-adventures right outside the front door to take a breath of fresh air and breathe in nature are just as much a trend as conscious travel to the mountains.