The love of trail running continues unabated. According to data from the Runners World reader survey, trail runs are the second most popular race among runners planning to participate in an event, after road races. The professionalization of the sport and the second edition of the World Championships also contribute to this: From June 6 to 10, runners from 86 nations will compete for titles at the World Mountain and Trailrunning Championships in Innsbruck. And also in the breadth, the registration numbers are in a recovery phase after the pandemic. According to organizer Heini Albrecht, the Zugspitz Ultra Trail, for example, is fully booked with 4000 starters.
Meanwhile, running on trails is no longer just a niche sport, but has developed into a category of its own and the market is exploding: With now around 40 brands in the running sector in Germany, the majority also produce trail running shoes and there are numerous models for different trail runners* and distances.
Overall sales figures in running were slightly above the previous year, with trail running representing more than half of the growth. The mild winter in January may also have had something to do with the general increase, while trail running figures were the main growth drivers in retail in the wet month of March. This shows that sales of high-priced models are falling, which has to do with the amount of merchandise on the market. After all, respondents still spent an average of around 376 euros on running shoes in the last 12 months. Most of them at specialist retailers. But it's not just in Germany that trail running represents growth; the trend exists across Europe, even in markets like France or Spain, where the trail share is generally higher.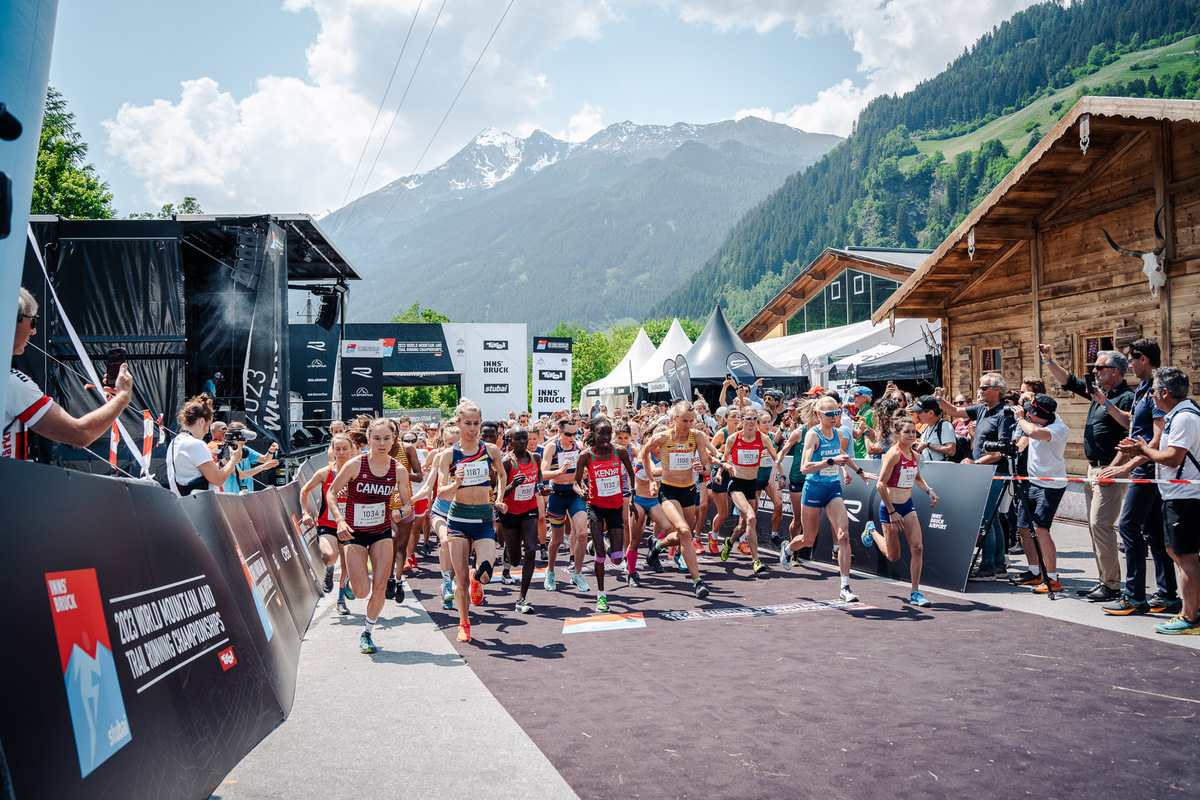 According to Heini Albrecht of Plan B Events, which organizes the Zugspitz Ultra Trail, the largest trail running event in Germany, female starters in competitions are increasing. As before, there are fewer women the longer the distance. But based on registrations in general, women are catching up.
In the same way, women are just as adventurous as men. Jenny Tough also proves that impressively. "Even though we live in a time when it almost seems like everything has already been discovered, there are still lonely spots. When the adventurer and fast packer couldn't find GPS data and tracks through Kyrgyzstan, she decided to cross the country along its mountain range. Although everyone denied her that it was possible. "My young age and gender seemed to disqualify me from the start in the eyes of others, as I didn't fit the standard type of adventurer, nor did I have the typical body shape of an ultrarunner." She made the crossing anyway - the first ever to do so. And has since dedicated herself to running down mountain ranges on every continent. Her tip for long running projects: "You should solve small problems right when they come up. If I notice I'm getting a blister, I can easily try to change that before I can't run in two hours."
Whether competitions, training or projects in the mountains, progress is the focus for many runners. What role body language plays in this should not be neglected. According to VIP coach Kirsten Dehmer, in the race the feelings, body language control, but also a conscious reversal and the use of so-called power poses, for example before the start, can lead to better feeling and thus performance increases. However, these poses would have to be held for two minutes and ideally without outside observation or influence.
Gestures and behavior not only succeed in influencing oneself, but also others. "I as a coach have to roll out the carpet for my high-performance athlete so that I know, now he's performing. Make it beautiful for him or, for yourselves: make it beautiful for you." For example, special outfits or lucky socks can also lead to better competition performances.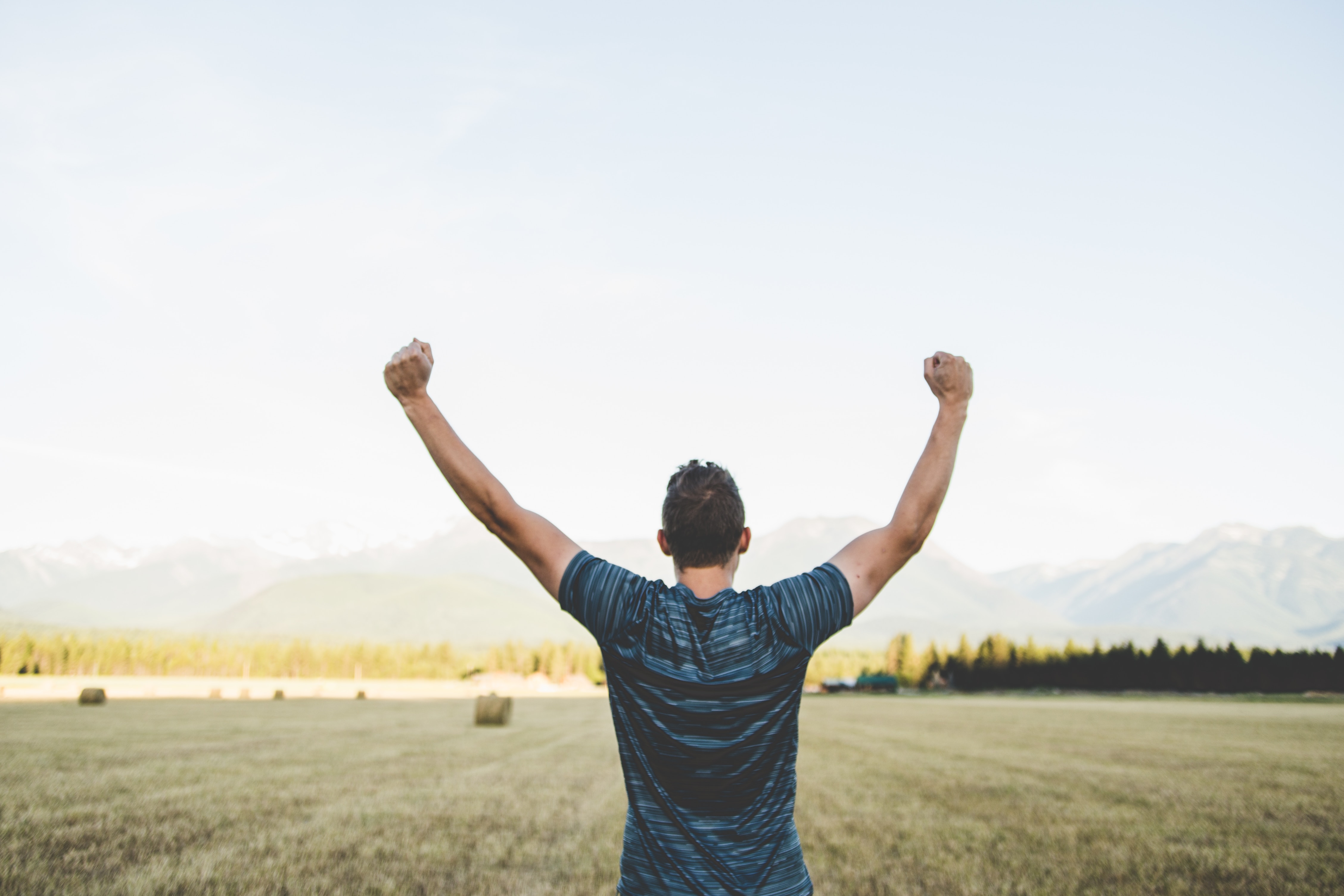 Trail also serves as an innovation driver for the running industry. The sport is a nucleus for technological development, which is also driven by athletes who have never competed on the road. They are not only involved in pushing projects and the boundaries of the sport, but also provide ideas and feedback in product development and improvement. Whether athletes or brands, they all continue to be driven by the issue of sustainability. Icebug CEO David Ekelund believes that the industry has a duty to work together to make shoes as durable as possible. According to the survey, Runners World readers also agreed: 60 percent see durability as the most important aspect of sustainable running shoes and apparel.