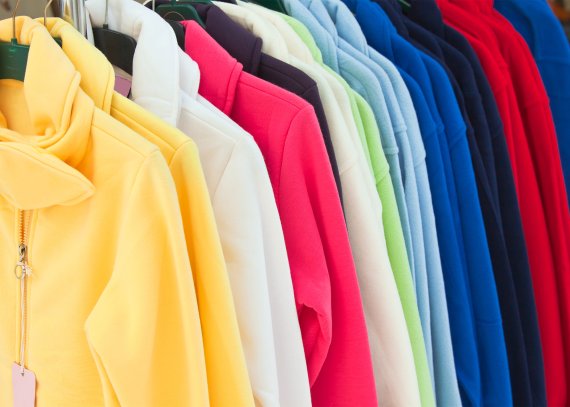 Multiple industries are getting involved, from water waste facilities to washing machine manufacturers. There is no immunity to any fibers, both synthetic and natural, as all garments shed fibers during wearing and laundering, the advantage to cellulosic fibers is they biodegrade. With synthetics, they can end up in the food chain via rivers and oceans into fish.
Inventing the modern technical fleece in 1981, Polartec has developed Polartec Power Air, the first fabric technology engineered to reduce fiber shedding. By encapsulating lofted fibers within a multilayer, continuous yarn fabric construction, this revolutionary new platform offers advanced thermal efficiency that is proven to shed five times less than other premium 'mid-layer' weight fabrics. 
Insulation that effectively regulates core body temperature has traditionally been achieved via lofted or high-pile knit structures that hold warm air. Although Polartec is a leader in making resilient materials, it has recognized that any exposed fiber is susceptible to shedding as a function of normal wear. The Polartec Power Air construction process mitigates this by encasing the insulating lofted fibers within the knitting process.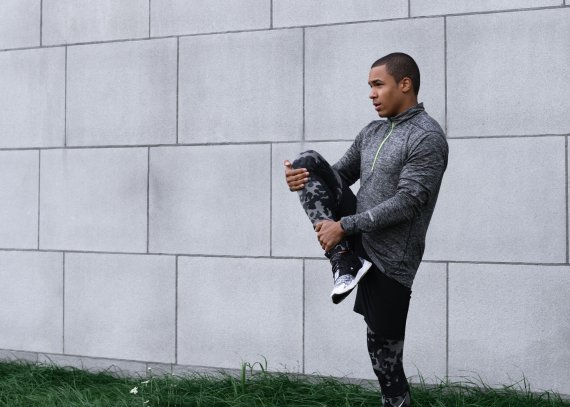 "By using the efficiency of encapsulated air to shelter lofted fibers, Polartec Power Air will drastically improve how fabrics perform over their lifetime with respect to versatility, comfort, and sustainability," said Gary Smith, Polartec CEO. "We're only beginning to realize the potential for this new type of fabric construction."
Pioneers of eco-engineering sustainable fabrics, Polartec invented the process of knitting technical fleece from post-consumer plastic bottles in 1993, up-cycling well over one billion bottles to date, and continues to lead the industry in offering fabric technologies made of recycled content. Earlier this year, Polartec introduced its 100 per cent recycled Power Fill insulation that further reduces environmental impact by eliminating the need for wasteful and non-recycled carrying agents used in other insulation options. 
"Polartec has never shied away from solving tough, intractable problems," said Mike Rose, Polartec VP of Product Development. "Power Air has the potential to be our most significant development since pioneering the process to knit fabrics made of post-consumer plastic bottles."
Power Air is the culmination of a multi-year development consisting of thousands of work hours and dozens of iterations, and is the latest product of Polartec Eco-engineering. Eco-engineering is the process by which Polartec deploys recycled inputs, advanced production techniques, highly efficient logistics, and rigorous testing and certifications to create an unrivaled innovation pipeline devoted to producing sustainable fabrics with elite performance characteristics. 
Throughout its history of innovation, Polartec has built many unique, robust and repeatable testing protocols that emulate a lifetime of use and abuse from serious athletes and professionals. In the case of Polartec Power Air, a whole new testing protocol had to be invented to measure shedding due to home laundering. The protocol simulates dozens of launderings in a single cycle to accurately capture any microfibers lost in a lifetime of use. The test then accurately determines the percentage of weight loss due to shedding.