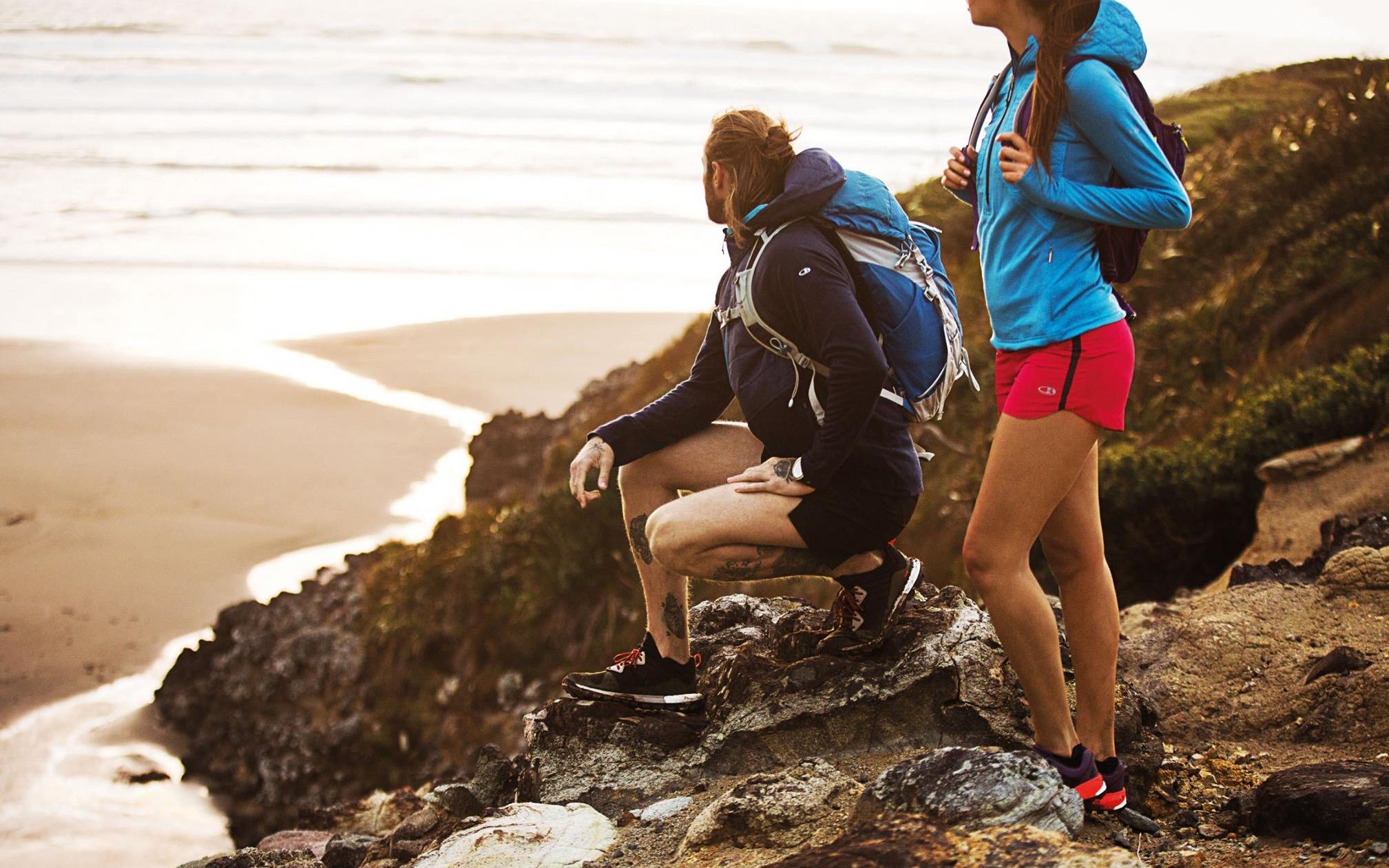 New setting, new vision: After 25 years in Friedrichshafen, the OutDoor will be held in Munich for the first time from June 30 to July 3, 2019. The change of location comes along with a change of concept for the first OutDoor by ISPO, which was presented by The European Outdoor Group and ISPO at the launch.
As General Manager of the merino specialist Icebreaker Peter Ottervanger hopes that the new OutDoor by ISPO will see new businesses who will bring "newsness" and the necessary "shift towards a more sustainable industry." He is sure: "We need to start opening new horizons", says Peter Ottervanger in a "3 questions for" interview with ISPO.com. In his opinion the OutDoor by ISPO could do that.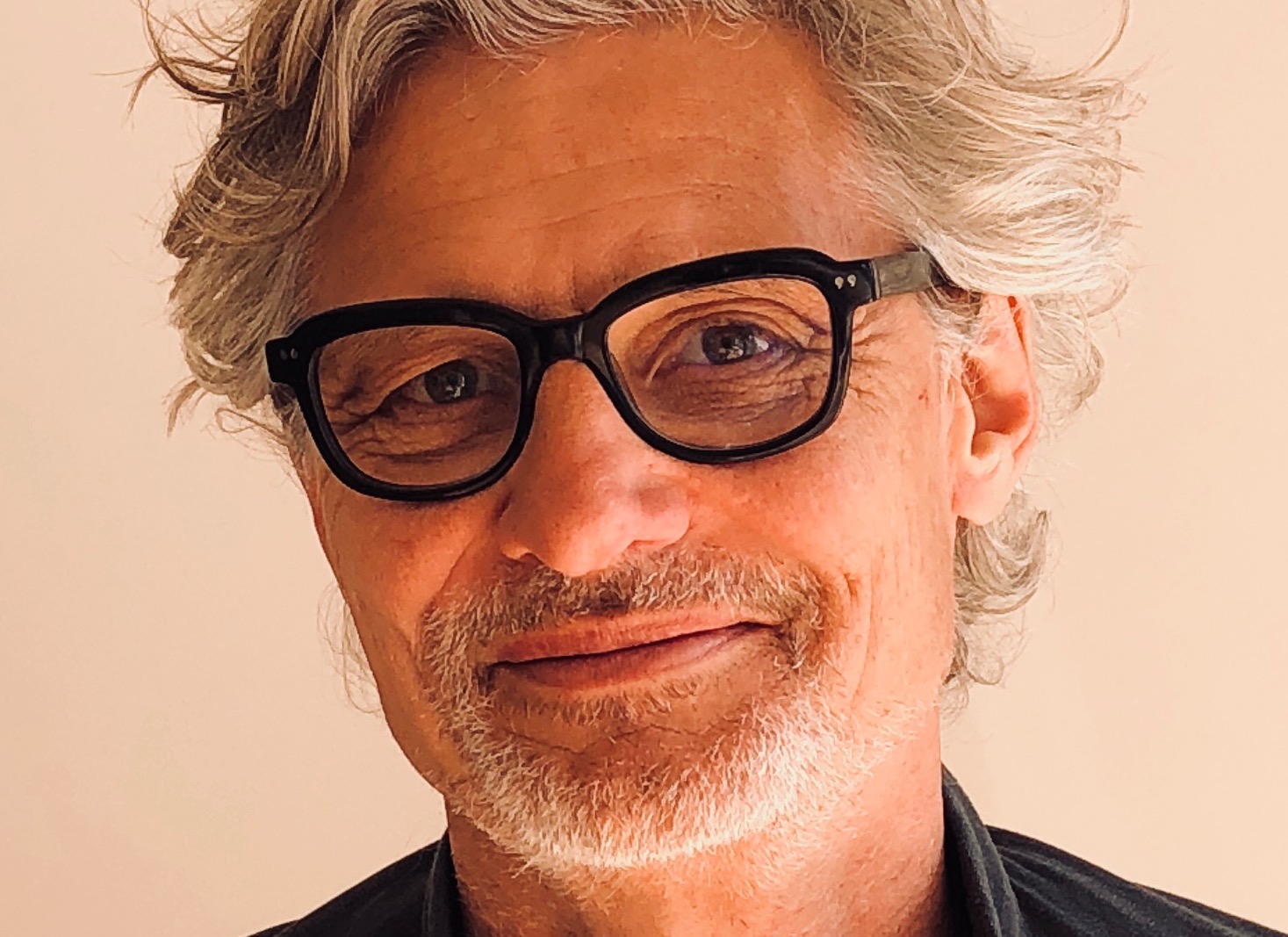 ISPO.com: What do you hope to see from the new concept that ISPO has presented to the industry?
Peter Ottervanger: We hope to see a shift towards one European Outdoor tradeshow which is easy to access for the industry no matter the size of the business from a retailer perspective. It should be accessible for every contributor to the industry and beyond.
Moreover, we hope the show will be attracting new businesses operated by Millennials in order to bring in some newness, pointing out the keywords digitalization (App), transparency (access to all areas behind a brand logo & products) and environmental footprint (a shift towards a more sustainable industry). Last but not least, OutDoor by ISPO should connect with similar industries who have the same interest or consumers to attract more and younger consumers to our industry. We need to start opening new horizons.
Where does your brand see itself within this context, how do you plan on participating at the OutDoor by ISPO?
Icebreaker is and always has been a purpose-led company. We are going to invite our partners once again to show them that we are driven by our belief that nature always has a better solution, we provide natural performance alternatives to plastic based apparel, to create a healthier and more sustainable future for our species and the planet.
We will be providing our partners with an update on our transparency report since our belief is that people should know exactly what they are putting next to their skin and how it was made. We are definitely trying our best to contribute towards a more transparent and sustainable industry. We are not perfect, but we´re always striving for the better.
What do you think are the most important things that should happen until the first OutDoor by ISPO 2019?
The goal should be to create a serious interest in the new concept of the show which will help identify OutDoor by ISPO as the must-visit tradeshow for the wider industry around the globe.
In an ISPO.com series on OutDoor by ISPO, important outdoor representatives tell us what they think of the concept and what they hope to see before the premiere.