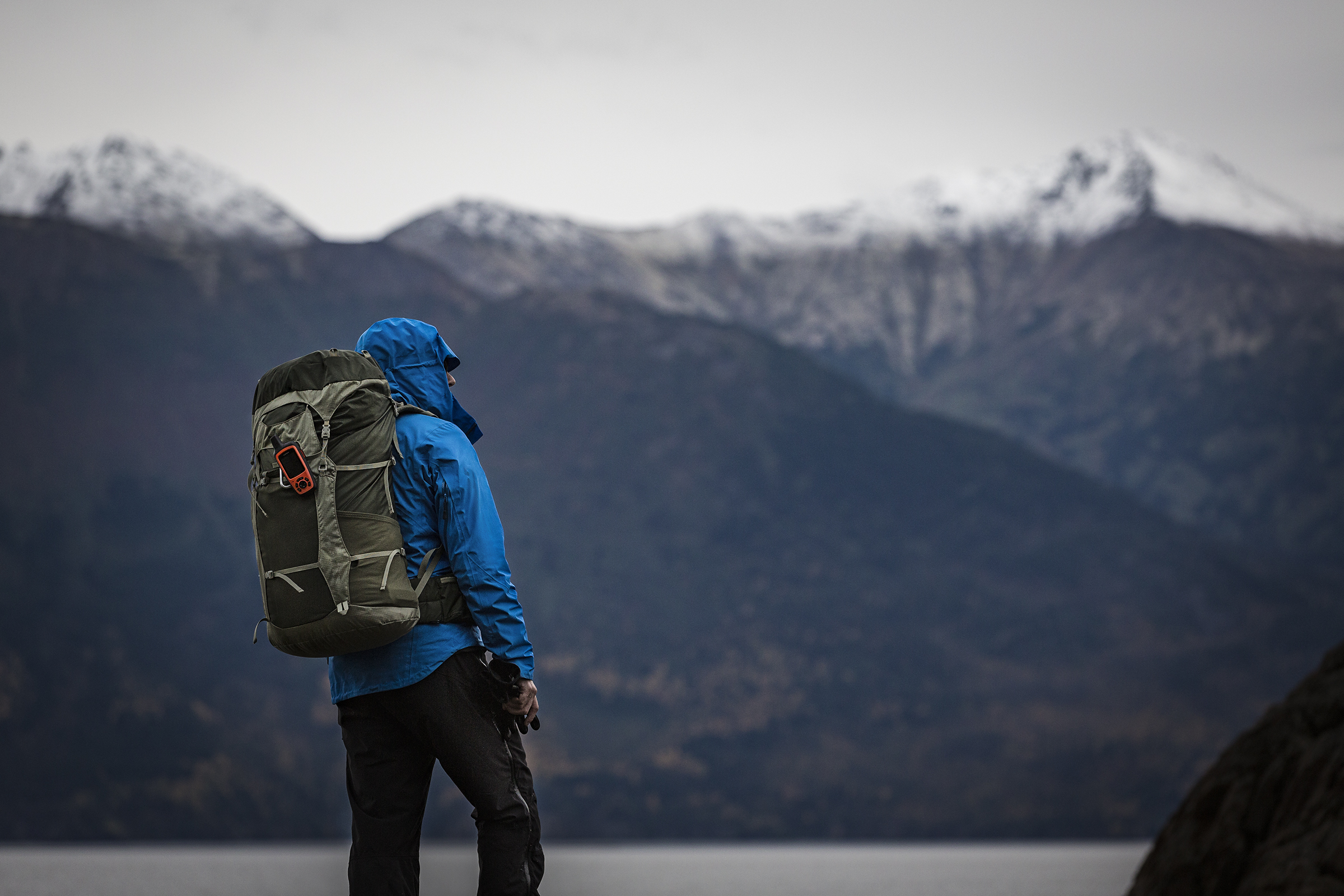 Change. That's the big word that's driving the outdoor industry right now. None of the four speakers at the press conference for OutDoor by ISPO on Monday afternoon could do without this word. After all, just so much is changing. After 25 years, the OutDoor trade fair is moving from Friedrichshafen to Munich - and will become OutDoor by ISPO, which will take place for the first time from the 30th of June to the 3rd of July.
Klaus Dittrich, Chairman and CEO of Messe München, Tobias Gröber, Head of ISPO Group, Arne Strate, Secretary General of the European Outdoor Group, and Antje von Dewitz, Managing Director of Vaude, informed about the most important innovations after the move. They talked about the status quo of the current preparations.
And what they reported was already impressive: the rush by itself had overwhelmed the planners themselves. "We initially planned six halls, but now we already have eight. Which is a good development," said Gröber. 700 exhibitors from 36 countries (including Adidas, Jack Wolfskin and Primaloft) have already registered (click here to register). At ISPO Munich 2019, the fair advertises the OutDoor by ISPO Lounge in the West Entrance.
Of course, this should only be a foretaste of what visitors can expect in less than five months' time: OutDoor by ISPO offers a completely new hall concept. "We take indoor climbing to heart as a trend. We are planning the next running symposium and also have a camping and glamping area," said Gröber. There's also a huge bike test area where you can cycle with MTBs or e-bikes.
The view of the outdoor segment has widened in the meantime: This now also includes fashion, water sports, mountain biking and trail running.
Messe München has therefore integrated the so-called Outdoor+ segment and also made it possible to exhibit the so-called Cross-Industry, which encompasses environmental technologies as well as digital trade and technology solutions. The Messe München location offers a number of points of contact in this respect.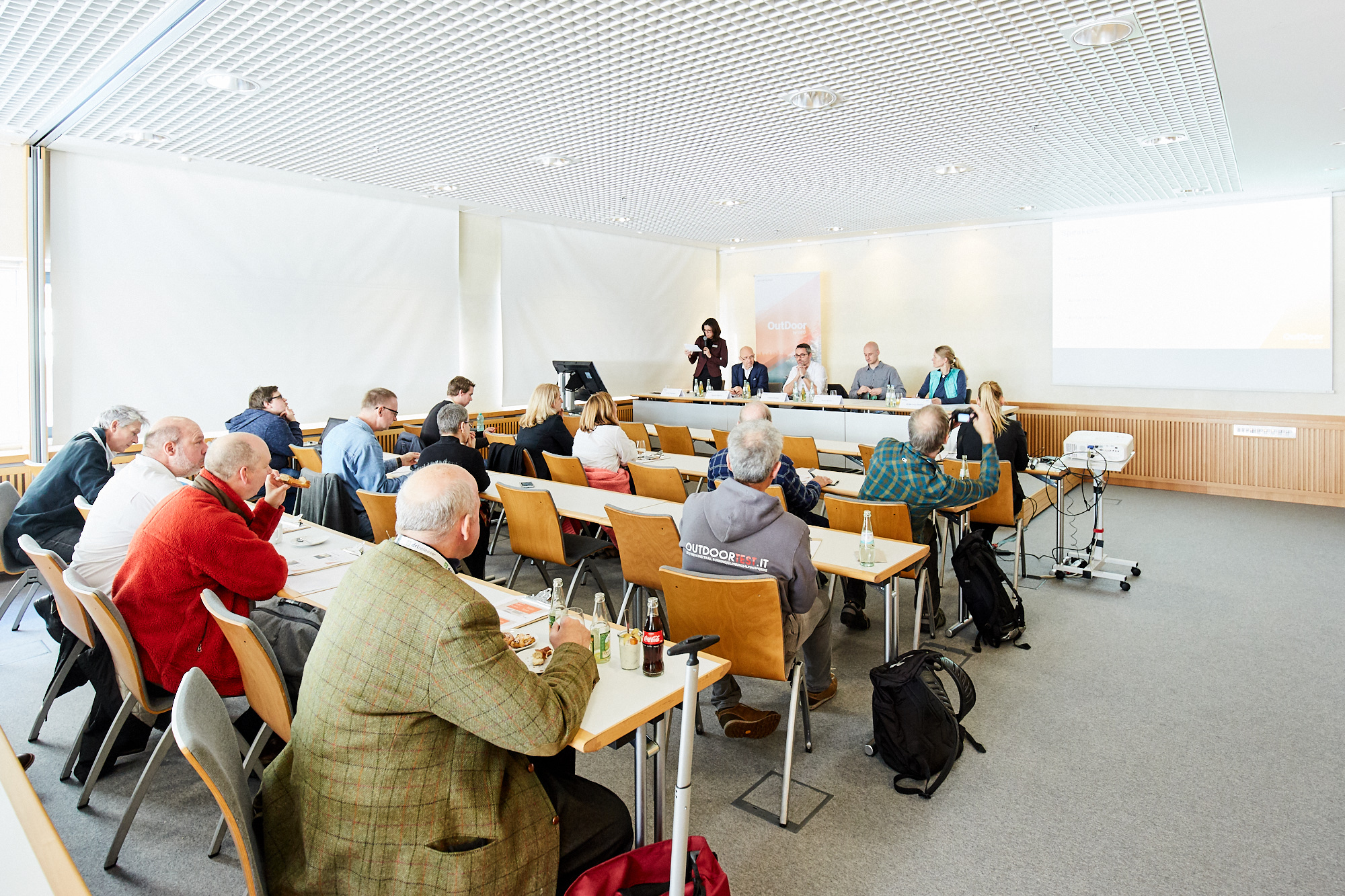 "We want to get international dealers to the show. Not only those who already know the industry", says ISPO Group Director Tobias Gröber about a core goal. Under the title "Altogether to Munich" he wants to attract them.
ISPO thus provides a free platform through which visitors can organize themselves by booking their trip, buying tickets and planning accommodation and meetings for the fair. In the first year, this is already possible for at least seven countries and regions: Austria, Italy, Poland, Scandinavia, Spain, Switzerland and Great Britain. The prices for dealers are also kept low.
"That's why I expect many dealers," says Antje von Dewitz. She sits in the newly founded department of OutDoor by ISPO. "We open OutDoor now: Right time, right place. But I hope we still have a special outdoor and community feeling."
In return, OutDoor by ISPO will not only remain a B2B event, but will also radiate out into the city: Similar to the ISPO Munich Sports Week, the OutDays will be held in the city during these days - so that the fair will not only remain a B2B event in Riem, but will also manifest itself in the city center as a B2C event. "To carry the energy into the city," that's how Gröber describes it.
Von Dewitz and her company Vaude have been paying particular attention to sustainability for years. Now, however, it is also asking the rest of the industry to follow suit. "Our playground is nature. We must be pioneers." And for them, that includes the trade fair.
Gröber confirms that OutDoor by ISPO is also working on this. In addition, the fair wants to become even more attractive for other industries and to expand the term outdoor.
"How far can we go?" he asked himself later. "As far as the consumer wants. Everything will change - even in the years to come."