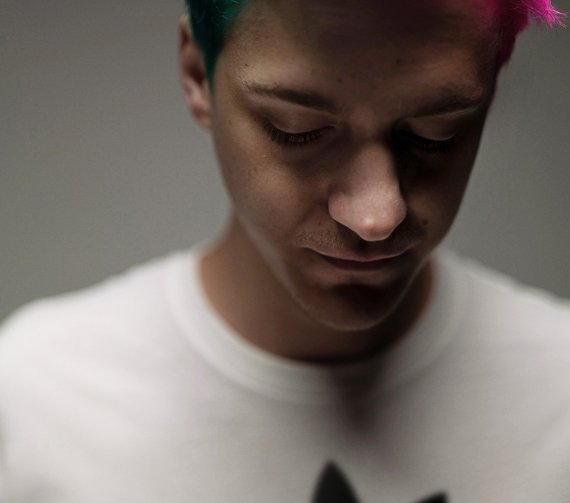 With his collection the Fortnite superstar follows in the footsteps of music giants such as Pharrell Williams or rapper Kanye West. Only in December, Adidas announced its partnership with Ninja. Together they produced the "Time In" Nite Jogger.
Ninja starts the new year with big steps and thanks his fans on Twitter:
For Adidas, the cooperation is a successful coup in the eSports scene. Because Tyler Blevins is one of the most famous eSports stars. The sporting goods Group is thus expanding its portfolio by a billion-euro market. They already work with eSports teams such as Team Heretics and Grow uP. But now the german company is taking another step to enter the billion-dollar eSports market.
Tyler "Ninja" Blevins is the first single star in the industry as an Adidas Original Partner. "The partnership marks the sportswear brand's commitment to gaming," writes the company. "Adidas officially welcomes one of the most prolific gamers and content creators in the world to its family."
In the past singer Pharrell Williams and rapper Kanye West already have collaborated with Adidas Originals to create products.
Blevins already indicated in 2018 that he would like to develop shoes one day. In an announcement video on Twitter, he says, "Partnering with Adidas is a chance to join a family that celebrates fellow creators at the top of their game." He's wearing a ninja hoodie.
In eSports not many players are as well known as Blevins. The 28-year-old plays Fortnite and in recent years has become an extremely successful streamer on the gaming platforms Twitch and now Mixer. The eSports market is expected to grow into a billion euro market in the coming years.