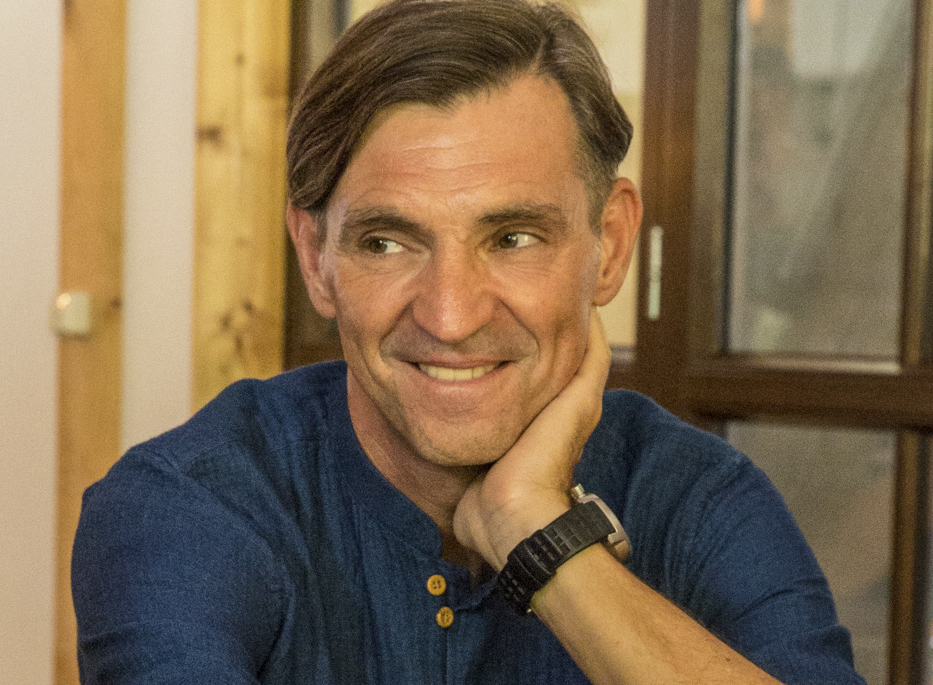 The European Outdoor Group (EOG) and ISPO have presented the concept for OutDoor by ISPO in Munich. After 25 years in Friedrichshafen, the OutDoor trade fair will take place for the first time in Munich from 30 June to 3 July 2019.
"We hope the OutDoor by ISPO team will continue to build upon the strong platform that ISPO Munich has put in place," says Peter Räuber, founder and CEO of Maloja in our "3 Questions to" interview.
ISPO.com: Did you follow the launch of the OutDoor by ISPO in Munich? How do you rate it?
Peter Räuber: Yes, we visited the presentation in Munich and it was nice to see the many people in attendance from all over the industry. Everyone seemed to be very interested in the future plans for the trade show, as we see things, it is an opportunity for stronger attendance at the OutDoor show. Overall the presentation was put together very well and a stand out topic was the overall concept of show as presented by Markus Hefter.
We hope the OutDoor by ISPO team will continue to build upon the strong platform that ISPO Munich has put in place. There has been a lack of atmosphere in previous OutDoor shows and our hopes are that the focus will be put on generating a destination feeling that people look forward to attend and be a part of. Those that view the photos, videos and social media activities of the show should feel as though they missed out on something very special. Today, more so than ever, a sense of belonging and being part of something special is imperative to growth.
Where does your brand see itself within this context, how do you plan on participating at the OutDoor by ISPO?
Maloja is a brand rooted in active mountain culture and we believe the attendees of OutDoor compliment us very well. We are a resource for those seeking out technical apparel with a high regard for modern design that will serve them in a multitude of outdoor or mountain activities. Waste reduction & sustainable practices by trade shows and their exhibiting brands has not been a historical focus for shows, but sustainability is part of Maloja's Values.
Therefore we will be presenting our collection with the booth that has served us well for the past eight years and that has been re-purposed 26 times. The booth itself is made from reclaimed wood and utilizes second hand furnishings. More than half of the available footprint is occupied by a relaxing lounge where anyone is welcome to stop by and kick their feet up. The remaining section of the booth is a showroom for our collection with a bar that serves guests that visit us.
Regarding the plans of a platform 365 days a year – what do you think about this focus in the new OutDoor by ISPO concept?
We like this concept because the idea of Outdoor does not exist for four days a year during a trade show, it is in fact a topic for 365 days of the year. The platform is a good way for the organizers of the show to remain connected and take care of the Outdoor Industry through then entirety of the year. It is a wing of the overall industry business that is being managed in a very professional and thoughtful manner.