ISPO Brandnew 2019 Judges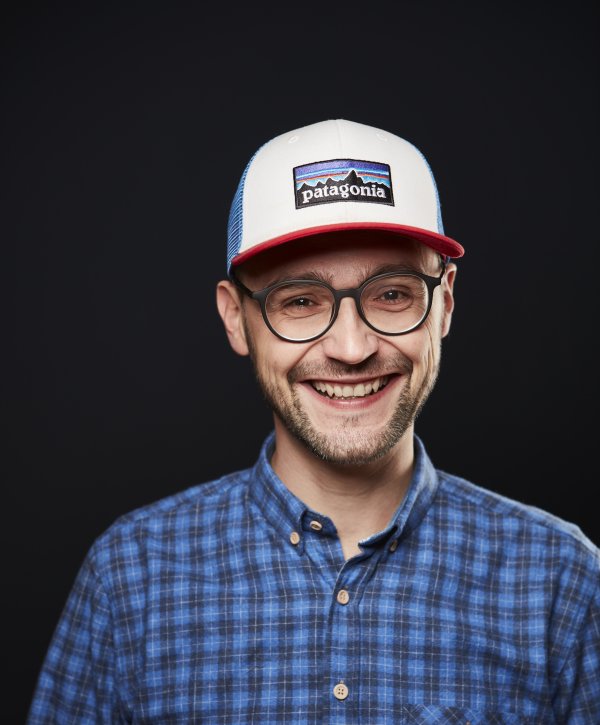 "IT IS AND ALWAYS WILL BE THE MAIN MOTIVATION TO DISCOVER THE UNIQUE AT ISPO BRANDNEW."
"In January/February, Munich has been my fixed destination for almost 10 years. It is and always will be the main motivation to discover the unique at the ISPO. As a member of the jury I may experience this in concentrated form. The ISPO Brandnew concept is a wonderful opportunity for startups to present their innovations and inventions on the big stage. They have proven the necessary unbridled entrepreneurial spirit and the motivation to manifest an original idea in a finished product and it is an honour for me to be part of this body and to choose the most promising."
Profile
Andreas Sczekalla gained his first sales experience in the plastics industry, primarily in the areas of stationery, medical and packaging. After his studies, in which he focused on marketing, he joined the traditional Japanese company YKK as Key Account Manager. Here, he began to specialize in the sports industry, with an insight into numerous innovations. This focus finally led to various projects, for which Andreas took over the management.
In his job it is still particularly exciting for him to deal with customers, to work on new ideas and to translate them into tangible solutions.
Andreas's sporting passions lie in dance sports, ice hockey and the testing of outdoor clothing in the wild, all grown up out of a professionally inspired interest.
Close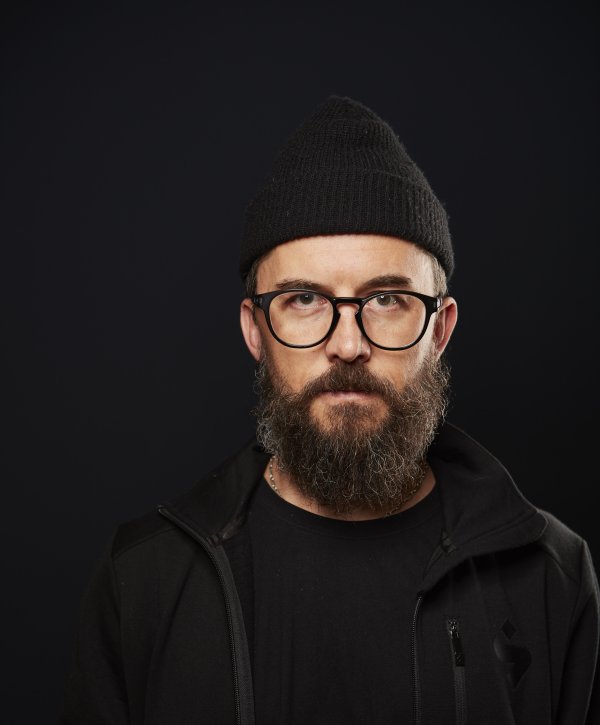 "I FEEL HONORED EVERY TIME I'M APPOINTED TO THE JURY FOR A CONCEPT AS INTERESTING AS ISPO BRANDNEW."
Profile
Atle Engberget was born and raised in the small village of Trysil, right in Norway's largest ski resort. From an early age, he recognized his passion for skiing and snowboarding and continues to pursue it today. Raised in Trysil, all his free time was spent on the mountain with good friends, summer and winter. The same friends are the main founders of Sweet Protection, known for its award-winning and high-tech helmet and outerwear collection.
Close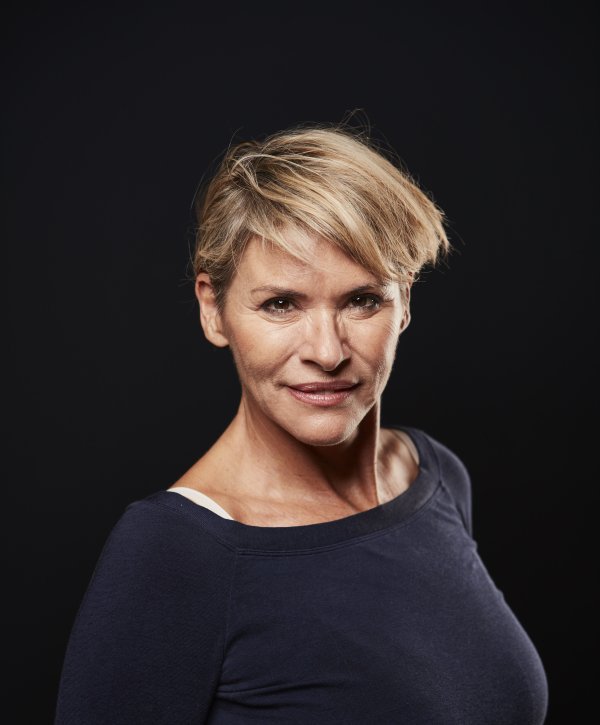 "I LOVE TO PROMOTE NEW, INNOVATIVE PRODUCTS."
"We ourselves were awarded two of my products at ISPO Brandnew, so I can put myself in the position of the candidates. The competition is extremely exciting because it combines technology with design, rounded off with innovation that revolutionizes. It enriches the industry tremendously - because what would the market be without innovations?
I am very happy to be part of the jury again, because I love to promote new, innovative products and thus offer companies a springboard for their careers. They deserve it."
Profile
Barbara Klein is a certified sports physiotherapist and has been working in fitness, wellness and nutrition for almost 30 years. 
In 2002 she founded the company Flexi-Sports GmbH together with Andreas Sasse and Frank Klein. The idea was born because she, as an instructor in the field of fitness, wellness and physiotherapy, recognised the potential behind the topic of the swing bar.
However, she is not only CEO of Flexi-Sports, she has been a NIKE athlete for over 10 years and has already written several bestsellers on the topics of "back", "yoga" and "holistic well-being". For several years she has also been known from various TV formats such as RTL or QVC.
Close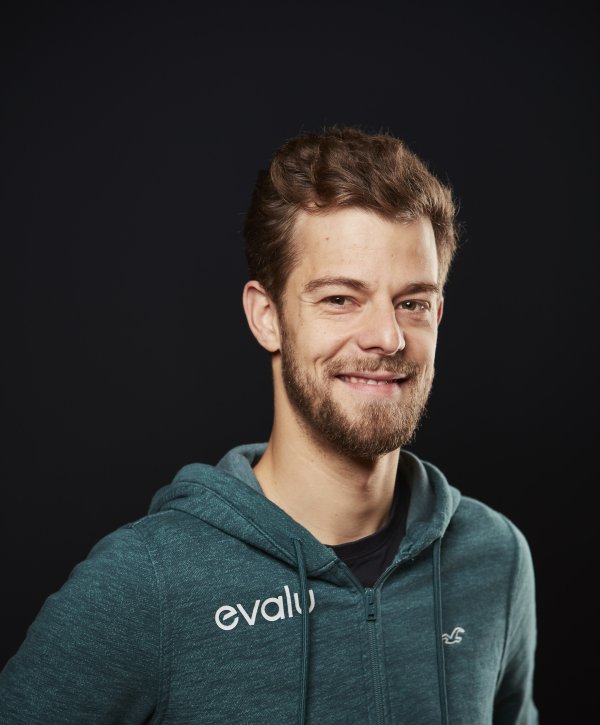 "ISPO BRANDNEW WAS THE DECISIVE KICK-OFF FOR MANY YOUNG, SUCCESSFUL COMPANIES IN THE SPORTS SECTOR - ALSO FOR US. BEING PART OF THE JURY IS AN HONOR."
Profile
Sport has always been the focus of Benedikt Seitz's everyday life. During his engineering bachelor studies at the ETH in Switzerland, he made contact - through sport - with co-founder Maximilian. It quickly became clear that the shared passion created an ideal basis for a joint venture. During his Master's studies in Boston, the idea of "truly personalized coaching" was born, with the aim of enabling every athlete to coach and train the professionals.
In 2014, the founding team of evalu GmbH sat together for the first time. Together with Maximilian, Romano and Raphael, the company was founded in 2016, shortly before the award at ISPO Brandnew, and initially supported by the Exist start-up grant. After a classic start-up career, they were then able to start their first small venture capital funding via incubator and accelerator. As part of the "coaching for runners" includes a mobile, do-it-yourself running analysis, the necessary sensor technology had to be developed first. At the end of 2017, evalu successfully launched on the German market and has since enjoyed a rapidly growing number of happy, healthy runners.
Close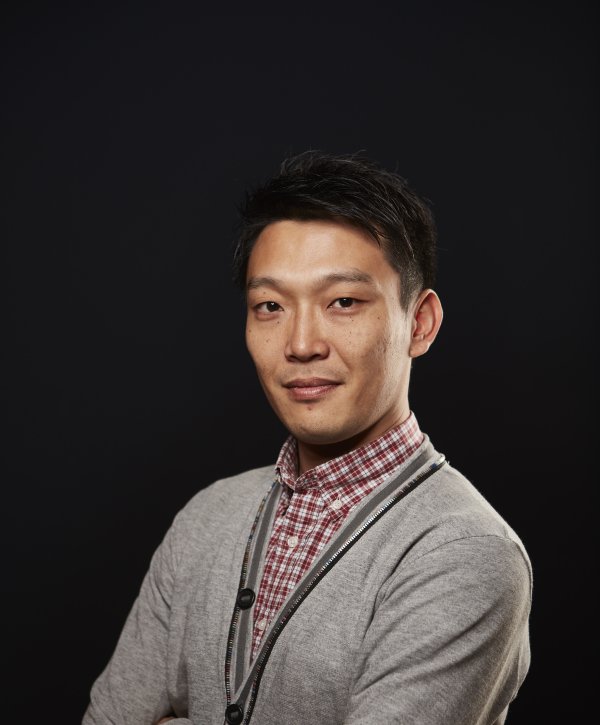 "ISPO BRANDNEW IS THE BEST PLATFORM FOR INNOVATION AND THE STARTING POINT FOR THE NEW TRENDS AND BUSINESSES."
Profile
Hiroaki Shinohe joined Asahi Kasei and its brand Roica in 2008 and has been working in this field for 10 years. During his time at Roica, he worked for 5 years as a sales representative at their factory in Thailand. In May 2018 he moved to Germany and now represents Roica in the European region.
Working with Roica in the textile sector is really exciting, because now stretch is needed at every opportunity. In sport, active in everyday life, fashion - it is integrated everywhere.
Especially for sports and active use, the "stretch" can be the turning point for the result in performance and Roica can be the solution for better performance.
Close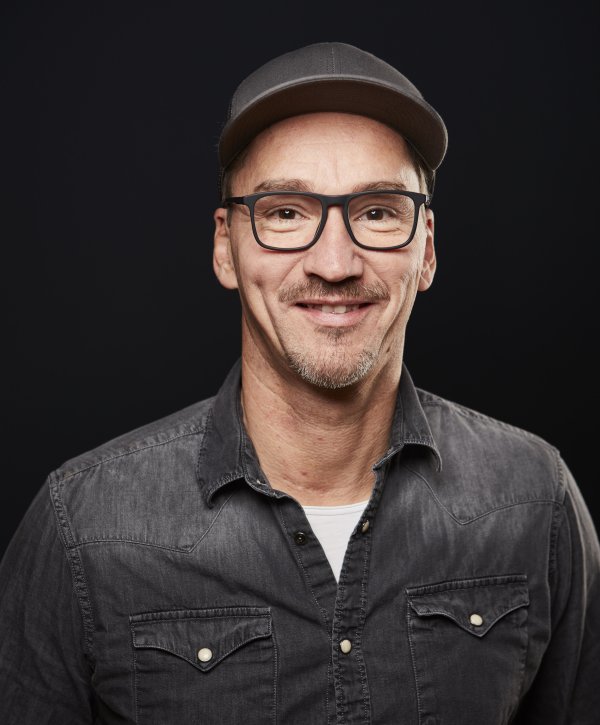 "THE ENERGY THAT WE FIND CONCENTRATED AT ISPO BRANDNEW RADIATES THROUGHOUT THE INDUSTRY AND DRIVES IT FORWARD."
"ISPO Brandnew is not a competition in which the lucky winners are only in the limelight for a short time. The main promise of the award is not only to find the best young entrepreneurs in the sports industry, but also to support their entry into the international market as best as possible."
Profile
Markus Hefter is the Exhibition Group Director OutDoor by ISPO & ISPO Munich at Messe München.
He is also a sports and outdoor industry professional:
- active outdoor leisure industry Insights into the industry
- more than 20 years experience in global B2B and B2C marketing and business development
- extensive experience in the international environment (EU, Asia-Pacific, South America)
- Strong analytical skills, collaboration and project management
- fluent in 3 languages (German/English/Portuguese)
Professional focus: 
- Event & trade fair production/management, design and layout
- Experience in event organisation for up to 200,000 participants 
- Budgeting & Strategy Development
- Fast Moving Consumer Goods (FMCG) promotions and development and execution
- Multicultural and international environments
Close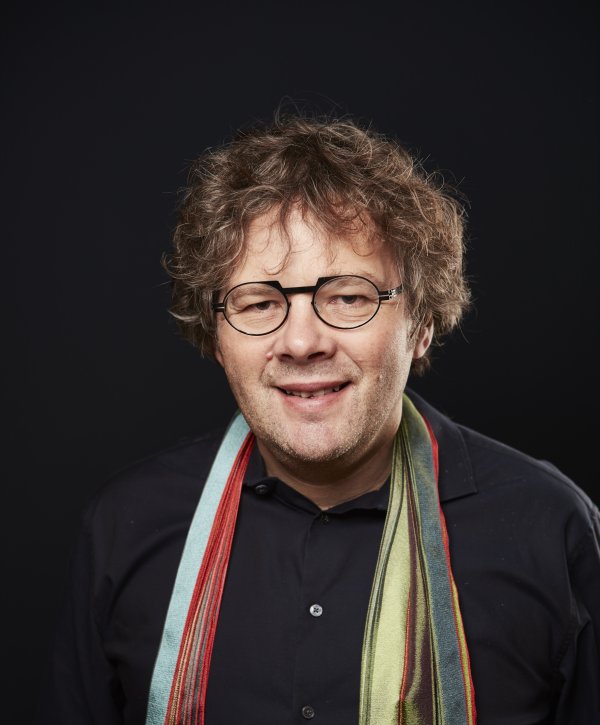 "FROM A SECRET HINT FOR LITTLE INVENTORS AND YOUNG BRANDS, ISPO BRANDNEW HAS EVOLVED INTO THE WORLD'S BIGGEST STARTUP COMPETITION IN THE SPORTS MARKET."
"For me, ISPO Brandnew is part of my life. I had the fantastic opportunity to see so many great brand ideas right after they were born. Today this has resulted in many strong brand personalities and I am also emotionally connected with some people behind these brands."
Profile
As the Creative Director at Pascher+Heinz, a Munich-based sports marketing agency, Reinhard develops concepts and strategies for emerging and leading sports brands such as ABS Airbag and adidas Eyewear, Atomic, bluesign, Burton, Coolmax, Dynafit, Flow, F2, Head, ISPO, KTM, Neil Pryde, Nike, North Sails, Odlo, Ortovox, POMOCA, Puma, Red Bull, Salewa, SkiData, SportScheck, Toray, Volant, Völkl, Volvo, XO and others.
Reinhard Pascher has been a jury member in various industrial design, advertising and trend competitions for 25 years and has chaired the ISPO Brandnew jury meeting 30 times.
Close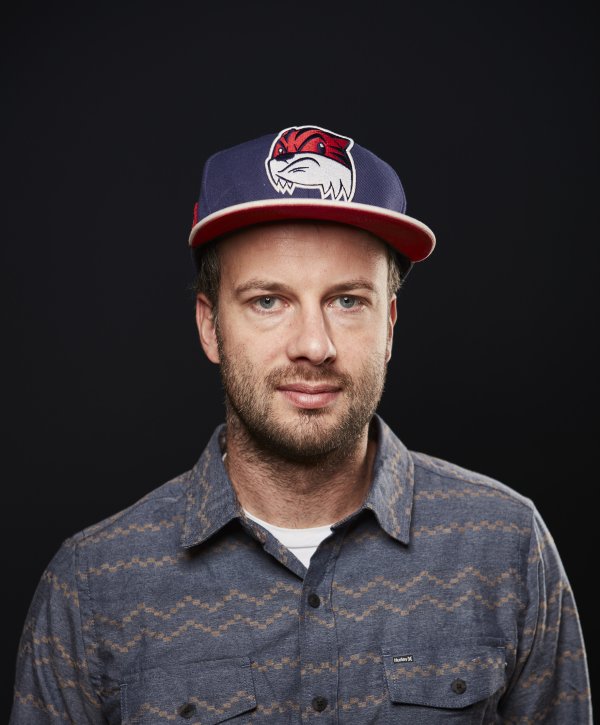 "THE TESTING AND EVALUATION IS FUN FOR EVERY JUDGE. THE DECISIONS WERE VERY HARD, BUT IN THE END WE IDENTIFIED THE BEST PRODUCTS AND CONCEPTS."
"I was already at ISPO as an athlete from some innovative companies, a participant at ISPO Brandnew and a regular exhibitor with my own sport. So I owe a lot to ISPO and ISPO Brandnew. The fact that I can now contribute my experience as a member of the jury is a very nice feeling. Furthermore, due to my scientific work I am very interested in new trends and innovations and look forward to getting to know new ideas and startups."
Profile
René Wegner has been active in the sports industry since his youth, including for the brands Salomon and K2, and is therefore familiar with many different sports. He himself is an enthusiastic snowboarder for Joint Snowboards and Neff Headwear. During his sports studies he also invented the trend sport Headis and made it to the ISPO Brandnew Village as a finalist in 2010. The success was reflected in a nationwide tournament series, TV appearances and the development of a national sport. For his current dissertation on the development of trend sports, he is particularly interested in how innovations can open up new markets. This is how he relates to ISPO Brandnew.
Close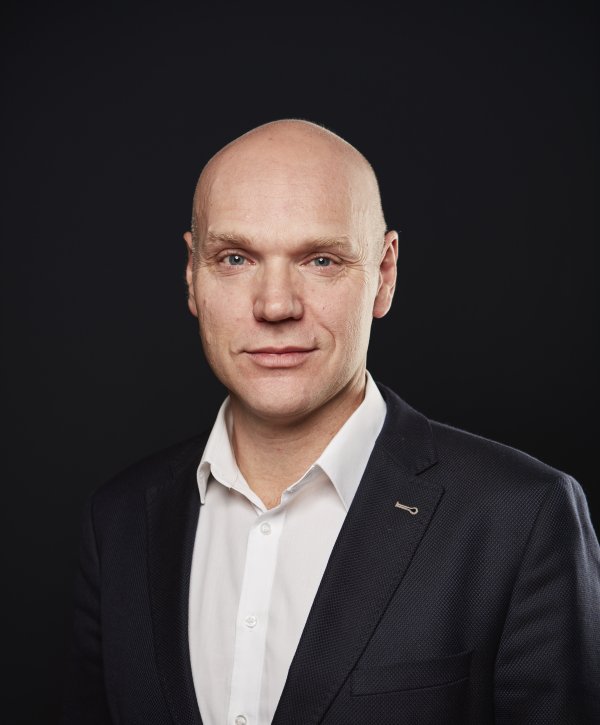 "EVERYONE STARTED SMALL. GOOD IDEAS HAVE TO BE RECOGNIZED AND PROMOTED AND NEED SUPPORT IN THE STARTUP PHASE."
Profile
Master examination in woodturner's trade with special qualification for ski and sled construction
Study of architecture
Postgraduate studies in building biology
Postgraduate studies MBA
Art Director at the advertising agency Serviceplan in Munich
Managing Director INDIGO (2001-today)
Close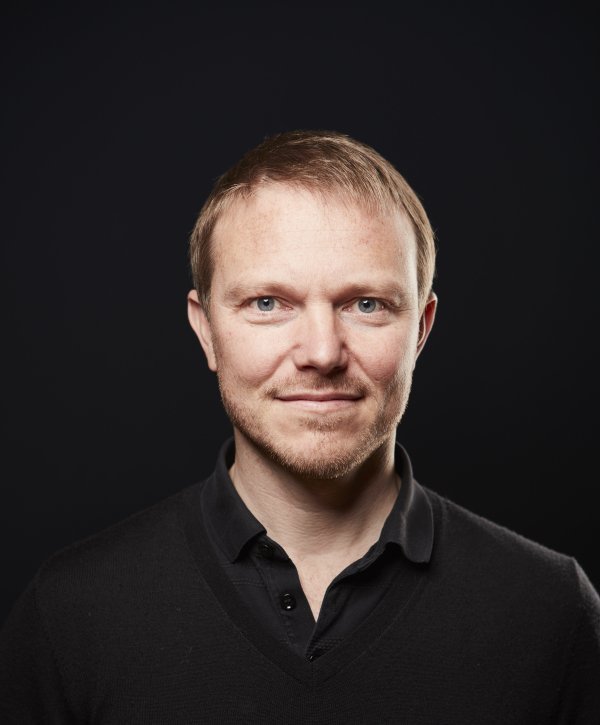 "ENCOURAGING INSPIRATION AND PASSING IT ON TO YOUNG COMPANIES IS ESSENTIAL FOR THE SPORTS INDUSTRY."
Profile
Tim Krieglstein has always had a passion for communication and marketing and founded his first company, an advertising agency, at the age of 17. 
In 1993 Tim worked in various functions in the event industry before becoming Senior Marketing Manager at Red Bull in 2004. Here he was responsible for event, sports and cultural marketing for Red Bull's German subsidiary before becoming Marketing Director at Red Bull UK and Head of Marketing Northern Europe, advising all 18 Northern European countries, including Germany and Russia, on marketing strategy.
In 2012 Tim worked with Christoph Sonnen at Zeitgeist Ventures, a member club that develops companies, structures and sells funds. Zeitgeist Ventures is a partner in the Adi Dassler Legacy project and Tim is Managing Director at leAD.
Close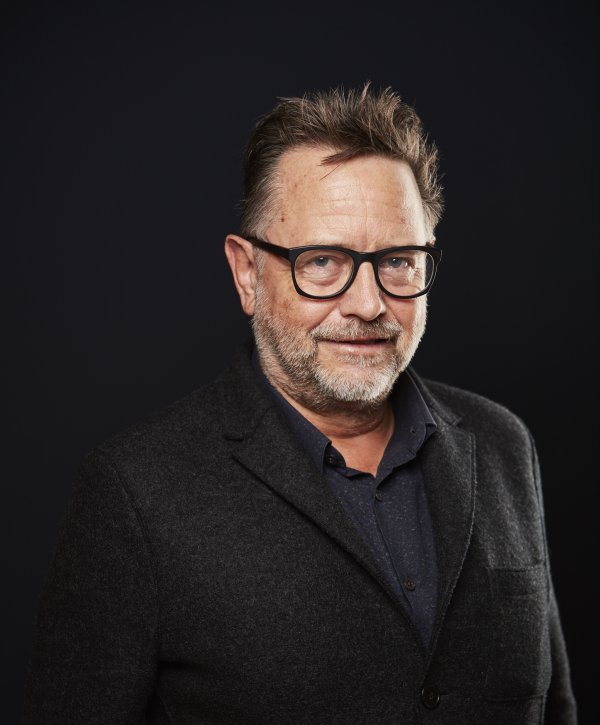 "THE CHOICE OF INNOVATIONS WAS OVERWHELMING. THE FUSION OF ANALOGUE AND DIGITAL IS AN EXCITING DEVELOPMENT. IT WAS AN HONOR TO BE A JUDGE."
Profile
Micro is a Swiss company, founded in 1996 by Wim Ouboter with headquarters in Küsnacht Zurich. In 1999 they launched their first product, the Micro Scooter, which triggered a real boom and was sold millions of times.
A young and highly motivated team takes care of the development and marketing of Micro in over 80 countries worldwide. Under the brand name micro® they offer dozens of mobility devices for children, teenagers and adults. Short distances should be covered in an uncomplicated and sporty way.
Every year they invest a lot in the improvement and new development of products, so in recent years they have designed groundbreaking innovations such as the emicro one or the cute Microlino small car. They have already received countless awards for their innovations, including the ISPO Brandnew award in 2000, the ECO Award for emicro one and the Automotive Brand Contest for Microlino.
Close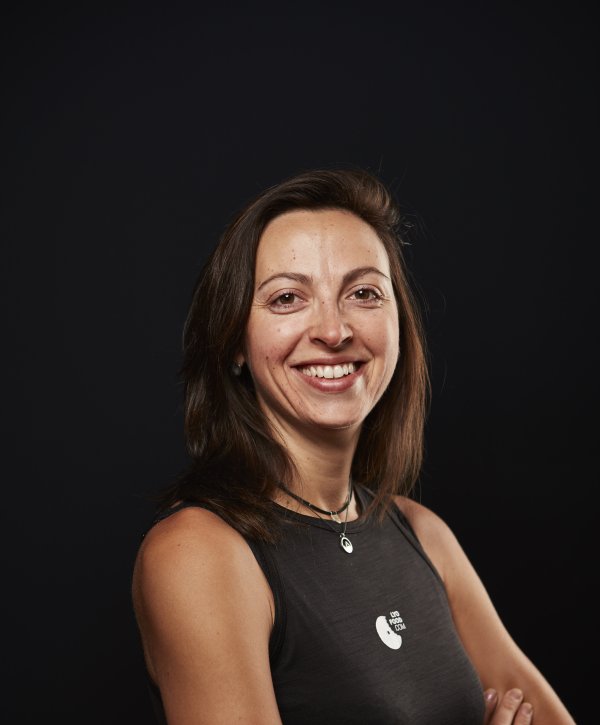 "I'M HAPPY TO BE PART OF THE ISPO BRANDNEW JURY THIS YEAR TO SELECT THE MOST CREATIVE IDEAS THAT DESERVE TO BE PROMOTED."
"ISPO Brand New Competition not only gave my company the physical price, it was also a sign that what we do makes sense. As an ISPO newcomer, many doors open, but what I appreciate most is this motivation to follow the same idea that I developed with great people."
Profile
Wioletta Godek-Derejski grew up with the freeze-dried company onside and its technology, but she studied and experienced various fields from business to film production with even a short episode of studying philosophy. 

As an outdoor enthusiast, she always felt good in the community, but she doesn't want to be just a consumer. She wanted to create something as an entrepreneur, but also grow into the community to have the opportunity to talk about important things. You can't be a real expert if you don't experience it, so she started her own company with her younger sister and a family friend.  

"In the end, we were both excited about the atmosphere, philosophy and potential of our father's work. Together with my sister, we decided to be part of the freeze-dried business, but in our own style and in our own field. Officially, our freeze-dried outdoor meal company LYOFOOD started rolling out in 2010 and from the beginning we have not followed the typical business model and the rule of not doing business with friends and family does not seem to interest us".

Since then, LYOFOOD has gained a strong position in the market and Wiola is already spreading words about the importance of a growing business that does not harm nature unnecessarily. 
Close