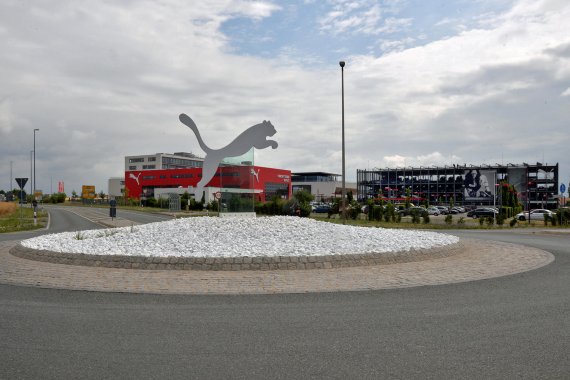 India was the eighth largest market for Puma in 2016. Puma's athletics area, which links sportswear with street style, is working particularly well in India, said Gulden. In order to continue to be successful, it is necessary to remain relevant for young customers, reach their influencers and adapt quickly to cultural changes.

Puma's Markets 
In India, Puma has a total turnover of 145 million dollars in 2016. This made the sports goods manufacturer from Herzogenaurach the biggest sports lifestyle brand in India. 
If Puma India were to grow as Gulden expects, the Indian market would also become more important than the domestic German and French markets. The most important sales markets for Puma are the USA, China, Japan and Korea.