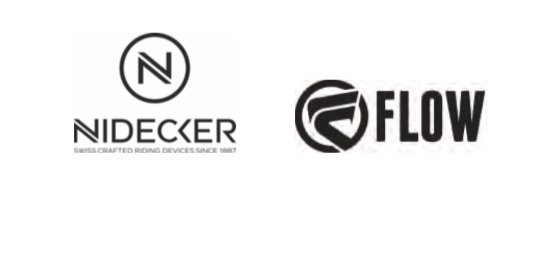 "The corporate acquisition is very complementary with our existing brands, and will help us in the coming years with revenue growth and in other core areas," says CEO Henry Nidecker. He hopes to achieve a "new level of competitive edge in the global market."
Above all, Flow Snowboarding is known for its speed entry bindings.
Looking for highly qualified employees for your sports business? Benefit from the ISPO Job Market! Find out more now >>>
Flow Snowboarding looking forward to Nidecker
Nidecker and Flow Sports agreed to silence on the purchase price. "Over the past 20 years, we have created value for our distribution and retail partners," says Anthony Scaturro, CEO of Flow Sports. "We believe that Flow has found a magnificent home in Nidecker, and we are confident that they will continue the great work that the Flow team is so proud of."
Among the Nidecker Group are various brands from the snowboarding and stand-up paddling segments: Jones, Yes, Now, and Laird.