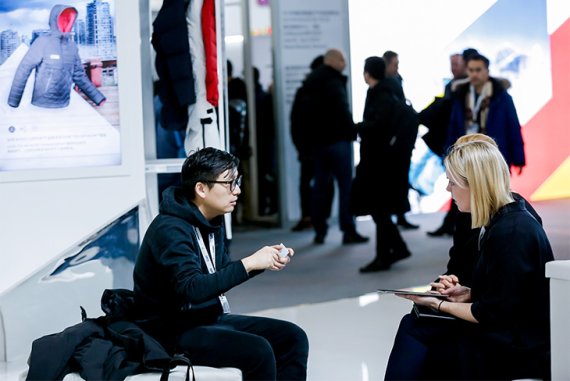 ISPO Beijing is the outstanding sports business platform for one of the greatest emerging consumer markets in the world.
Exhibiting at ISPO Beijing, Asia's leading multi-segment sports exhibition, is your first step to reaching the next level. ISPO Beijing is a platform where Chinese and international players of the sports industry meet. This is your chance to get in contact with future partners and clients, see the strategies of competitors and strengthen existing partnerships. Not only that, ISPO Beijing is far more than just a trade show. It offers a variety of events, shows and workshops, which give you the opportunity to increase your knowledge.
ISPO Beijing is back! After a year with no show due to the Corona pandemic, ISPO Beijing opens its doors again. The last edition of ISPO Beijing attracted more than 400 exhibitors that represented 682 brands. On the four days of the multi-segment sports trade fair there were more than 30,000 visitors.
ISPO Beijing 2022 is expected to attract even more of both exhibitors and visitors alike—can you afford to miss out?
With over 800 million active Internet users, China has the largest social media market in the world. Key Opinion Leaders and their millions of supporters are important partners for companies. They specifically disseminate the messages of companies and are considered trustworthy by consumers. Those who want to be successful in China will not be able to avoid key-opinion leader marketing. Due to our new trade show concept "B2B2KOL" you can meet the most important key opinion leaders at ISPO Beijing.
Both visitors and exhibitors were extremely satisfied with ISPO Beijing.


Benefit from a promising future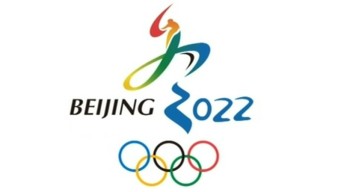 The International Olympic Committee honored the recent growth in China by awarding the 2022 Olympic Winter Games to Beijing. Winter sports are sure to experience another upswing as a result of that decision. ISPO Beijing will be supporting the sports industry as an independent partner, in an effort to make this Olympic adventure a success for everyone.
With more than 50 years experience, we know and breathe every detail of the international sports business:
1970: ISPO Munich—the sports industry's leading trade show celebrates its premiere
2005: ISPO Beijing—its Asian counterpart, establishes its leading role in Asia
2015: ISPO Shanghai—new concept with "multi-segment sports show", driving sustainable growth of the industry
2019: 

ISPO Beijing 

celebrates its 15th anniversary. With the new "B2B2KOL" trade fair concept, exhibitors have the opportunity to reach influencers in China.  

We continue to grow from trade show management to a full-service provider. Since 2010 we have consistently expanded our portfolio of services for business professionals, with the goal to assist them in their successful positioning among international competition. Today, ISPO offers a variety of business solutions:
ISPO Academy – ISPO Award – ISPO Brandnew – ISPO Card – ISPO News – ISPO Jobs – ISPO Open Innovation