Sign up for our visitor information for ISPO Shanghai
Get the latest Shanghai news!
Subscribe now to our ISPO Shanghai visitor information. That way you will receive valuable insights into the latest industry trends and fair-related news on a regular basis.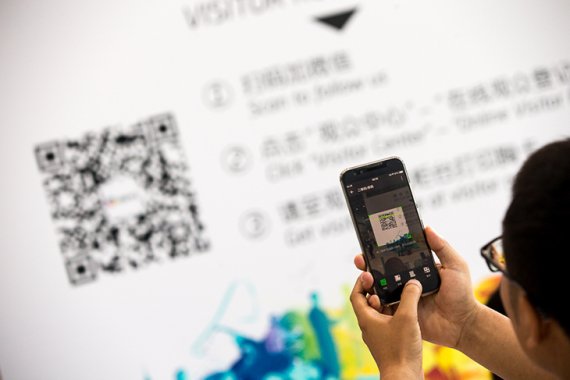 Please complete the form below. Mandatory fields are marked with an *.