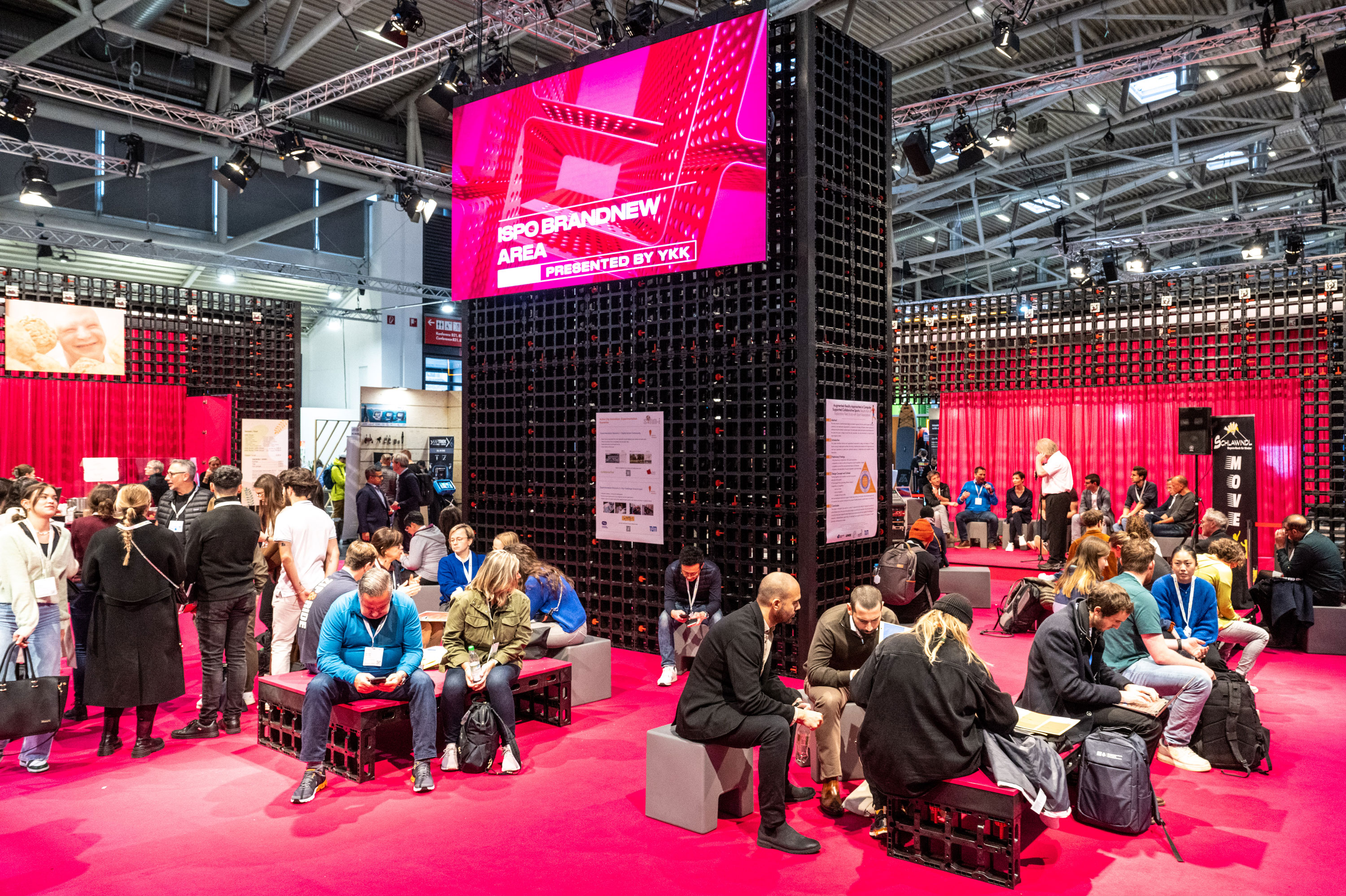 As the world's largest programme for sports startups, ISPO Brandnew is a key element of the ISPO Group and ISPO Munich. "YKK is delighted to have signed another 3-year contract until 2025, being the main sponsor of ISPO Brandnew gives us the opportunity to bring our innovative products to the right audience," says Engin Ertugrul, Deputy General Manager, Marketing & Communications, Europe at YKK.
"Start-ups are the future of sports as they push innovation. Together with YKK as a strong partner and main sponsor of ISPO Brandnew we act as enablers to accelerate these innovations", says Christoph Rapp, Head of ISPO Brandnew. "We are very happy that we will continue our partnership with YKK for three more years!"
This partnership is more than just a sponsorship - it is a win-win for startups, ISPO and YKK. "ISPO Brandnew helps us to closely interact with new and upcoming brands and innovations, and we are happy to mentor and support them on their business journey," says Engin Ertugrul. "YKK also stays updated on the market and trends, and we understand what the real demand of the industry is."
The partnership makes YKK the Presenting Sponsor of ISPO Brandnew at the ISPO Munich 2023, 2024 and 2025, giving the company visibility in the logo, on a stand, in communications and on advertising spaces on the exhibition grounds.
Please find images for this press release at: https://www.ispo.com/en/press/press-images-your-coverage