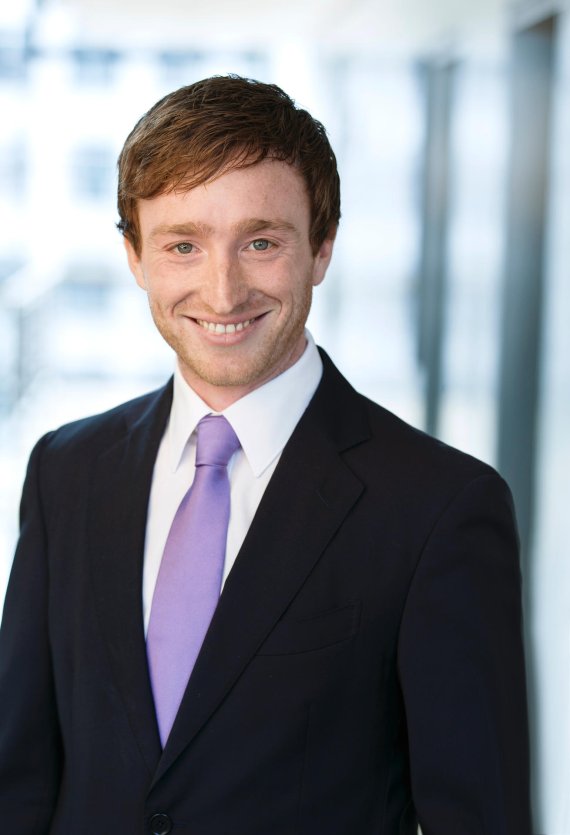 The image of China as a producer of sports products has long since changed from a producer to a consumer market. Mr. März, what is causing this change?
Over the past few years, more and more Chinese brands have been established. China used to be a producer country for Western brands. Many of these companies have a commanding expertise of these products and are now establishing themselves on the Chinese market in their own right. This means they are now participating in the Chinese market as competitors of companies for which they are actually producing. The level of competition in China is incredibly high. But Chinese brands are still playing catch up in some respects, especially in terms of branding, that is attempting to give a brand a story.
What do you mean?
Consumers still consider Western brands to be higher quality. However, in terms of quality, Chinese brands have oftentimes already caught up to their Western competition.
Are Chinese brands cheaper?
Yes, this is largely the case in the Chinese market. At least compared to brands like Arc'teryx, Mammut or The North Face. But we are still unable to predict how Chinese brands would position themselves in Western markets.
Which Chinese brands are pushing towards the European market?
The really big sports retailers like Anta, Li-Ning or 361° have actually been trying to do so for quite a while now with mixed results. Kailas is a good example for the outdoor segment. Kailas originally started out in the climbing sector. They then became the license holder for Vaude and also distribute Meindl in China. They are very well positioned in the climbing and outdoor sectors, and have certainly benefited from the extensive expertise of Vaude and Meindl. Now they are truly a strong brand on the Chinese market.
What distinguishes them?
Kailas has succeeded in being considered valuable by Chinese consumers as well. They have created a story surrounding the brand, which is also something that is important for Western brands in China as well. Where they are from, when they were founded, what the brand stands for. Kailas has enormous potential for international expansion. Company founder Baggio Zhong announced at the last ISPO BEIJING that they would bring the brand to Europe sooner or later, but that they were simply waiting for the right moment.
An isolated case?
Kailas is the model for many others. There are a few other strong brands: Toread is the largest outdoor brand in China and is the only one already listed on the stock exchange. In terms of quality, they are one step below Kailas, but one step above in terms of financial strength and turnover, which means they are one step ahead with other opportunities. Because of this, an expansion may become relevant in the near future. Mobi Garden and Tittallon are other strong Chinese brands. There are also a large number of others that are big in China but are struggling under tough competition. Exporting is still out of the question for those brands.
Does ISPO also offer help to Chinese brands looking to enter the European market?
Yes, absolutely. We are currently working on a Market Introduction Program for Europe directed at American and Asian markets who want to become active in Europe. We are setting it up exactly like the Introduction Program for China with an event at ISPO MUNICH where contacts can be made and knowledge can be gained.
The Winter Olympics will be taking place in Beijing in 2022. Will the Chinese government be focusing on winter sports in the coming years as a result?
The government's measures have a long-term focus on exercise in general and therefore on sports overall until 2025. There is even a special guideline for the Olympic Games, but the committee responsible for it only met for the first time in November.
What has been done since China was awarded the 2022 Olympic Games?
We are noticing a significant increase in demand at Alpitec, the trade fair for winter sports infrastructure, which takes place alongside ISPO BEIJING at the same location. This makes since because the first step has to be creating the infrastructure. Consumption of athletic products then increases in the second step. Otherwise, we are noticing a great deal of interest from Europe, both in terms of politics and producing companies and brands exhibiting greater demand for our products