Sustainability Achievement | Bergans of Norway "Collection of tomorrow" future.labs.05.A | Backpack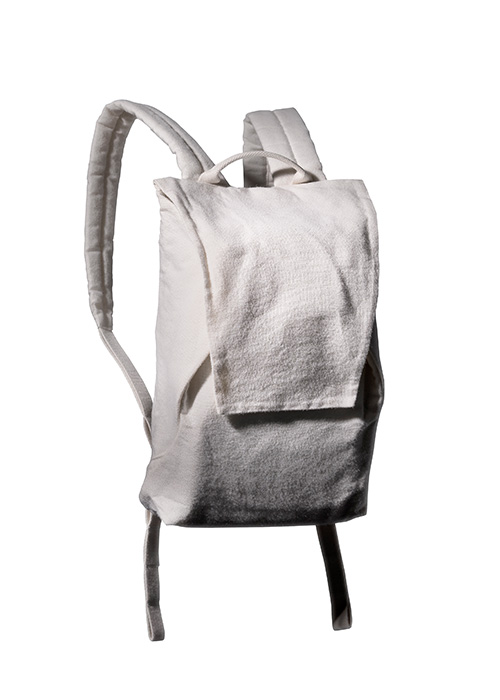 Bergans is developed and created according to the principles of the "Circular Economy". It combines innovative, sustainable materials and a clean design with an eye for details. Bergans integrates the consumer in their cicular economy strategy through the co-ownership approach under which the consumer owns the material; from the backpack, the consumer can make another item while still owning the material itself.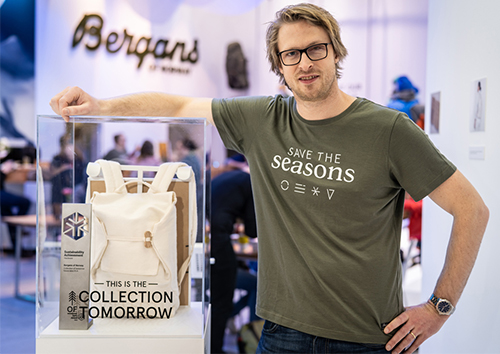 "The Sustainability Achievement is above all a motivation for the whole team. And the proof that we are on the right track with our partner Spinnova. We're talking about a prototype, but one that gives an outlook on the product development of the future. In developing the "Collection of tomorrow" backpack, our aim was to test not only new methods and processes, but also new approaches. This year we have a backpack for the time being. But in the same way, we will be able to produce trousers, jackets, actually any item in the future. That is why the "Collection of tomorrow" backpack is a first important step. Now it is time to continue research and push new developments to the ramp. And the Sustainability Award helps us a lot to communicate that." 
Jan Tore Jensen, CEO Bergans
For inquiries please contact:
Mr. Anders Nessem
anders.nessem@bergans.no

or visit Bergans of Norway at the ISPO Munich 2020
Booth: A2.216
To Bergans of Norway