Winner | 361° QF-ECO | Road Running Shoe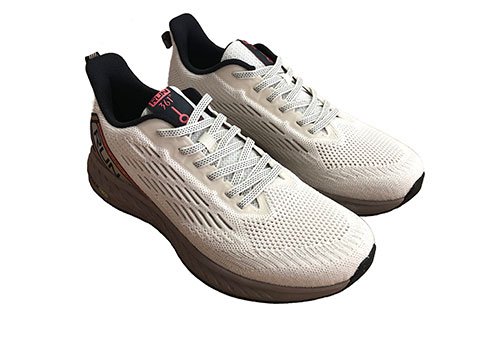 The 361° QF-ECO street running shoe is a superb choice for all those who want to watch out for the environment during training. The winner in the Running segment in the Street Running Footwear category has a sole that consists of 30% recycled rubber. Ten percent coffee grounds are added to the midsole and the threads of the upper shoe are made of recycled plastic bottles. The QU!KFOAM midsole is designed to absorb and cushion.
Available from: February 2020
Estimated sale price: 55 Euro
361° Sport Company
361° Building, No. 159, Dunling Road, Huli District
361009 Xiamen
China

For inquiries please contact:
Mr. Alex Cai
yuhui.cai@361sport.com
To 361°.