Gold Winner | Duotone Foil Wing | Wing Surfer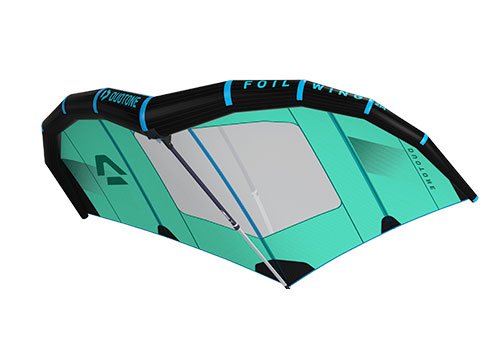 Wing surfers are regarded as the new must-have item for wind and water sports enthusiasts, because the inflatable and rather stiff wings can be combined with a wide variety of sports equipment to propel riders forward. The light and inflatable foil wing from Duotone is primarily intended to be used in water, for example as a new variant of (kite) surfing. But it is also designed to cut a good figure on land, whether it be on the road with a longboard or in the snow with a snowboard. The Foil Wing can be transported compactly and is ready for use after only a few steps. This versatility is just one of the many things that earned it the Gold Winner award in the Watersports category in the Fitness & Team Sports segment.
Available from: January 2020
Estimated selling price: 459 Euro
"The Duotone Foilwing enriches the spectrum of watersports activities. And it makes watersports more accessible, as the Foilwing is easy to transport – if on the bike or on the train – to pack, to set up and to handle. Overmore, the Foilwing invites to be used in other activities, as skateboarding od Inline Skating."
Urs Weber, Editor Rodale Motor Presse GmbH & Co KG. / RUNNER'S WORLD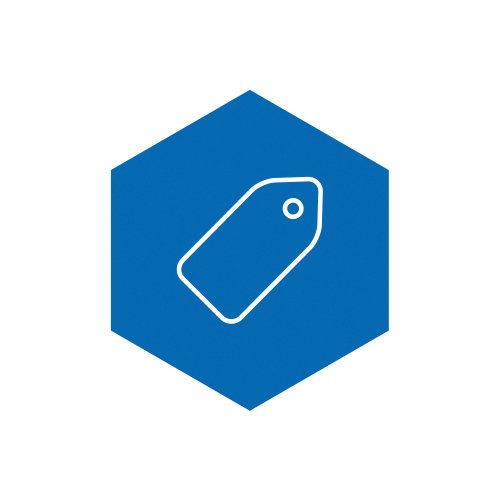 can be combined with many wind and water sports

compact, quick to set up and easy to transport

simple usage