Major disruption is underway in the global retail apparel market thanks to a dramatic shift in the way consumers—particularly those in the very important and influential young millennial segment— are living, shopping and buying. To them, quality, performance, and value are of paramount importance, and many are turning away from traditional brands that are cheapening their raw materials and workmanship to lower costs.
In response to these rapid changes, NILIT, the Israel-based global manufacturer and marketer of premium Nylon 6.6 fiber has launched Sensil®, the company's new premium Nylon 6.6 master brand for apparel.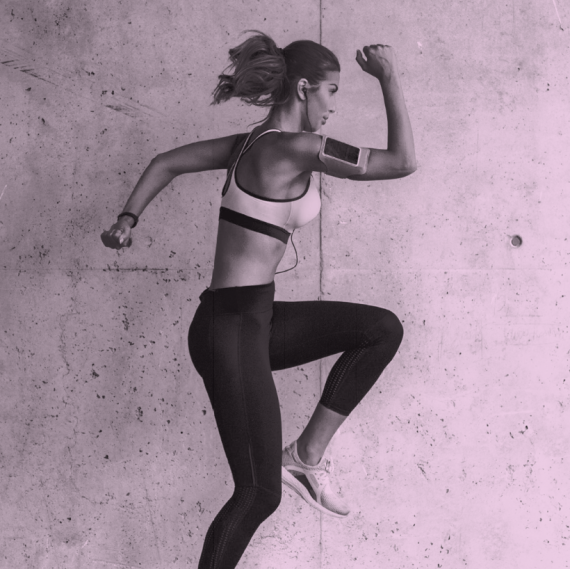 NILIT® realized that although it was well known to the direct customers it worked with on a regular basis they needed to build awareness downstream in the value chain, closer to the end-user.

NILIT® will continue to work with established premium players around the world, building programs and awareness of Sensil® Nylon 6.6 benefits among important influencers and consumers. At its booth in the ISPO Brandnew Village at ISPO Munich, the company will showcase beautiful and innovative fabrics and garments from key global fabric partners such as Tiba Tricot, Sofileta, Taiana, Texollini, Liebaert, Billion Rise, Eusebio, Lemar, Getzner and many others.
Also, thanks to important new relationships at important premium fabric producers, the NILIT® marketing team will also be partnering with and supporting many of the premium and others and next-gen players like Dynafit, Strammer Max, Thoni Mara, The North Face, Parah Sport that are gaining traction in the market by capturing the imagination of a growing number of young consumers who prefer to shop at brands that tell a compelling story of quality and authenticity.