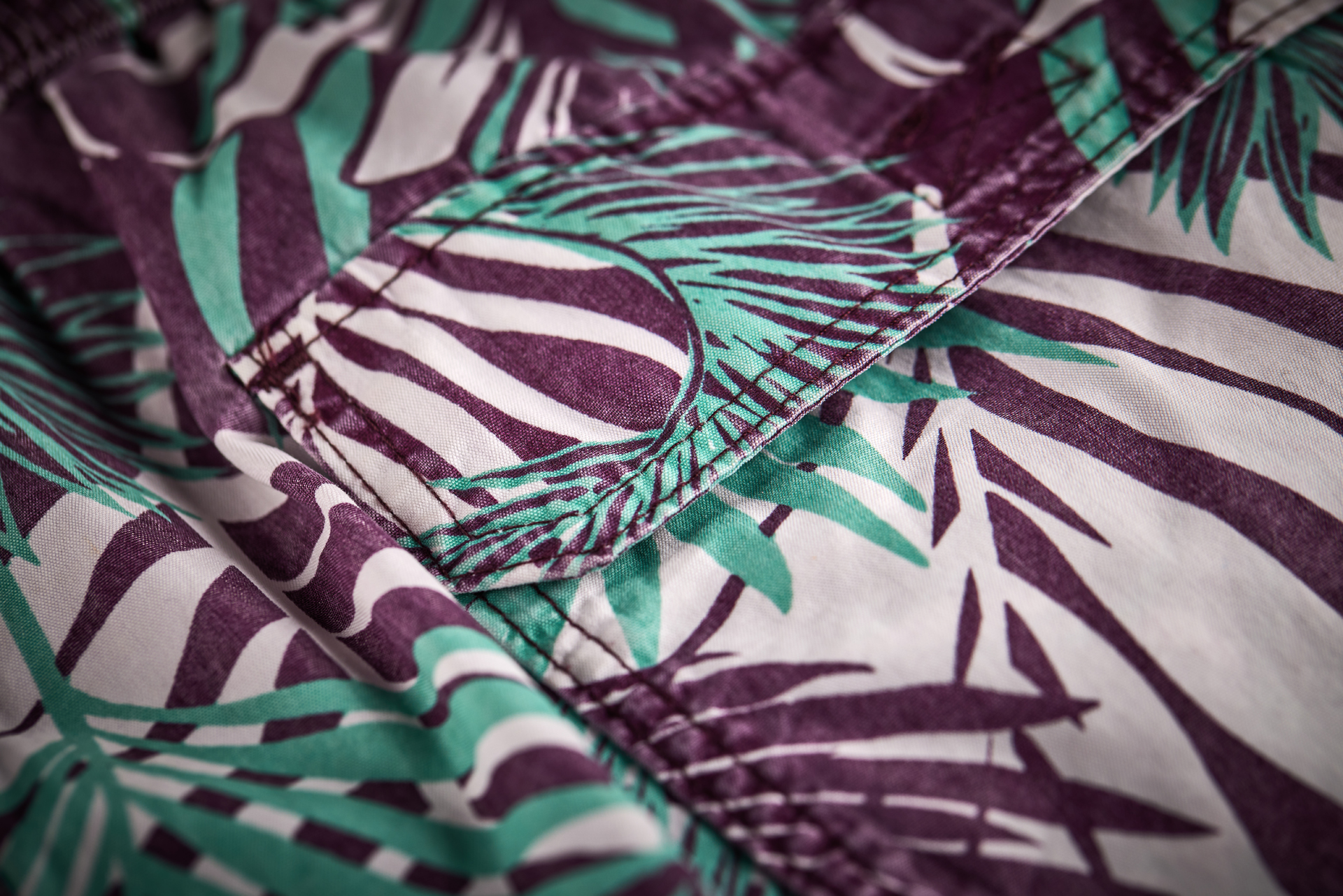 Bottoms
Awardees Apparel Edition Spring/Summer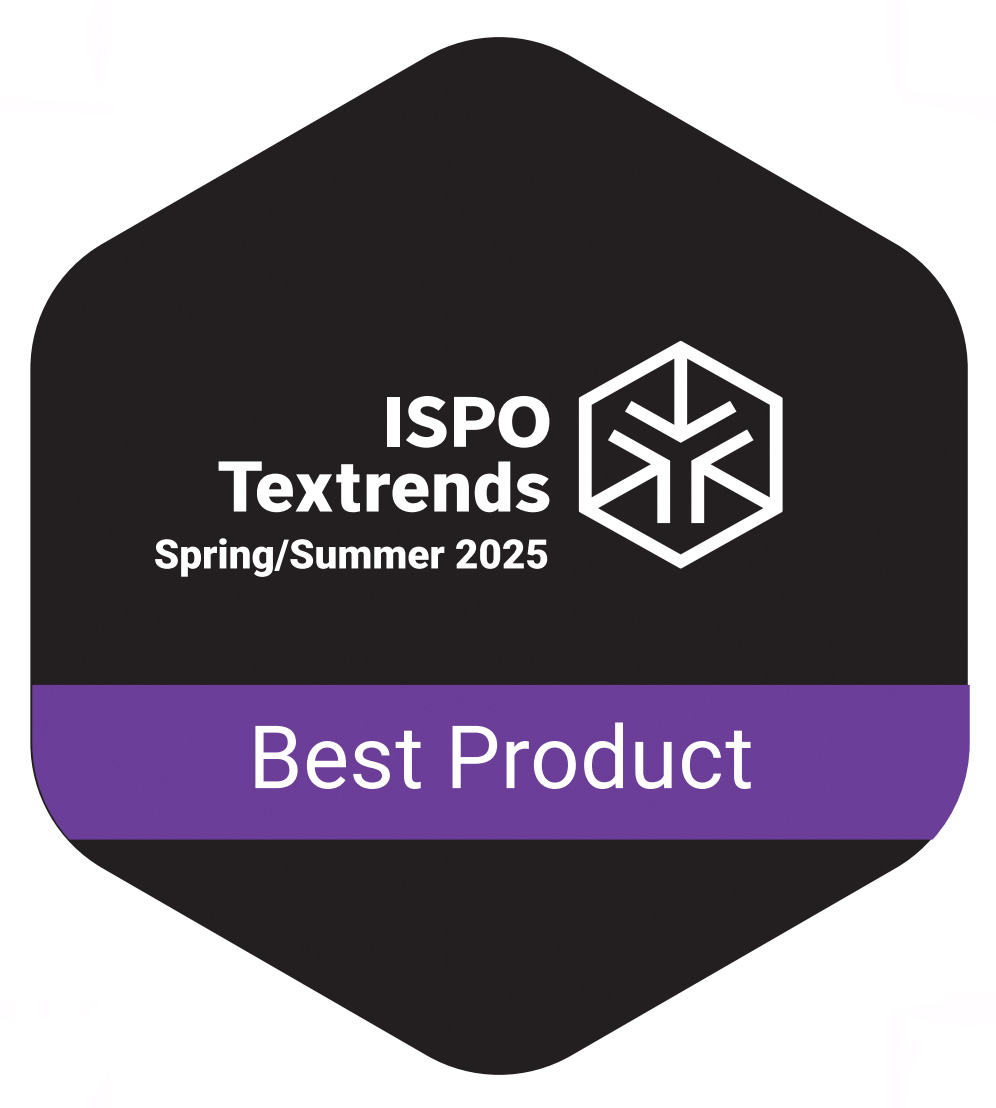 Product Name: Women's high waisted protimo anti-odor panties (plus size)
Raw materials: protimo long-lasting antibacterial and deodorizing fiber was developed by the Textile Industry Research Institute (TTRI). An organic antibacterial material that does not dissolve, non-toxic and non-irritating. It acts on the bacterial cell wall to inactivate it and is washable and sweat resistant. Effective against Staphylococcus Aureus, Kebsiella Pneumoniae and Trichophyton even after 50 washes, so that bacteria and odors do not form when worn and the intimate area remains hygienic. The seamless knit construction forms a three-dimensional 3d structure through different knit organisation in different areas.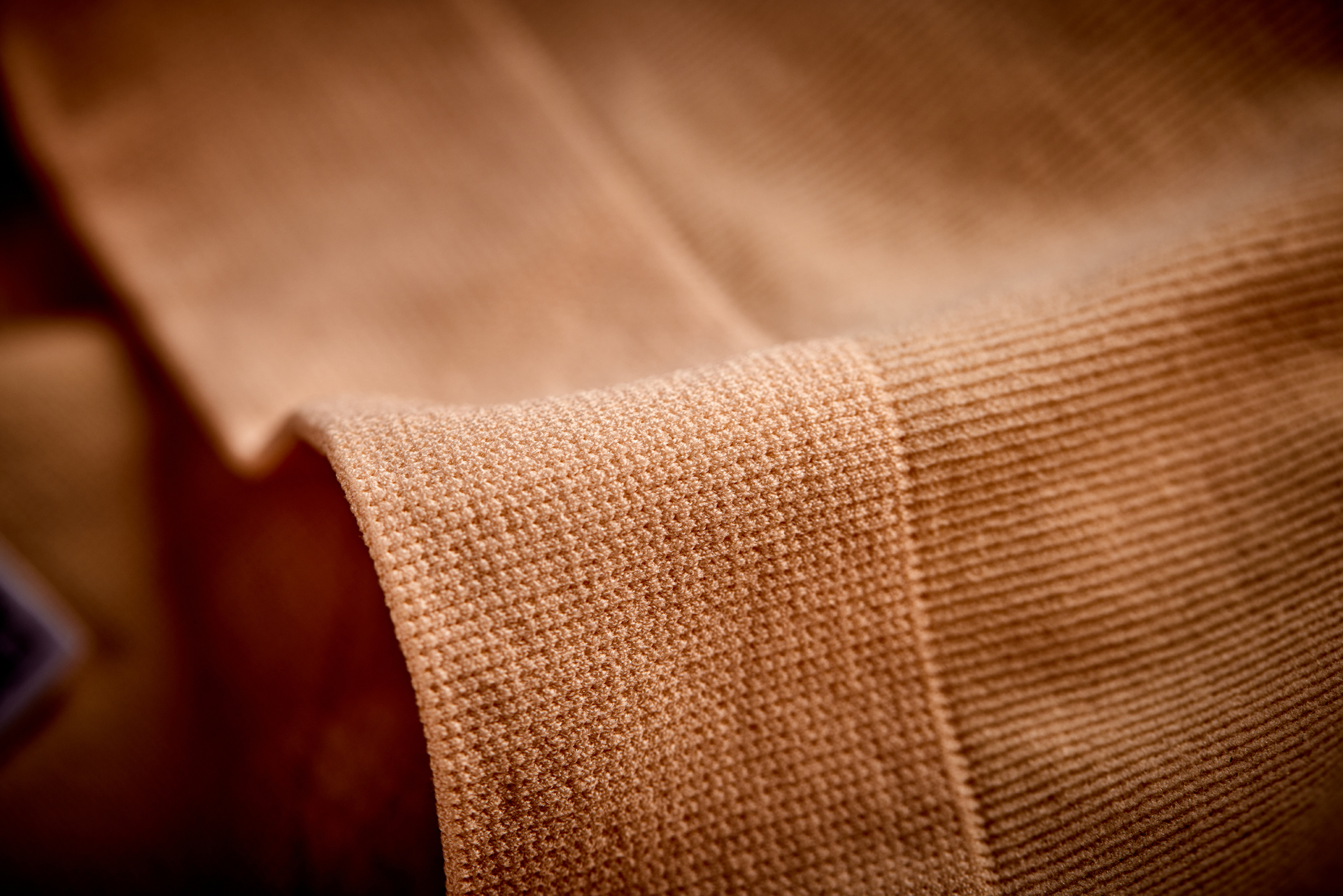 Product: Women's high waisted protimo anti-odor panties (plus size)
New Taipei, Taiwan
Company Profile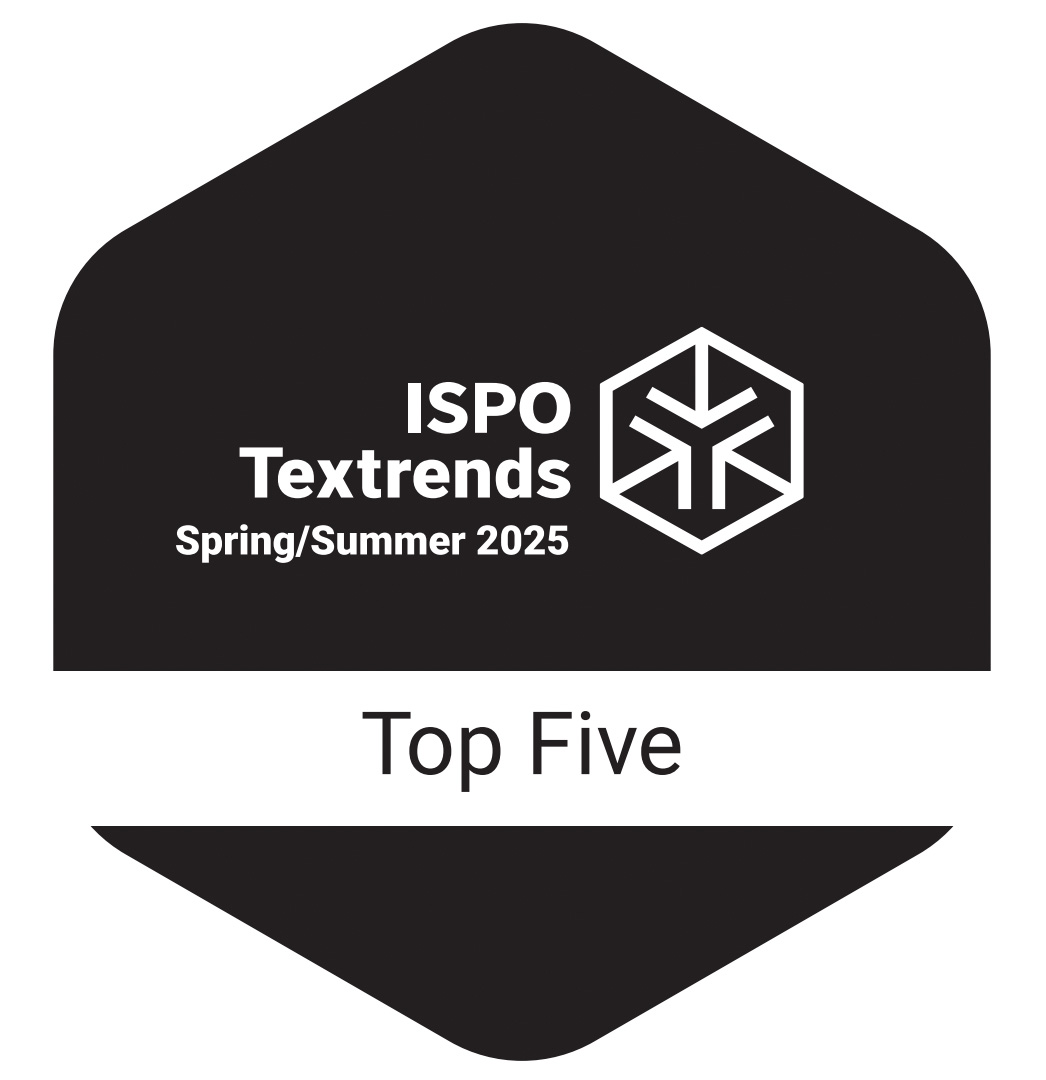 Below we present the most excellent products in the category Bottoms.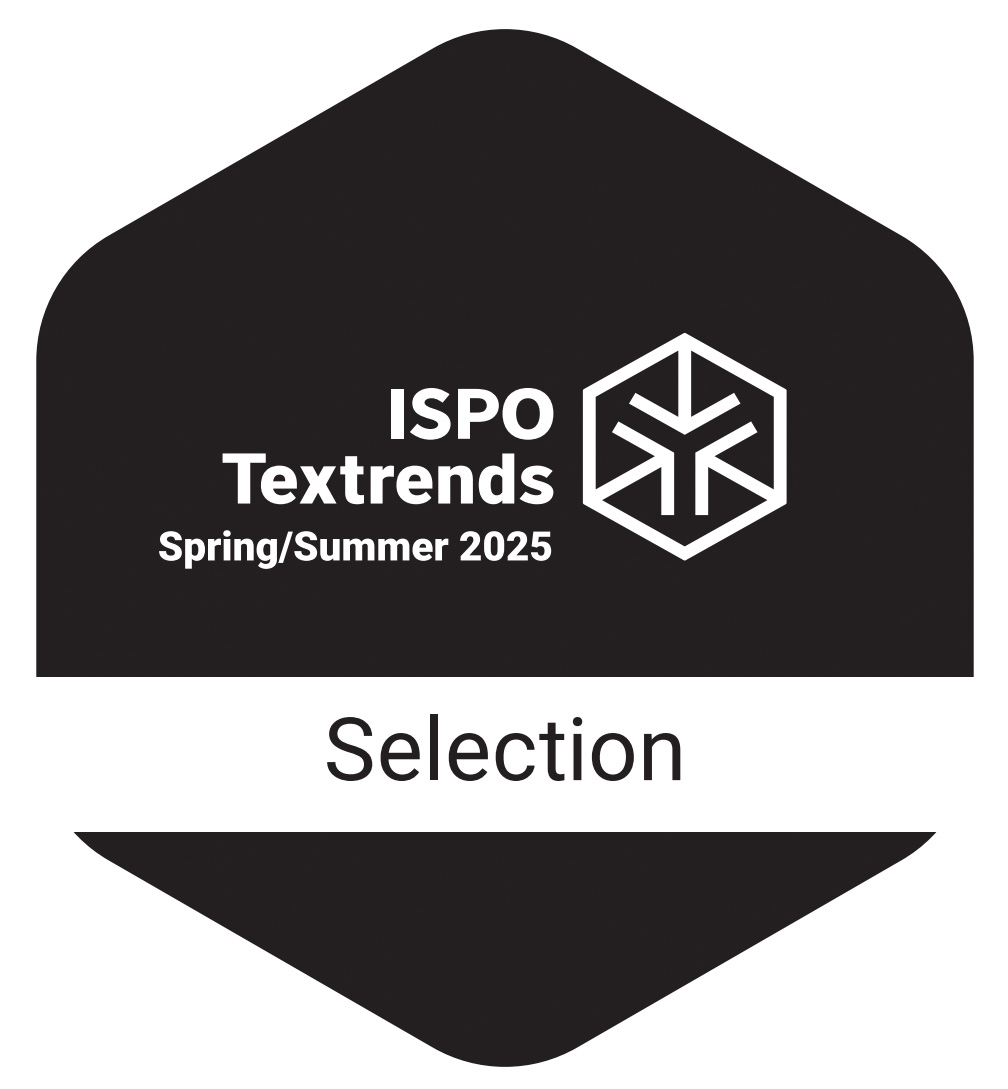 Below we present you a selection of outstanding products in the category Tops.
Purchase your Trendbook, in digital or printed form, of the latest ISPO Textrends season. Learn about the next season's trends, get exclusive insight into the selection process, and discover the official winning products in the categories of ready-made garments, accessories, fibers, and fabrics. The Trendbook becomes an indispensable working tool that will accompany product managers and designers during the sourcing process.
Purchase a printed copy of the Trendbook and get the Digital Trendbook version for free!
Printed trendbook price: (130,00€ excl. VAT)
Digital trendbook price: (79,00€ excl. VAT)
Order now