Masahiro Shima develops his first glove machine, which is the first step towards a new technology that will completely change the world of knitting a few years later. Ever since its foundation, Shima Seiki has been pursuing a "different" approach, an alternative way of thinking, according to the motto "Even Onward". Thanks to this mentality, Shima Seiki began to think about new technologies such as the fully automated glove knitting machine, which knits seamlessly and meets the latest standards.

In the course of this idea, more than 20 years ago, the first WHOLEGARMENT knitting machine was invented. The first knitting machine that could produce sweaters without sewing.
This was followed by further innovations such as the Total Design System, one of the first tools that can track a complete production chain with the help of software – from patternmaking to high-quality knitting simulation.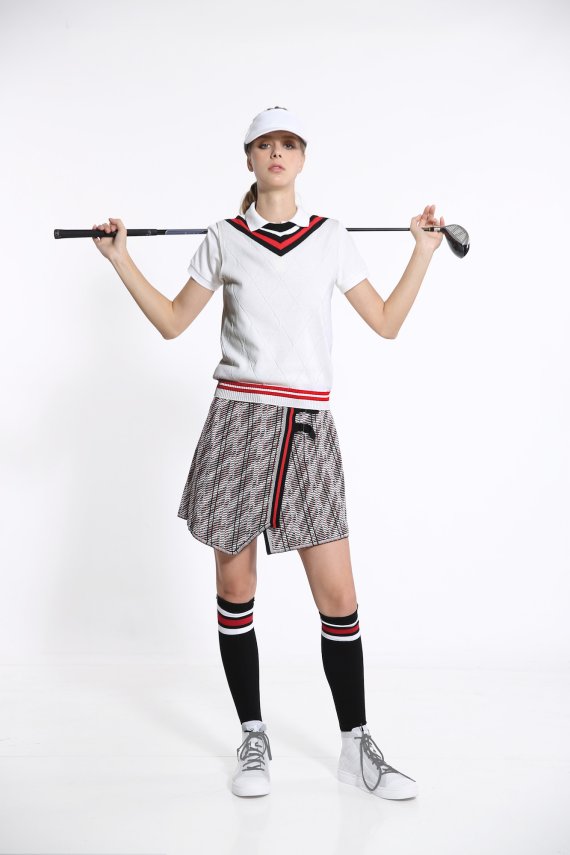 Shima Seiki's latest project is about water-repellent yarns and textiles that can improve the manufacturing process of waterproof textiles. WHOLEGARMENT and water-repellent yarns can be a good solution for the future - at this year's ISPO Munich, Shima Seiki will show us how to do it.