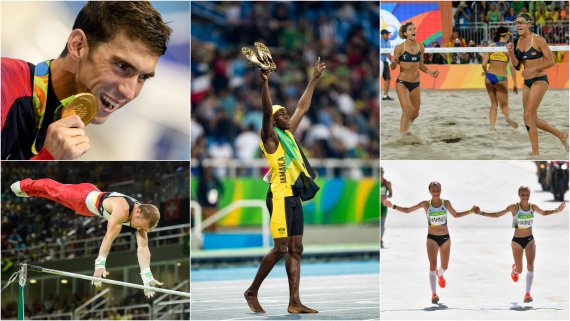 The first Olympic Games in South America were "epoch-making," says Thomas Bach. The President of the International Olympic Committee (IOC) drew a positive conclusion from Rio 2016 at the end. The investments in the infrastructure would do Rio de Janeiro good for a long time to come, says Bach.
Rio 2016: The Best Sports Business Stories from the Olympics
Yet the Summer Games have sparked discussion over the economic sense of holding the Olympics in a developing country not only in Brazil. In Rio athletes worth millions came up against competitors for whom the Olympics Games were a great financial challenge. What will the future of athlete sponsorship look like? The whole of the German sporting world is asking this question - and not only because the country missed its target number of medals. 
Catch all the sports business stories from the ISPO.com editorial team: Sign up to our newsletter here!
ISPO.com reported on many sports business stories from the Olympics in Rio. Here you can find an overview of the most popular articles with our users: