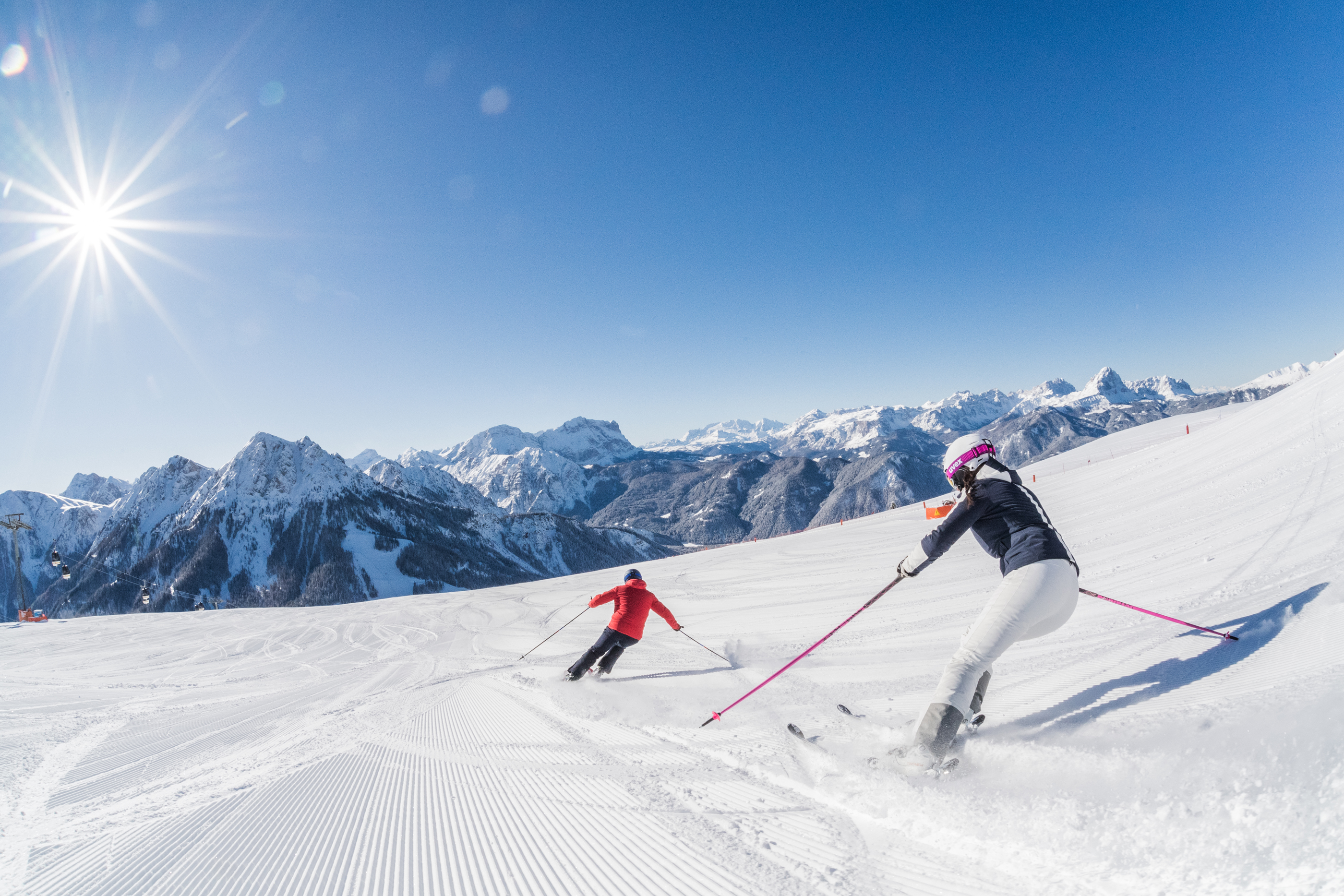 Almost traditionally, the sports industry has always looked beyond its own nose, taking up social trends and developments. This also applies in the current pandemic. After all, it is not only a matter of convincing products at the right time - in the coming months it will also be a matter of helping to create the right environment for a successful winter sports season. Furthermore, the question arises: Who is the target group this winter anyway?
Peter Bruggmann, President of the Swiss Dealers Association ASMAS, puts it in a nutshell: "Almost all the people who used to fly into the sun in winter will stay here this year. These are not necessarily skiers; to be honest, we don't know what most of them are planning in the coming weeks," explains Bruggmann, who represents more than 420 sports retailers in Switzerland with his trade association.
However, the new situation offers great opportunities. He sees great potential for retailers and manufacturers in the coming winter: "I think a trend from the summer will continue - people want to get out into nature. I expect great growth in winter hiking, snowshoeing, cross-country skiing and, as in previous years, ski touring".
Daniel Meyer from Atomic Skiing will not only be looking at the weather next winter. "Especially in classic skiing, we are additionally dependent on political decisions and possible travel restrictions". Although he sees great potential for cross-country skiing and ski touring this year - when the snow comes - he is convinced that the weather will be good. But despite the boom: "Touring is not yet an equivalent substitute to alpine skiing, but at least in Southern Germany it is an important addition".
In the vicinity of the Alps, ski touring is certainly already a kind of everyday adventure. And this year it can be assumed that more and more beginners will also be on the slopes. "Accordingly, we need a permanent agreement with the lift operators," explains Meyer. Above all, however, manufacturers and dealers are called upon to make it easy and safe for new customers to get on the slopes.
"For us, it will not only be about selling good equipment. Ideally, we will also be able to convey the necessary know-how. In this way we create an all-round experience and a transfer of knowledge". This goes far beyond the purchase and can help to bind the customer to the shop, Atomic man Meyer is confident.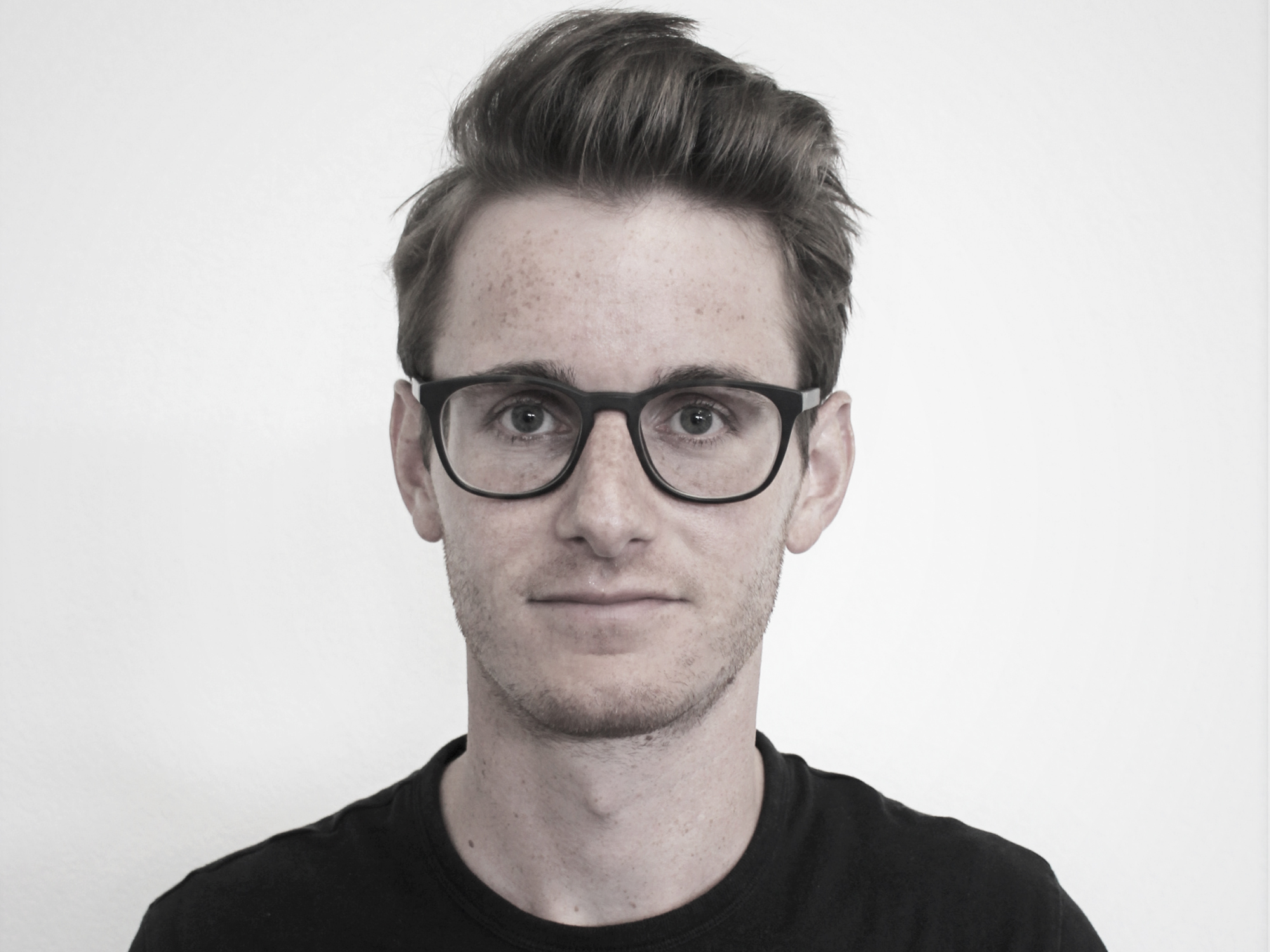 Victor Adler from Haglöfs sees different markets and challenges: "I think cross-country skiing has the potential to become the new cycling. When there is snow, the sport is cheap and quickly available. Here in Scandinavia it has long been a kind of popular movement anyway. But when it comes to ski touring, we are certainly four years behind the development in the Alps".
The motto is very clear: Go out and have fun. People want to challenge, train, perform and enjoy themselves outdoors. Accordingly, the clothing is becoming more technical again. In recent years, a lot has been about style and playing with classic materials. Now it is quite clear: Performance is back!
André Bachmann from the Swedish clothing specialist Craft is also speculating on the new desire for performance: "Outdoor is booming, fitness is booming - we are getting many newcomers to the sport. Our industry is certainly one of the big winners of the situation. People have to get out, otherwise you'll end up with the ceiling falling on your head," says Bachmann. But in the end, the snow conditions will decide where the journey goes.
"If we also get a lot of snow in the northern low mountain ranges, cross-country skiing will certainly be the winter theme. If we get a very mild winter, many people will just keep cycling. Runners will also be on the way. If it doesn't snow, we also see Nordic Walking coming back strongly - simply because this winter many people will stay at home and more or less want to do sports right outside the front door. André Bachmann is sure "it will be great for the outdoor sports industry this winter."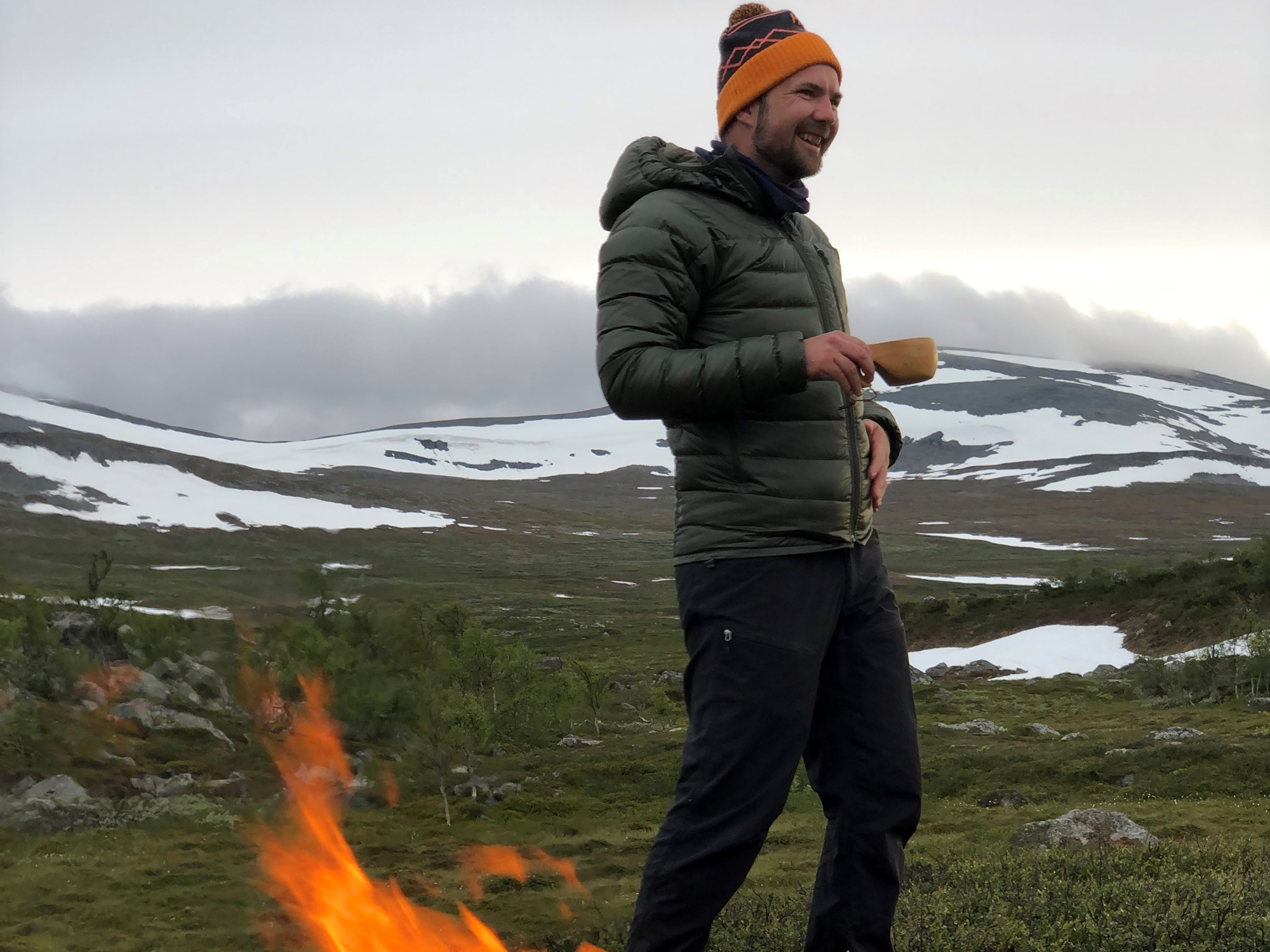 For the specialist sports retail trade, it is a matter of addressing these new target groups in a targeted manner.
Anyone who has spent the past winter in the south is probably missing the outdoor equipment for the winter in Germany, Austria or Switzerland. "The shops have the chance to introduce new target groups to winter sports, possibly also in cooperation with individual ski resorts", explains ASMAS President Peter Bruggmann. This is particularly true when it comes to safety - "People who are new to the mountains often feel insecure, and are very worried about the dangers of the Alps". Here the specialist trade could not only build up trust with training and courses, but also create a close relationship with the customer.
For Reiner Gerstner von Schöffel, theoutlook for the coming winter is characterised by great uncertainty. At the same time, the desire for outdoor activities has grown noticeably during and after the lockdown. This trend will continue in winter, albeit under different circumstances.
"People are looking for freedom, preferably regional, plan at short notice and in doing so rely on individuality. From our point of view, the ski regions are now called upon to provide comprehensive information about their safety concepts and to strengthen the confidence of winter sports enthusiasts. Here they can fall back on the experiences from the much frequented summer months, in which also the mountain railways were strongly frequented", Gerstner takes the tourism regions into his duty.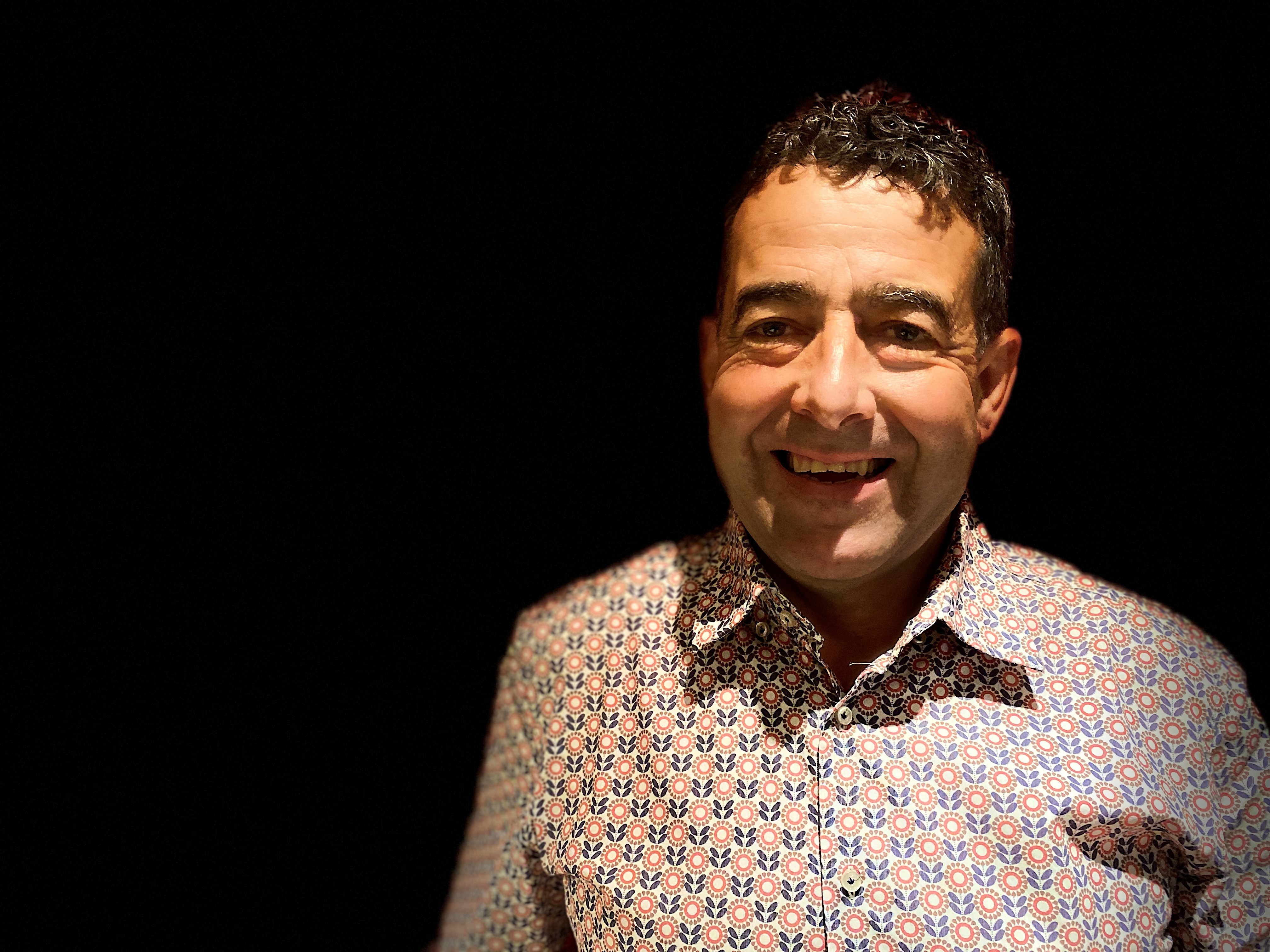 Conversely, ASMAS President Peter Brugger is sure that the sports industry can also support tourism: "In Switzerland, we do everything we can to ensure that the ski resorts are open. This winter, the cable cars will have to limit the number of guests so that winter sports enthusiasts can keep their distance. We as the sports industry are currently working on a special tubular cloth to replace the mouth-nose mask. This will not be a simple piece of textile, but will have the functionality of a real mask. This is certainly more practical and comfortable in winter, especially for families with children and beginners". Whoever buys a weekly ticket should automatically receive the protective textile with the lift pass, says Brugger.
Hans Holzinger from Scott Sports is not exuberant, but optimistic. At the moment everything is in a state of flux, says the Managing Director for Germany, "Corona makes planning much more complex, every outlook is subject to certain uncertainties".
Although the sports industry is booming at the moment, sport and fitness as a whole are an issue. However, Holzinger observes a reluctant buying behaviour especially for winter sports: "At the moment, nobody is buying new ski equipment in preparation, people are waiting to see what happens. So far we have come through the pandemic relatively well in Germany and Austria. But many people still have other priorities than new ski equipment. I'm sure they're more likely to buy it this year according to actual need. The urge to ski in the snow is unbroken.
But the first winter under corona conditions is not only a big challenge for the tourism industry, the sports industry must also show its colours, Victor Adler von Haglöfs is sure: "We are dealing with a paradox: The more people go out to avoid other people, the narrower it gets there. If more and more people leave the beaten track, we will all be called upon to protect nature. It is also up to the industry to promote the necessary care.
Especially in the surroundings of the metropolises it could get very busy in the coming winter. The fact that there will be no après-ski this year opens up completely new opportunities for the regions. "This winter there will be many new offers from 4 p.m. to 8 p.m., more wellness, more real experience. This is also financially interesting", Daniel Meyer from ATOMIC is sure. And Reiner Gerstner von Schöffel also believes that the necessary restrictions can sometimes have positive effects, such as a stronger focus on sport, on the pure outdoor experience.