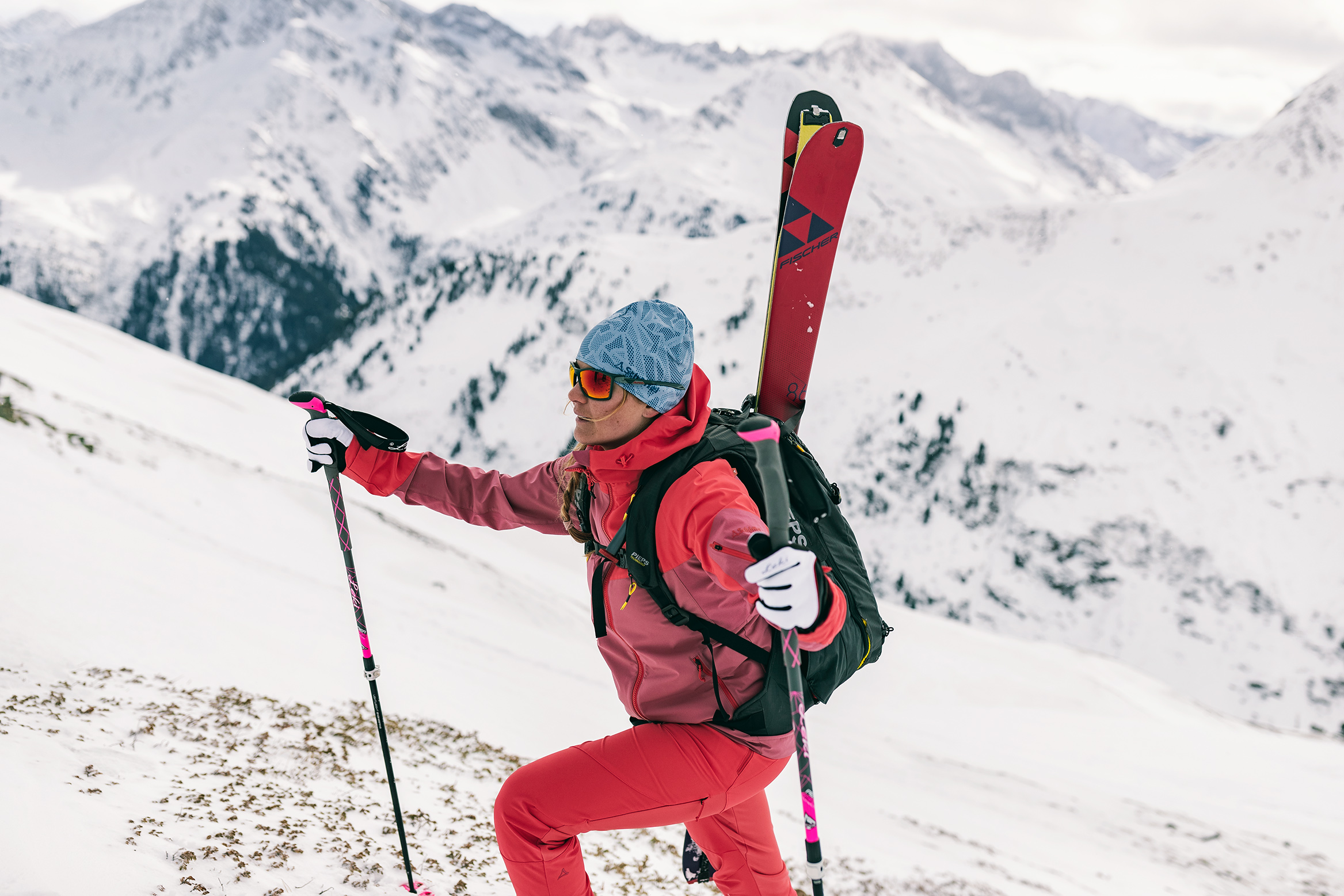 Schöffel has surveyed more than 4,000 Germans in recent weeks - including 1,081 winter sports enthusiasts. In order, as managing partner Peter Schöffel says, "to substantiate our gut feeling with regard to the coming winter with data."
As expected, the answers from winter sports enthusiasts are mixed in the middle of the Corona pandemic: only seven percent are planning their winter holidays as usual, and almost half of those surveyed have concerns about the coming season. However, 53 percent do not want to reduce their winter sports activities either, and as many as 72 percent agree that outdoor activities during the cold season boost their immune system.
"This shows: People want to go outside even in winter. The need for it has even increased significantly. On the other hand, many people wonder how that can look like on vacation or on an excursion in reality. At this point, the outdoor industry is just as much tested as the hotel industry, lift operators or tourism centres", says Peter Schöffel in an exclusive interview with ISPO.com.
The man, who runs his company with a 216-year history in the seventh generation of the family, is not afraid: "Corona is without doubt a challenge for the industry today. But it's more than that: it's also an opportunity. After all, the topics of sport and outdoor in connection with health are more important than ever."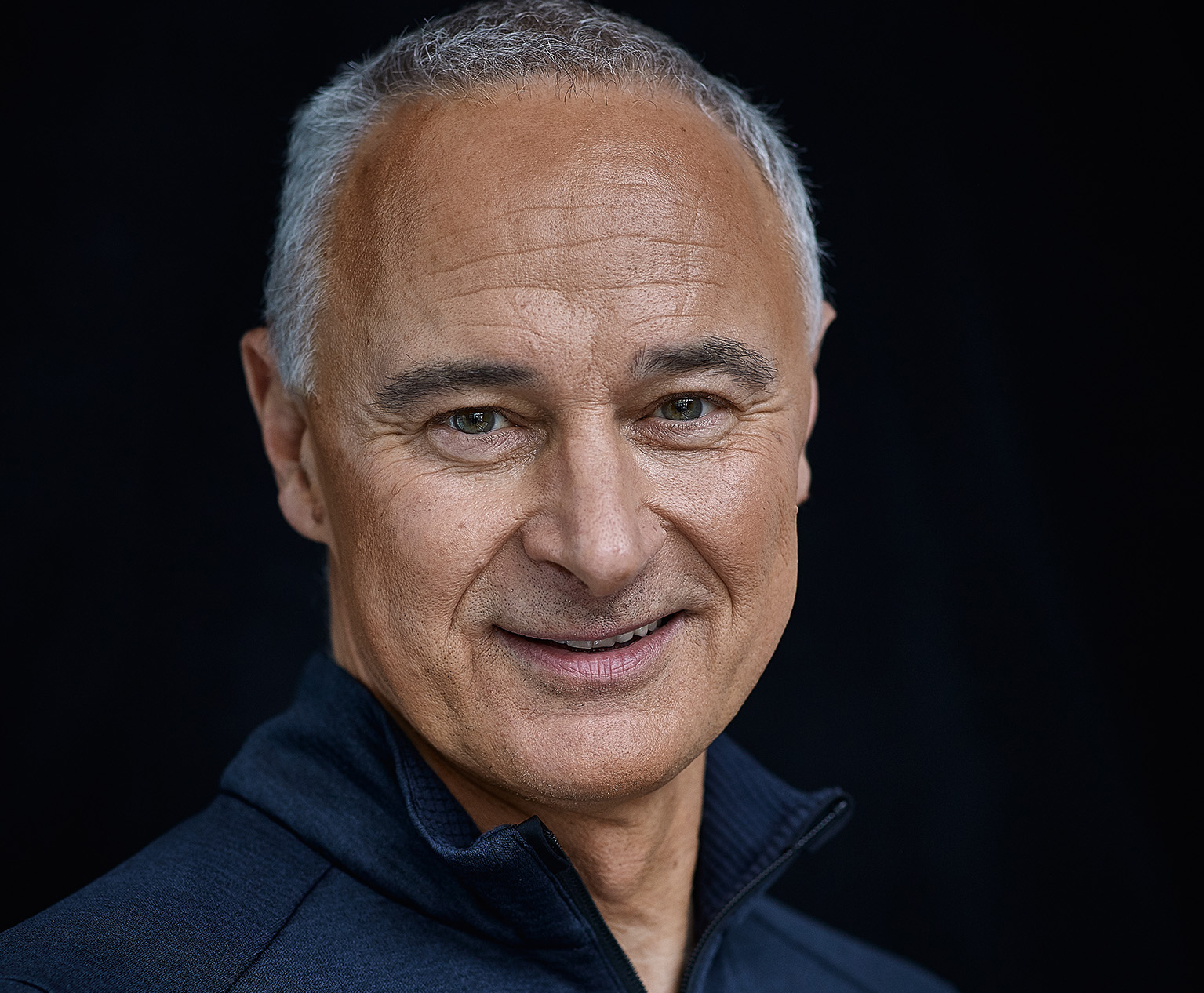 In Schöffel's view, there is therefore plenty of reason for optimism for the sports and outdoor industry, particularly with regard to long-term growth opportunities. However, according to Schöffel, all relevant players must do their homework properly before the coming winter because of the corona infection situation.
"The magic words here are consistent customer focus and cross-sector cooperation. Everyone must ask themselves: How do we get people outdoors? And how do we convince people from Berlin or Bottrop that their winter holiday is not only beautiful but also safe? This requires a suitable overall package," says Peter Schöffel.
According to the Schöffel survey, 22 percent of the winter sports enthusiasts surveyed will decide on a holiday at very short notice. Accommodation establishments must also be flexible: A total of 68 percent of the relevant target group plan their winter holidays individually or in a holiday flat/ winter camp instead of in a hotel. Small ski resorts will be in greater demand this winter, with sport again taking centre stage instead of après-ski.
Because the situation in the alpine skiing sector will be a challenge, other offers will also have to be strengthened, according to Peter Schöffel. According to the survey, winter hiking, for example, is at the top of the list of favourite winter sports activities - even before the duo of alpine skiing and snowboarding. Cross-country skiing, snowshoeing, ski touring or winter biking - all sports with a rather low risk of infection - are also mentioned.
"I am in permanent contact with many winter sports regions such as Arlberg or Kitzbühel. There will be many new offers in these areas: We will not only experience three or four cleared winter hiking trails, but a new variety," Peter Schöffel is sure. "The winter sports areas have prepared themselves for numerous activities."
Experiences have already been made: In the summer rush of outdoor fans, for example, many positive experiences have been made with the mountain railways or in terms of offer diversification, on which one can build.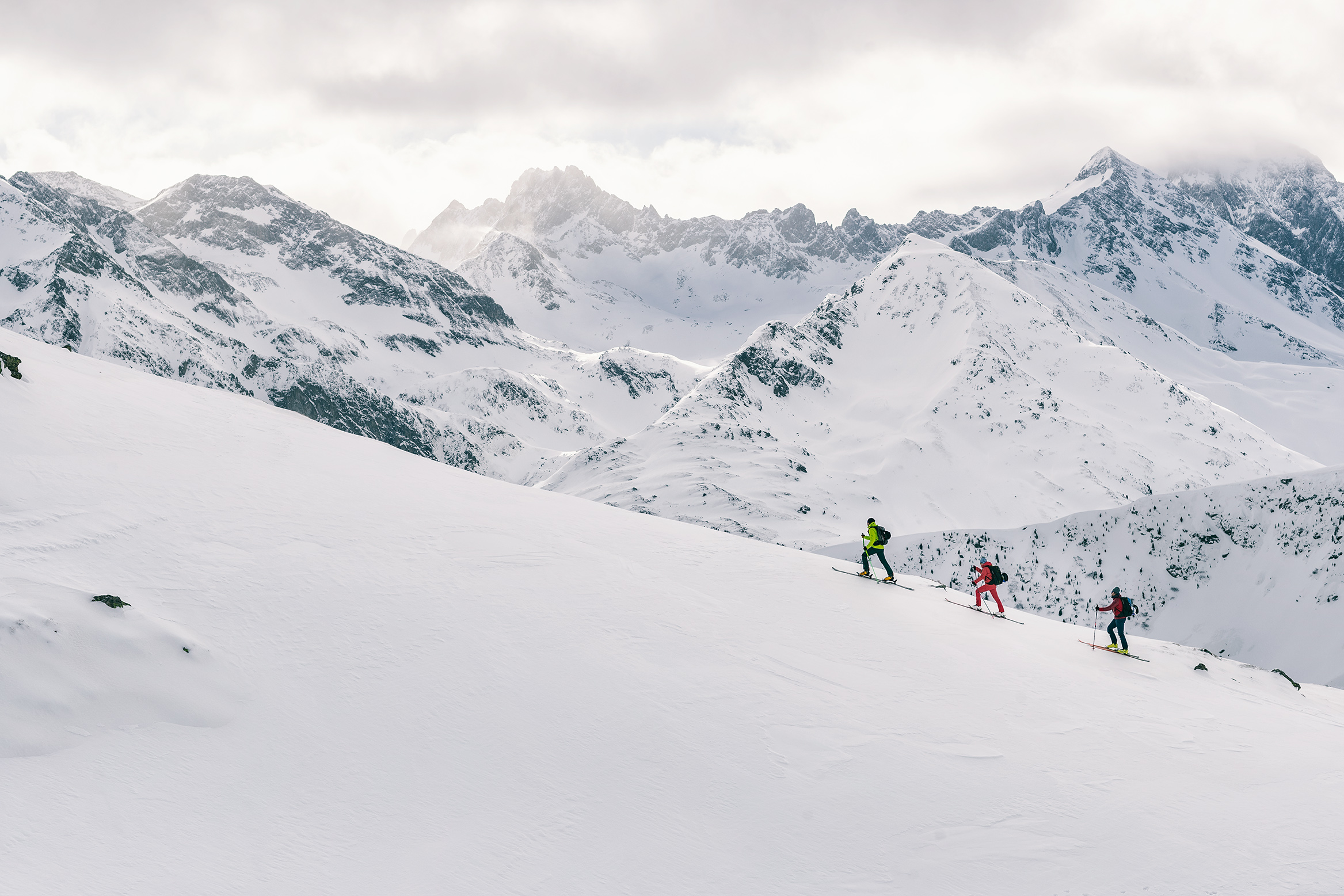 With a view to customer needs and the increased need to be actively outdoors, the Schöffel company (advertising slogan: "I'm out") is building a third pillar alongside the traditional outdoor and ski clothing segments with bike offers. "Many people are currently sceptical about public transport and prefer to travel by bike. They definitely need clothing for this, and we see this as a long-term opportunity," explains Peter Schöffel.
However, he says it is important to offer not only clothing for demanding athletes, but also multifunctional jackets and trousers: "You need clothing that works 365 days a year, no matter what the activity.
In general, just as in the food industry ("I want to know where my meat comes from"), an increased awareness of sustainability and regionality can also be observed in the sports and outdoor industry.
"Our trips have become smaller: We no longer fly to New Zealand to hike, but discover local regions with a new self-image," says Peter Schöffel. This has nothing to do with provincialism, but rather with a focus on the essentials.
And according to Peter Schöffel, sport and outdoor activities are experiencing a whole new value: "The potential for being outdoors has increased massively. Certainly Corona is massively increasing the pressure on the industry, because business models are being radically questioned and the offers have to be brought even more consistently to the point. Nevertheless, if you think in a 5 or 10-year period, the situation offers great opportunities for growth."