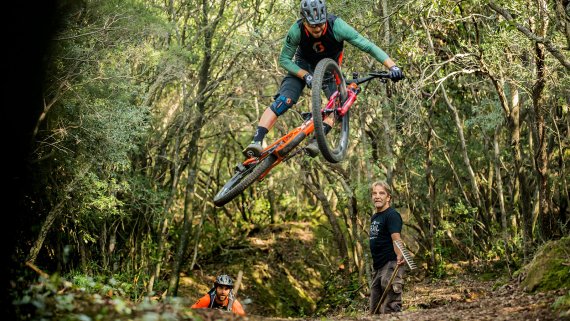 About 700 exhibitors have already announced their participation in the first edition of OutDoor by ISPO in Munich (30th of June to 3rd of July 2019). The new trade fair is already topping some expectations: initially, Messe München considered six halls for the outdoor trade fair, but has now extended the fair to eight.
Scott Sports will be coming to Munich again, like it did for the ISPO Munich 2019. The brand, that employs 1000 people worldwide, is looking forward to the new location. "The expectations are high to set new impulses and to bring the whole industry forward again", said Reto Aeschbacher in the "3 questions to" interview with ISPO.com.
Why is it important for you to be an exhibitor at OutDoor by ISPO?
With Dolomite, Outdoor Research, Scott Bike and Trail Running, we have several brands in the outdoor sector. They need a platform to meet trade, media and interest groups such as tourism, guides and organizers. It is important for the entire industry to make a strong statement for "outdoor", which motivates a broad target group.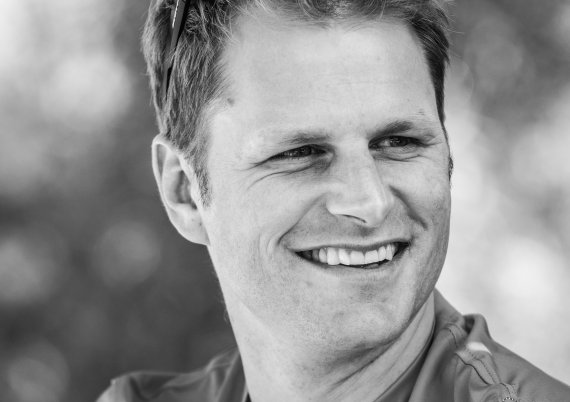 The term "outdoor" is undergoing a transformation, with classical outdoor associations such as camping and hiking being complemented by a more holistic approach. What does outdoor mean to you and Scott Sports?
We also follow the holistic approach, outdoor means being outside. This leaves much room for interpretation, whether on foot, by bike or canoe. It also shows how versatile and multi-faceted this topic is, there is still a lot of potential here. Also because people have a great need to move, to be in nature, to experience their own personal micro-adventure.
Despite the consumer-centric approach, the industry is sticking to the B2B trade fair. Why is the trade fair still so important?
For Scott, retailing is clearly the most important way to sell our products, and we believe that customers want advice and service. Therefore, we rely on an Omnichannel strategy.
A trade fair is an ideal platform where the entire industry can present itself. Trends, innovations and visions are shown here, so that a broad statement is made for an entire industry. Our business is shaped by people. Meeting them is important and enriching, and a trade fair is ideal for that.
Ed Scott founded Scott Sports in 1958 in Sun Valley/Idaho, USA. He was the inventor of the first aluminium ski pole. Ski poles are still part of the brand portfolio today. However, the company is now based in Givisiez, Switzerland, and has 1000 employees worldwide, mainly in product development, marketing, sales and operations. In 2015, Scott took over Bergamont and Dolomite, two players in the bike and outdoor sector. Scott also took off digitally: Two years later, the company launched its e-commerce platform.
Further reactions to the new OutDoor by ISPO