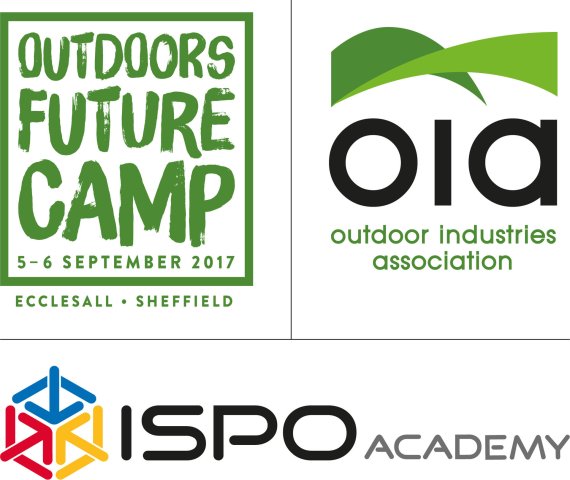 UPDATE: Unfortunately the Outdoors Future Camp in Sheffield has been cancelled.
The keynote speakers on September 5 and 6 are:
Matthias Gebhard, Managing Director of the successful German online retailer Bergfreunde.de,
Colin Bradshaw, Chief Customer Officer of the British online data marketing consulting company Twenty Ci,
Pau Molinas, Chief Operating Officer of the Spanish customer analysis software developer Exipple Studio,
Caroline White, board member of the British association Sport & Recreation Alliance.
Forecast for Outdoor Customers of the Future
Along with the speeches, there will also be numerous workshops in Sheffield that will provide a very good overview of the outdoor market. For example, conference participants can find out more about how social media can be used in a professional environment in the courses.

Outdoors Future Camp & ISPO ACADEMY will also give an indication of what outdoor customers of the future could look like, bring young talents and mature sector specialists together, and provide some impetus for creative and fresh brand management.
You can find all information about the program, registration and how to get there on the event website of the Outdoors Industries Association.
Video: ISPO is Active 365 Days a Year